The Next Volvo XC90 Will be Green and Powerful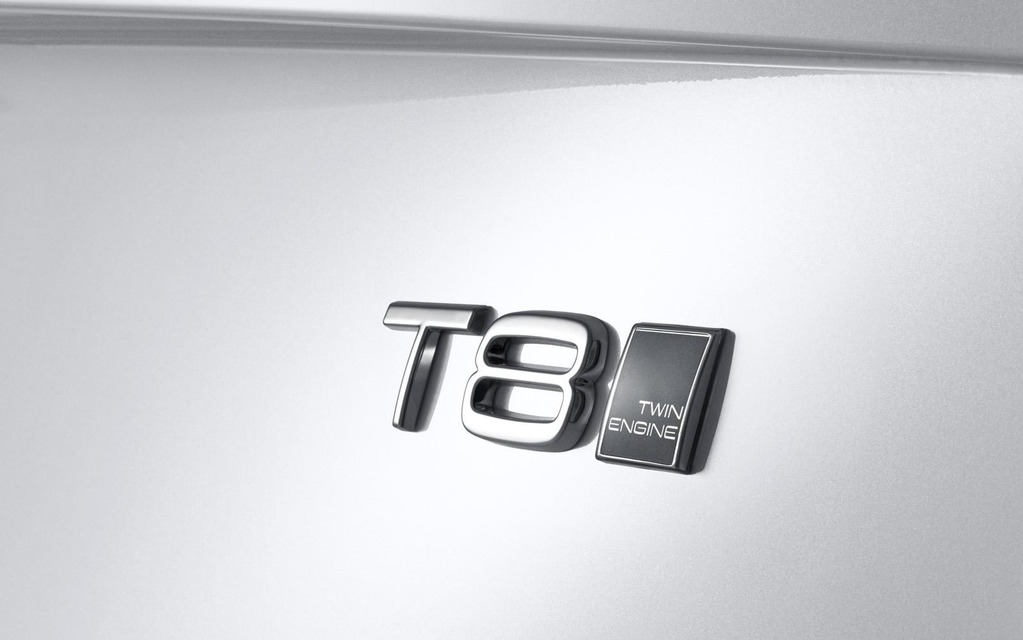 With their next XC90 full-size SUV, Volvo aims at nothing less than domination in this segment. They will attempt to do this by rolling out novel technologies that will help lower fuel consumption and boost power figures.
One of them is called Twin Engine: it will be used on the T8 model, and is basically a new interpretation of a hybrid system. Instead of having an electric motor sandwiched between the thermal engine and the transmission, Volvo placed it directly over the back wheels. It spins the rear axle only, while a 2 liter turbocharged AND supercharged engine is used in the front. This supposedly gives the SUV a 40 km-range in electric mode. And if you floor the accelerator pedal, a total of 400 HP is available. Not bad for a hybrid!
The XC90 will also come with other engines: a few diesels (probably not available here) and two gasoline mills: a 320 HP inline-six, and a 254 HP inline-five.
Volvo has been trickling down information about its newest vehicle, and we can't wait to see it in the flesh!
Share on Facebook