Volvo Is Gearing Up For The XC90's Success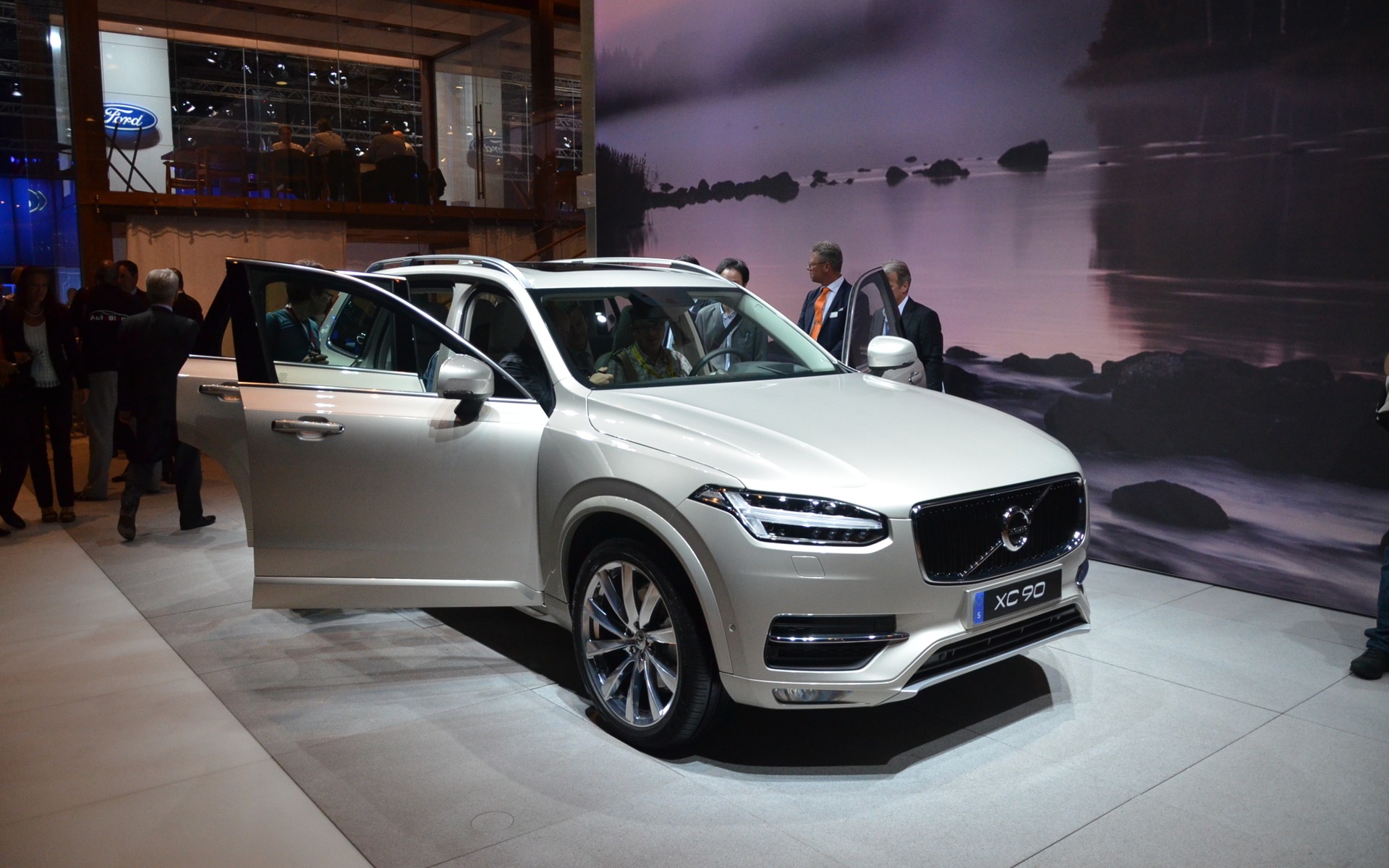 The small town of Torslanda, Sweden is getting ready to build Volvo's next SUV, the XC90. To make sure that they can build enough vehicles to satisfy demand (which is already quite high), the manufacturer just added a third shift to their factory. This adds 1,300 employees to the workforce, bringing the total to 4,600.
The future looks bright for Volvo. After a number of years with stagnating products, the Swedish manufacturer is currently living a renaissance. Its most recent vehicle, the XC90 has the difficult mandate of competing against the BMW X5 and the Mercedes-Benz M-Class. To do so, it will rely on all-new chassis and engines.
The recent pre-sale of the launch-edition XC90 proved that customers were already eager to drive it: the 1,927 units sold in less than 47 hours.
With the XC90 (and the rest of their lineup), Volvo hopes to sell 470,000 vehicles this year, which would be an all-time record for the manufacturer.
Share on Facebook