Volvo XC90 R-Design: Sporty Styling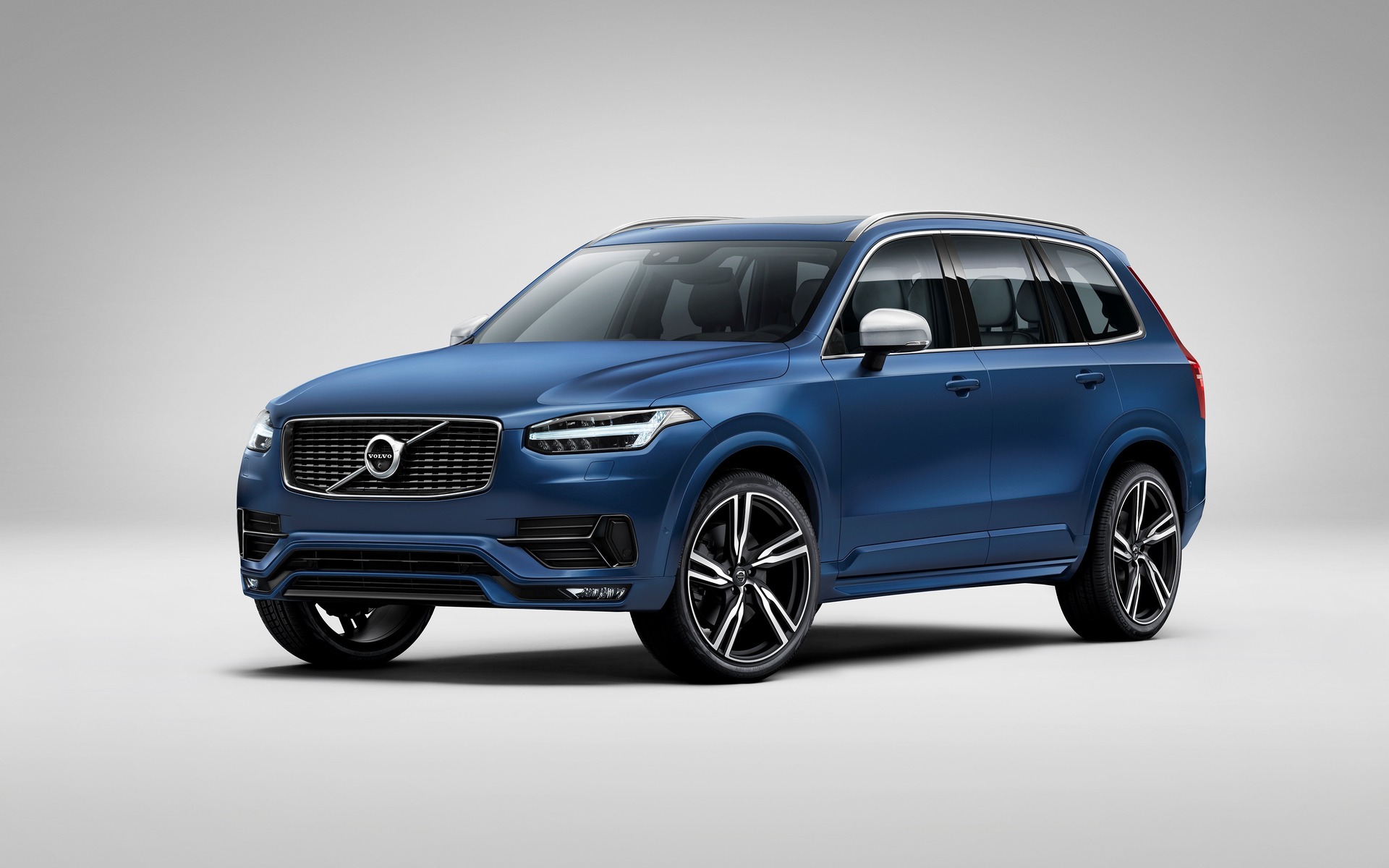 After unveiling the 2015 XC90, Volvo is now eager to show us the different trim levels of its luxury SUV.
If you are looking for a sporty-looking truck (but don't necessarily need a 518-horsepower ML63 AMG), Volvo would like you to consider their XC90 R-Design. If features some subtle changes to set it apart from the base model.
The exterior receives a new grille and front lip. The window trim, exhausts tips, roof rack and mirror covers are painted in matte aluminium, and the customer can choose between the stock 20-inch wheels or the optional 22-inch rims.
The cockpit gets sport seats covered in nubuck leather (In case you are wondering, nubuck leather is different from regular leather in the way it is treated. After being soaked in chemicals, it is then sanded with a very fine paper, giving it a smooth texture, not unlike Alcantara and suede). Various accents are covered in metallic paint, and the R-Design logo is prominent. Finally, the infotainment system will feature a unique background.
R-Design is one of the four trim levels for the XC90, with Kinetic being the base-model, followed by Momentum and Inscription.
Share on Facebook