Pre-owned vehicles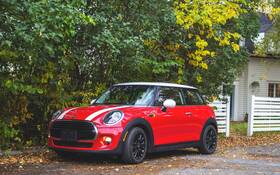 Does the MINI Cooper Have a Good Engine?
Whether it's a 3-door , a 5-door , or even a convertible , the current-generation MINI Cooper (2014-present) is undoubtedly one of the most exciting vehicles you can drive, at least if you know what you're getting into! With its small proportions, its limited cargo space, its peculiar ergonomics and …
Test Drives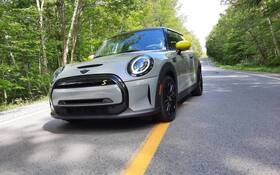 2022 MINI Cooper: Refreshed and More Mature
3.5/5
The MINI is an electrifying little car, especially in John Cooper Works trim. And since 2020 it's just plain electric, what with the addition of the zero-emission Cooper SE . It's a major shift for a brand so steeped in history, yet only the beginning: the last model with a …
First Drives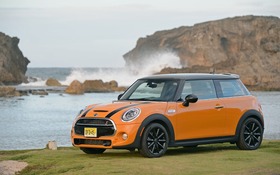 2014 MINI Cooper: Decreasingly English!
As a car whose parents come from different backgrounds, the MINI Cooper has come a long way since its reincarnation in 2002. Its ancestor, the first MINI Cooper, was a pure Brit, but the second vehicle of the same name became increasingly German after the brand was purchased by BMW—which …