Does the MINI Cooper Have a Good Engine?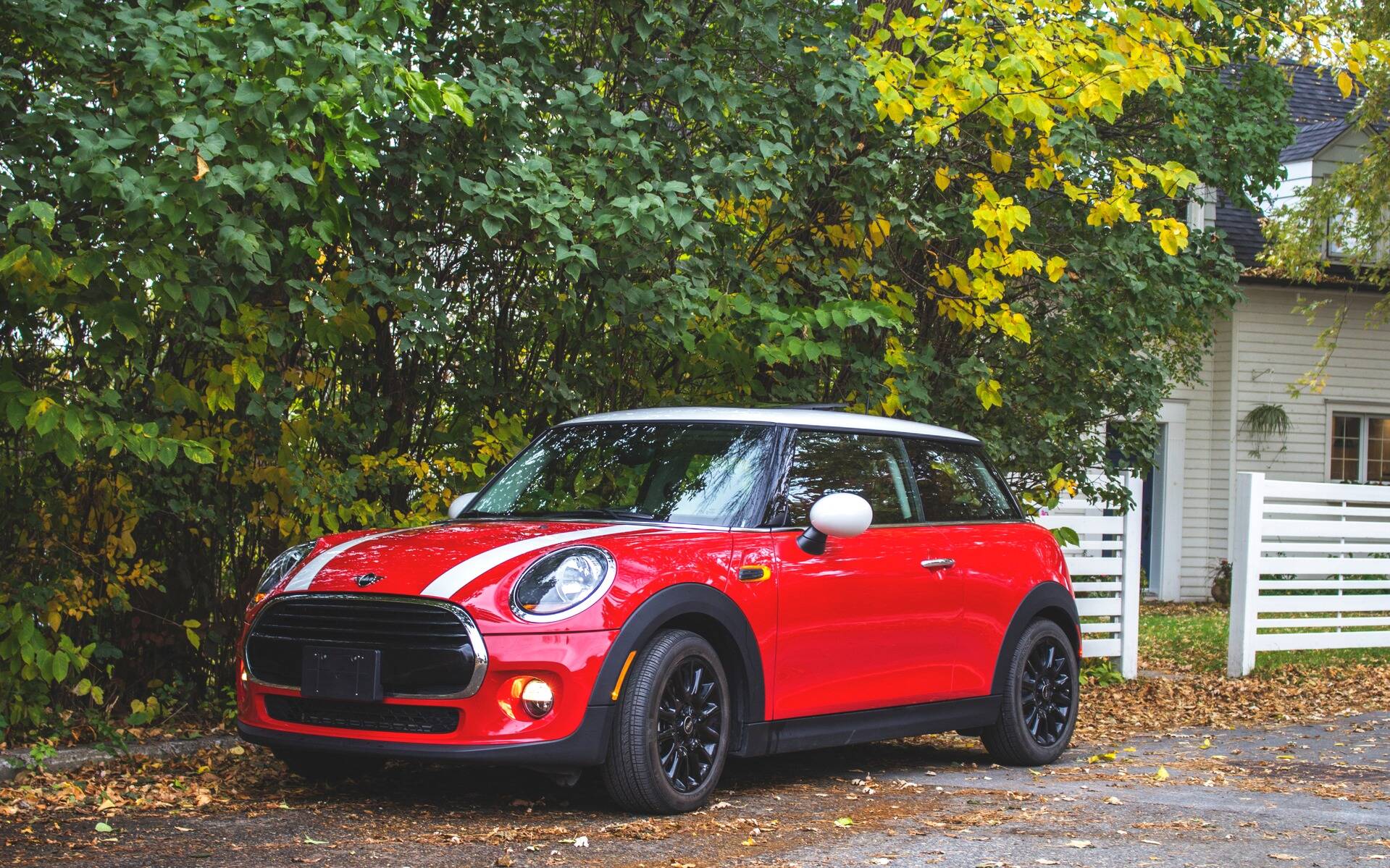 Whether it's a 3-door, a 5-door, or even a convertible, the current-generation MINI Cooper (2014-present) is undoubtedly one of the most exciting vehicles you can drive, at least if you know what you're getting into!
With its small proportions, its limited cargo space, its peculiar ergonomics and its rather firm ride, this car is not for everyone, especially with its high maintenance cost once the manufacturer's warranty is over. That being said, the brand's reputation for bad reliability isn't really true anymore, since major improvements have been made in that area over the last few years.
Now the question that arises is: does the MINI Cooper have a good engine? To answer that, let's goo over some facts and figures. Two options are available: a 1.5-litre turbocharged three-cylinder that produces 134 horsepower, and a 2.0-litre turbocharged four-cylinder that generates 189 horsepower (Cooper S), 228 horsepower (John Cooper Works) or 301 horsepower (John Cooper Works GP). We'll exclude the Cooper electric as well as the rechargeable hybrid version of the MINI Countryman.
Because of this car's generally high price, some will go with the base engine. True, its power is not very high, but its 162 foot-pounds of torque combined with the MINI's light weight compensate well for that. The three-cylinder doesn't hinder the driving pleasure too much, which remains superior to most compact cars on the market. In addition, its average consumption is lower than 8.0 L/100 km.
If you're interested in performance, the real fun begins with the Cooper S. An exhilarating sound and an engine that's very responsive to your right foot's input are on the menu, and it gets even better with the JCW versions. The Sport mode makes a good difference, as well as the six-speed manual transmission, which is a must-have to best enjoy the engine's abilities, and the amount of extra fuel consumed by these remains reasonable.
You must know that most mechanical problems generally associated with this car are not directly linked to the engine; they are more related to the transmission, the driving components, and the electronics, for example. And if you look at the previous generations, it's a totally different story. 
In conclusion, a recent pre-owned MINI Cooper is a good buy when it comes to the engine, and the fun you'll have behind the wheel will easily compensate for the amount of maintenance you'll have to do on it.
Share on Facebook