Is the Mini Countryman Suitable for a Small Family?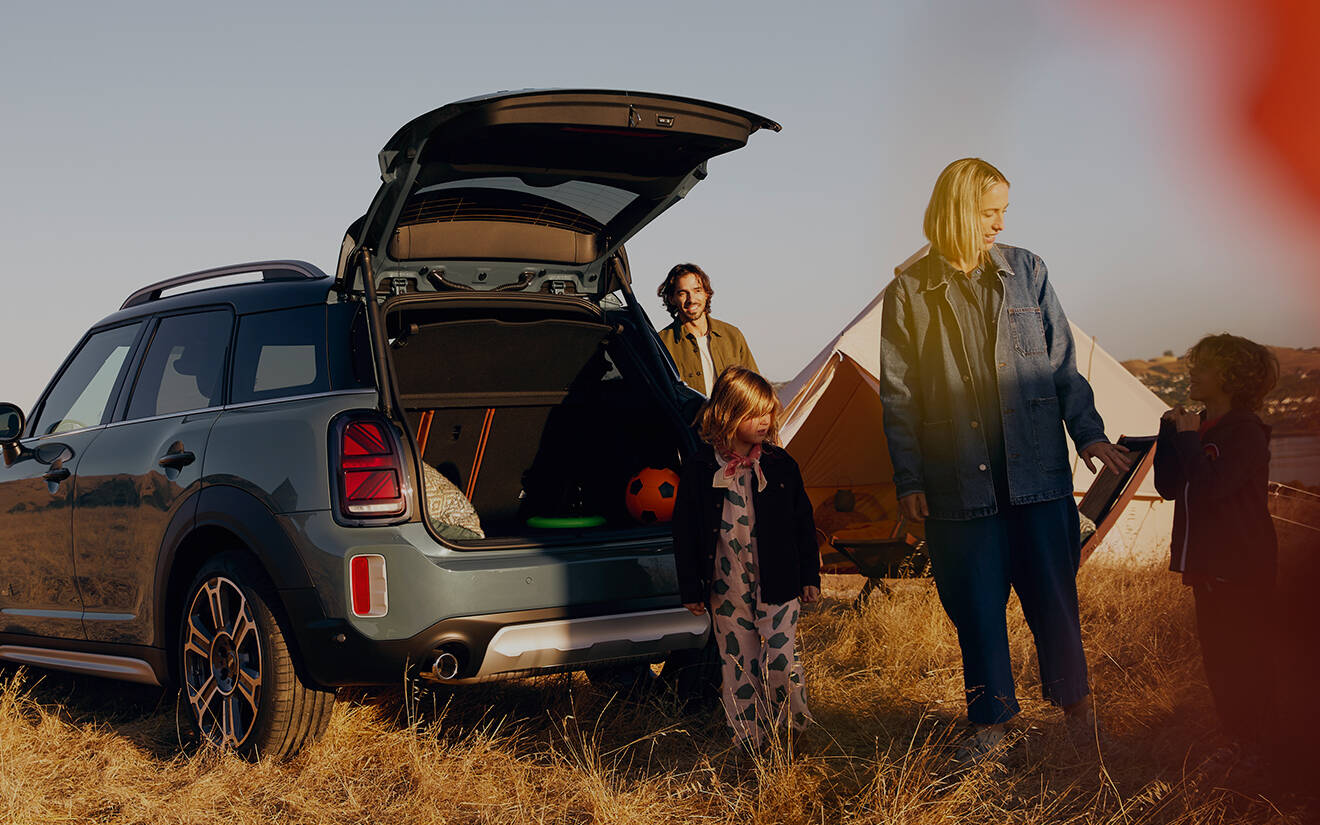 The MINI vehicles' reliability has been getting better and better over the last few years and that's good to know if you're in the market for a pre-owned model.
You just had a child and are thinking about a Countryman because you love the English brand, but need more space? Ok, but is it really suitable for a small family? As we often say, it depends.
Yes, the Countryman is currently the largest model in the line-up—some even call it the "maxi Mini". If you use it as a second vehicle for the family, no problem. It's even a fun option. But if it's your only vehicle, be prepared to make some compromise.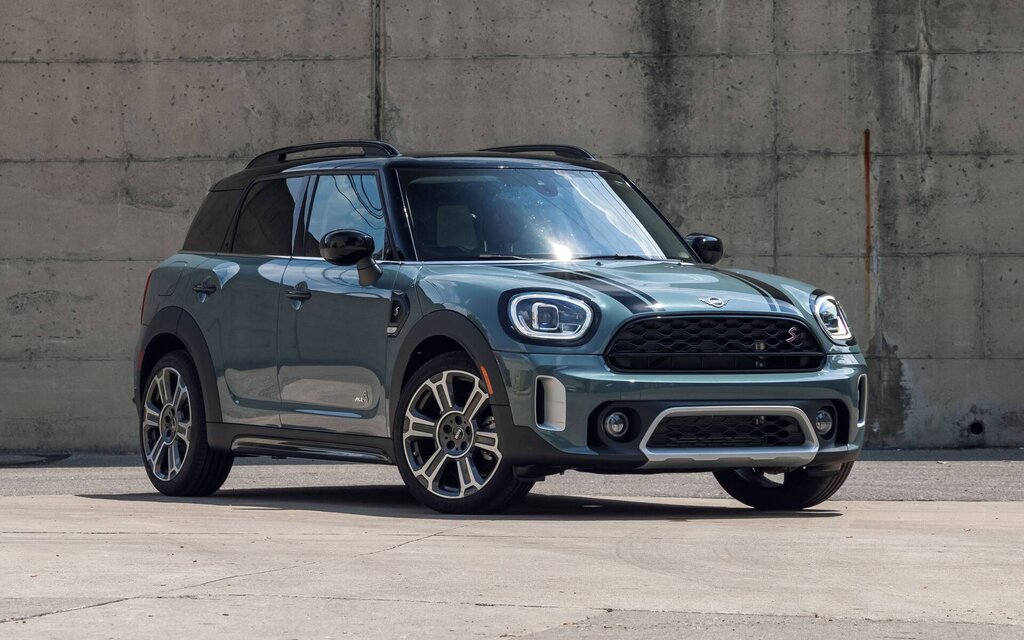 If your lifestyle is more on the active side, you should go for something else, unless you install a hitch for some kind of rack, or maybe crossbars for a roof box.
The same goes if you have more than one toddler, because all the equipment needed for a trip (stroller, playpen, diaper bag, toys, etc.) will certainly not fit in the 450-litre trunk. However, you might have enough space if your family only has one baby, and/or if you are a single parent, because it would then be possible to fold down one side of the back seat, or use the passenger seat, to get more cargo volume.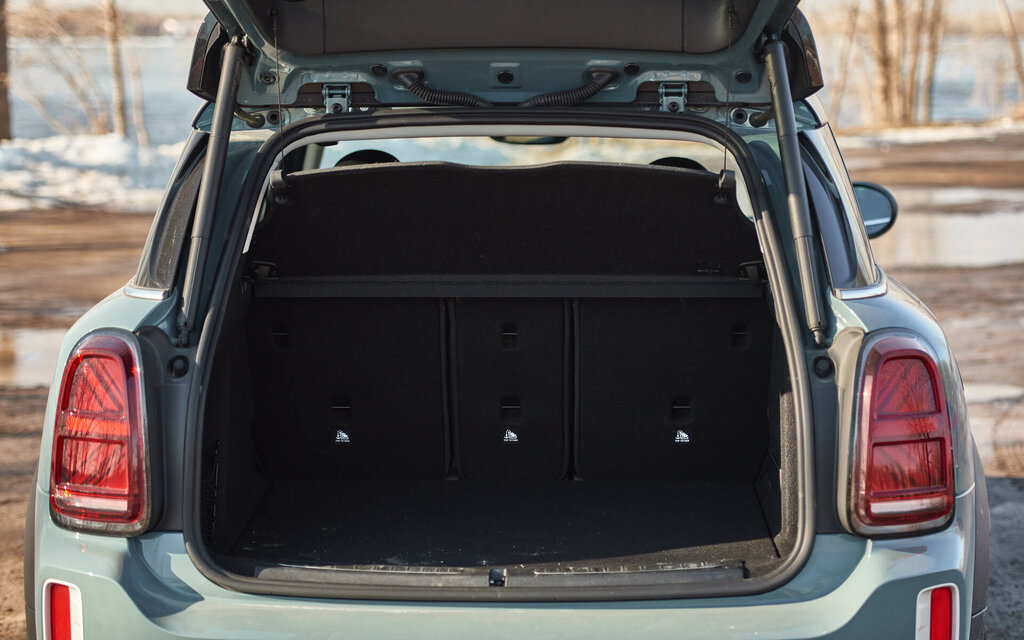 In fact, by lowering the rear backrests, the Countryman's luggage space increases to 1,400 litres—or 1,275 litres in the rechargeable hybrid version. This is comparable to the defunct Toyota Matrix, which was adopted by many Quebecers. Of course, the Japanese had a bigger trunk (561 litres), and was therefore more convenient.
Last point: the Countryman's rear door openings are not very big and can make back seat access difficult—not for children, but for the moms and dads who want to install a child seat or strap their offspring in it. Also note that the rear visibility isn't great, and the active safety features are not as generous as in some competitors.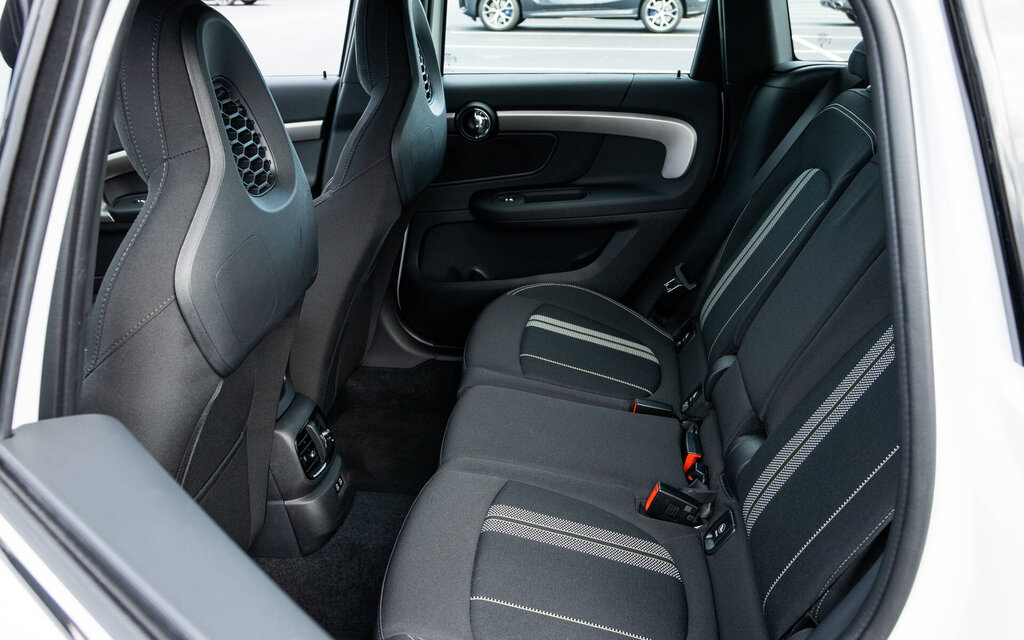 Choosing a MINI remains essentially an emotional decision. If reason prevails for you (as it probably should when you have a family), there are several sub-compact SUVs on the market that will do the trick, and you can find cheaper ones that will allow you to invest your money in other places, family activities for example!
Share on Facebook