Kia EV6
The EV6 is the first in a new line of electric vehicles from Kia. Size-wise, it slots between the Sportage and Sorento, but with a lower profile and longer wheelbase—as long as the three-row Telluride's. Two battery options will be available along with a choice of rear-wheel drive (single motor) and all-wheel drive (dual motors) configurations. There's even a performance model called EV6 GT that produces 577 horsepower. Maximum range exceeds 450 kilometres.
All Kia videos
Sorry, no result for Kia EV6. Here are results for Kia
Clips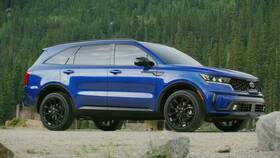 2021 Kia Sorento: first images
First images of the new 2021 Kia Sorento.
Geneva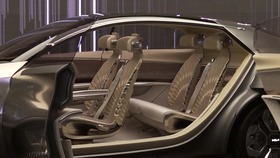 Kia EV Concept
Today at the 2019 Geneva Auto Show , Kia revealed a new electric car concept that aims to "capture the heart and make it beat that bit faster for that bit longer." It's called "Imagine by Kia." …
Motoring TV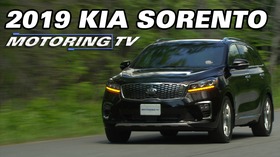 2018 Kia Sorento - Motoring TV
Kia Canada recently launched its newly refreshed 2018 Sorento. It was at the same time some young film makers and friends of Motoring TV told us they were looking for a new work vehicle. We suggested they become auto journalists for a day and do a review for Motoring TV.
Episodes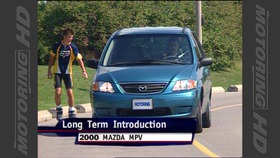 Motoring TV 2000 Episode 8
2000 Hyundai Accent 2000 Kia Sportage 2000 Mazda MPV 1947 International truck power steering fluid levels classic Ford ad tires may be best winter tune up how far can cars go with safety?