Clips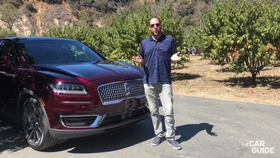 2019 Lincoln Nautilus
Soon, all the MK nameplates will be retired; for now, the MKX name—only two years into its new generational-cycle—has been changed to the Nautilus, an adventure and journey description also depicted by the Navigator and Continental. Despite the name change, the Nautilus still sits on the same platform as the …
Clips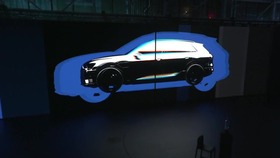 World premiere of the Audi e-tron: highlights
he Audi e-tron is the brand's first all-electric-drive production model. The company celebrated the historic world premiere of the sporty full-size SUV in San Francisco. Watch the highlights.
Clips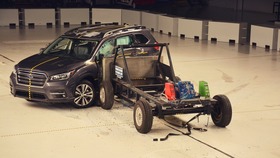 IIHS side impact crash test for 2019 Subaru Ascent
Smashing toys or bumper cars together was fun, but harmless. No one got hurt and no repairs had to be made. In the real world, a car crash can be devastating financially, mentally, or physically. Currently, there's no foolproof way of preventing accidents, with Transport Canada's latest public report in …
Clips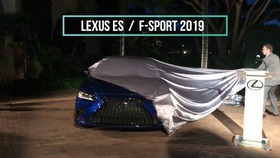 2019 Lexus ES / ES F-SPORT
Lexus unveiled the 2019 Lexus ES midsize luxury sedan.