Hyundai
IONIQ 5

Probed for Power Loss Following Multiple Complaints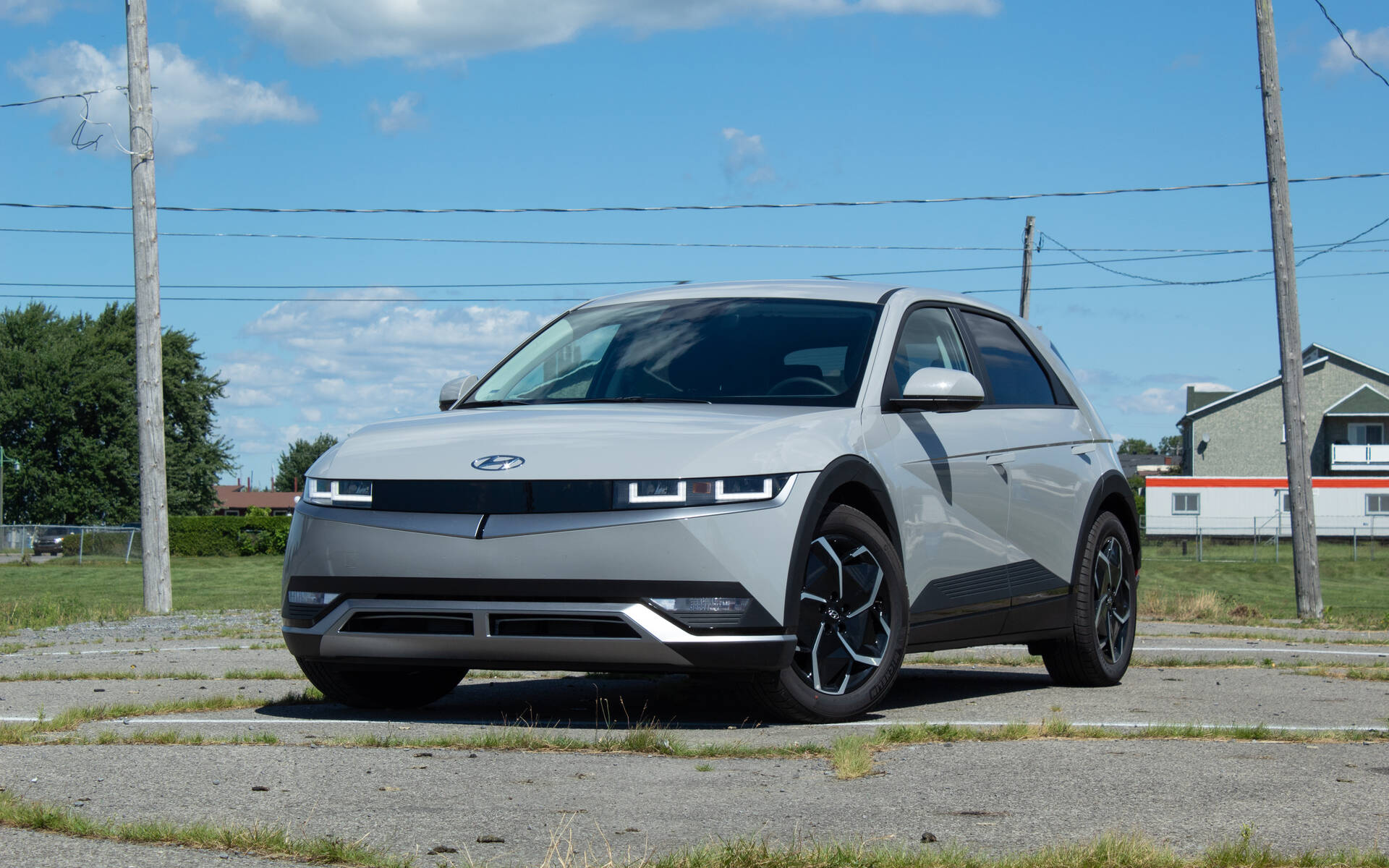 The Hyundai IONIQ 5 is one of the most coveted EVs on the market right now, but some of its early adopters say they have experienced alarming issues with the powertrain.  
In fact, an investigation has been launched in the U.S. by the National Highway Traffic Safety Administration (NHTSA) after 30 owners of a 2022 IONIQ 5 filed a complaint.
Most of them reported hearing a "loud pop noise" followed by a warning displayed on the dashboard and immediately experiencing a reduced or total loss of motive power, which forced drivers to quickly pull over to a safe location. In some cases, the vehicle wouldn't accelerate beyond 20 mph (32 km/h) no matter how hard they pressed on the throttle.
Documents reviewed by the NHTSA seem to indicate a problem with the Integrated Control Charging Unit (ICCU) that is responsible for powering both the high-voltage battery and the 12-volt battery. More specifically, over-current within the ICCU can damage transistors in the LDC (DC-to-DC converter).
In a statement sent to The Car Guide, Hyundai said it is fully cooperating with the NHTSA investigation and addressing this concern in Canada, as well. Hyundai will launch a service campaign in July that will update the affected vehicle's software and replace the ICCU if necessary. Canadian IONIQ 5 owners will be contacted in the coming weeks with information and instructions.
It's worth pointing out that none of the complaints have been tied to any crashes or injuries so far. We'll keep you posted as new details become available.
Watch: 2022 Hyundai IONIQ 5 Overview
Share on Facebook