Hyundai
IONIQ 5

N Goes Winter Testing, Adds Rear Wiper at Last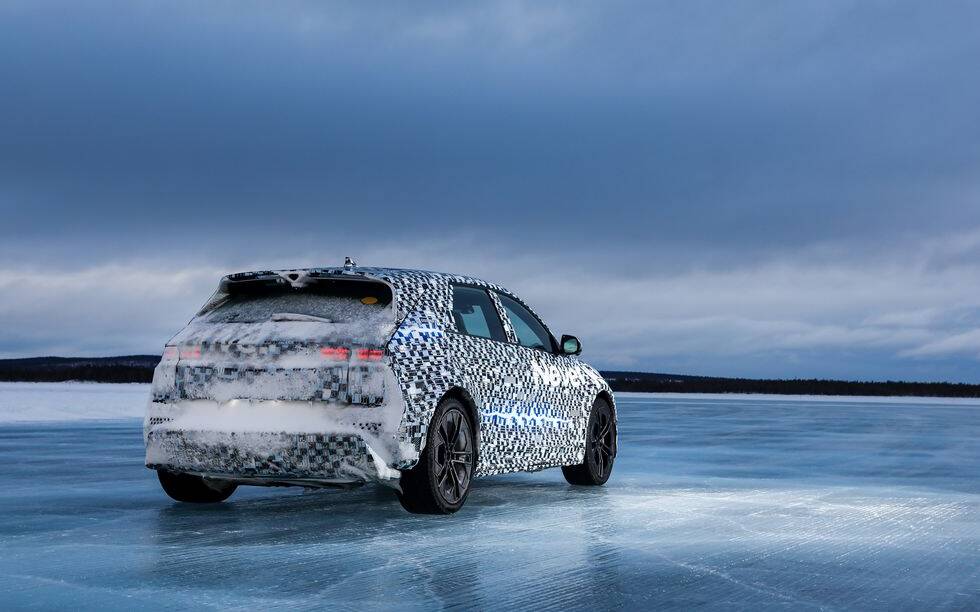 Hyundai's performance lineup will soon expand with a first fully electric model, the IONIQ 5 N, which is currently undergoing a series of winter tests in Sweden to validate its capabilities in extreme conditions.
While the company isn't ready to disclose specs yet, sources told U.S. magazine Car and Driver that the combined output of the dual motors will hover around 600 horsepower, slightly outmuscling the 576-horsepower Kia EV6 GT that rides on the same platform.
In fact, it appears that Hyundai's N division made it a goal to create further separation between this explosive IONIQ 5 and its Korean cousin, including sharing fewer parts.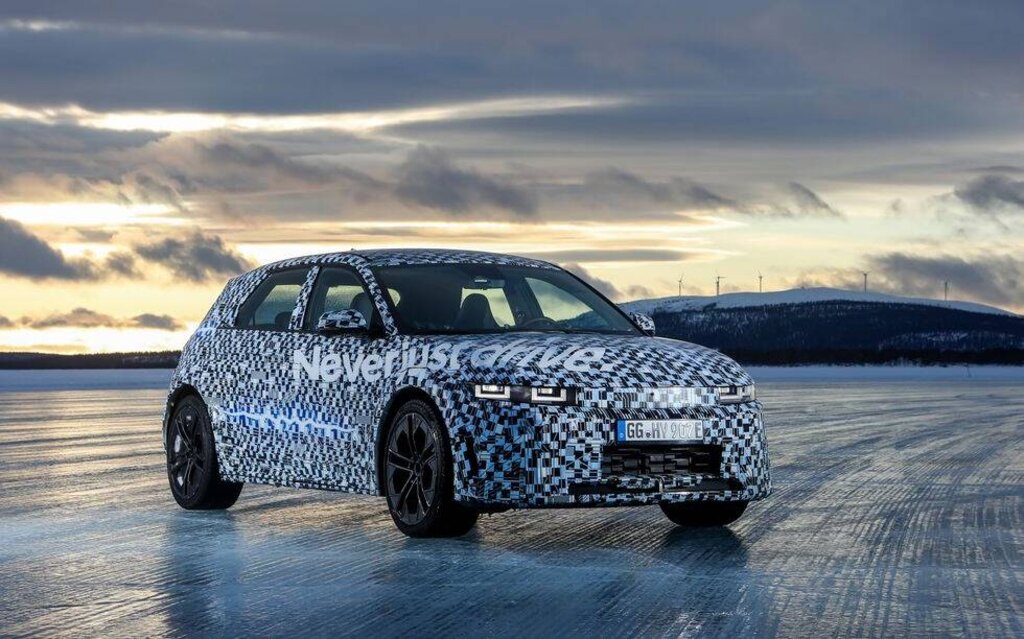 Drivers will have four different modes to choose from—Eco, Normal, Sport and N (the last one is essentially designed for the track)—not to mention a Drift function for sideways action. A sound generator will also be part of the mix, offering three sound experiences for those who seek auditory thrills.
A Rear Window Wiper at Last
From a design standpoint, the Hyundai IONIQ 5 N will be distinguished by larger wheels, brakes and rear diffuser, more aggressive-looking bumpers, sports seats and steering wheel (the latter featuring extra buttons) and a fixed centre console.
Great news: Hyundai designers are finally realizing they've made a mistake by omitting the rear window wiper on 2022-2023 models, supposedly to reduce drag and maximize range. The prototype in Sweden has one, and Car and Driver's sources claim this addition will be made to the production car, as well. Whether as standard or optionally, that remains to be seen.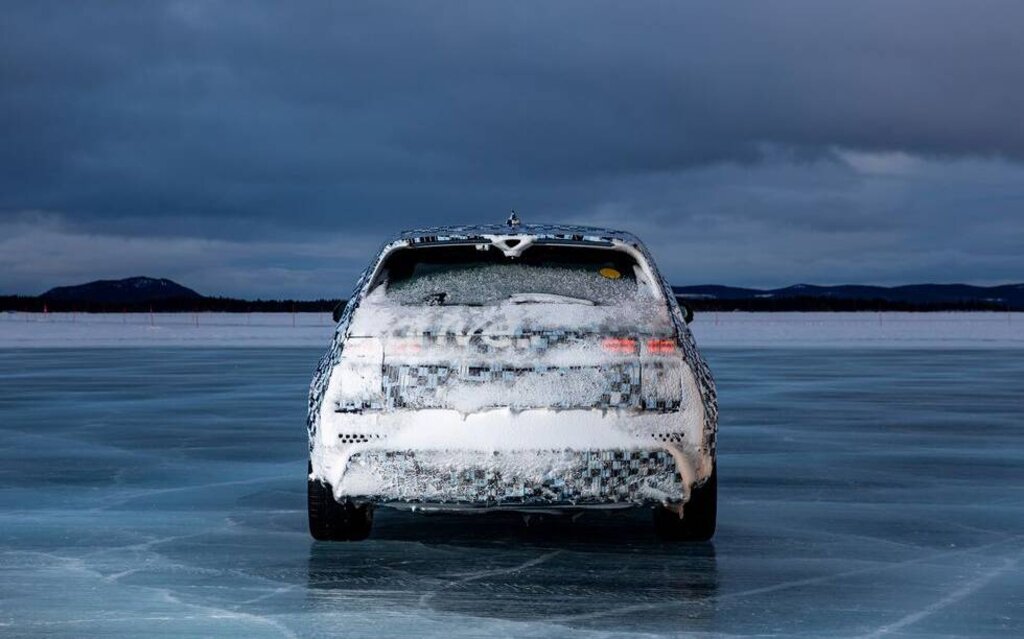 We can assume the rest of the IONIQ 5 lineup will follow suit, so drivers will no longer have to stop on the side of the road or in some parking lot to clear snow, slush or dirt from the rear window.
Car and Driver reports that the Hyundai IONIQ 5 N will be shown at the Goodwood Festival of Speed this summer, likely still camouflaged. Expect more information to become available at that time.
Share on Facebook