These Were the World's Best-Selling Vehicles in 2022
Undermined by supply chain disruptions, most notably the chip shortage, new light-duty vehicle sales fell 1.6 percent globally in 2022, going from 80.7 million units to 79.4 million units, according to JATO Dynamics data.
The continued growth of electric vehicles, especially in China and Europe, was a bright spot. With an increase of 66 percent from 2021, EV sales reached 7.37 million units, representing 9.3 percent of the global market.
The report also shows that 32.8 million SUVs were sold around the world last year, increasing their market share to 41.3 percent. Sedans (20 percent), hatchbacks (16 percent) and pickups (8 percent) were next.  
Another key takeaway is that Canada and the U.S. together had the highest rate of new vehicles sold per 1,000 inhabitants at 40.6. The Japan/South Korea region was second at 33 vehicles sold per 1,000 inhabitants.
Best-Selling Makes and Models
When looking at car brands, Toyota, Tesla, Suzuki as well as China's BYD and Chery increased their market shares the most in 2022. Conversely, Nissan, Volkswagen, Honda and Stellantis lost the biggest chunks. Toyota remained No.1 with a 13 percent market share.
In fact, Toyota had the two best-selling vehicles globally according to JATO Dynamics. Three more ranked in the top 10, too, including the all-new Corolla Cross. Just scroll below to see the list.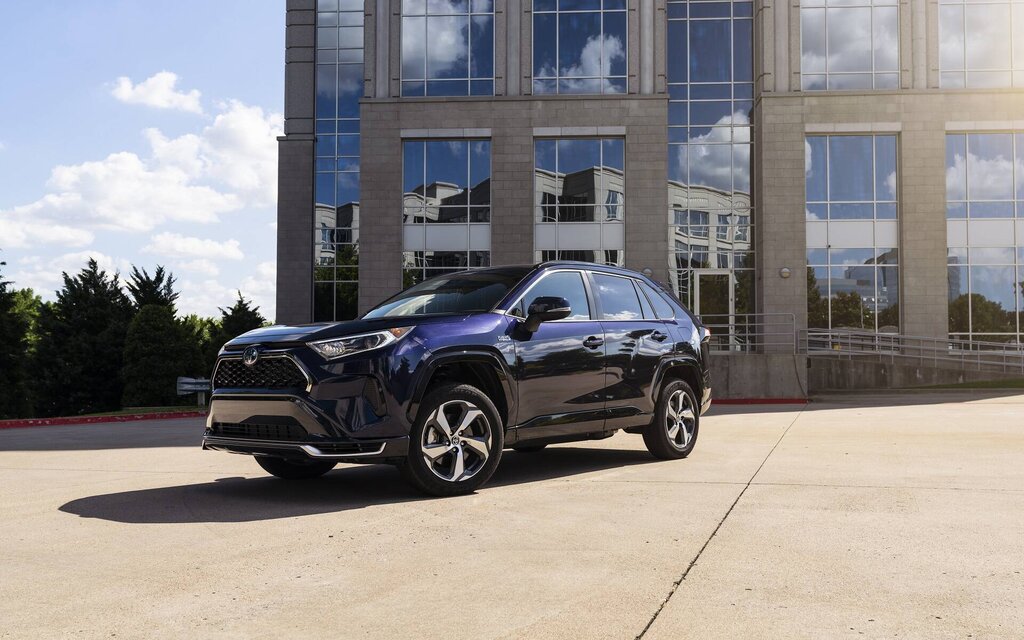 1. Toyota RAV4 – 1.02 million vehicles (down 10 percent from 2021)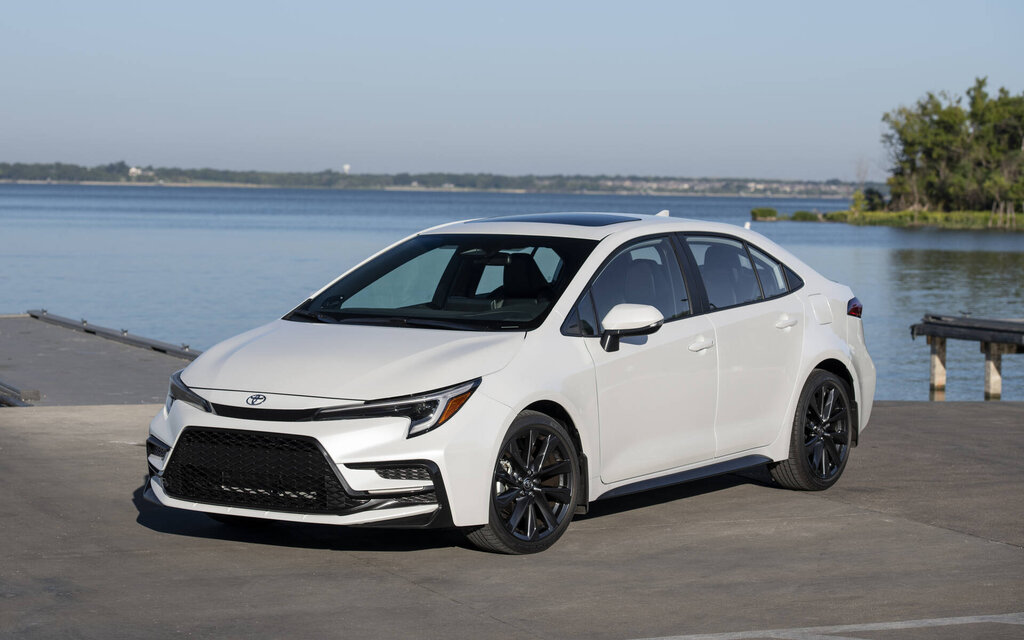 2. Toyota Corolla – 992,000 vehicles (down 10 percent from 2021)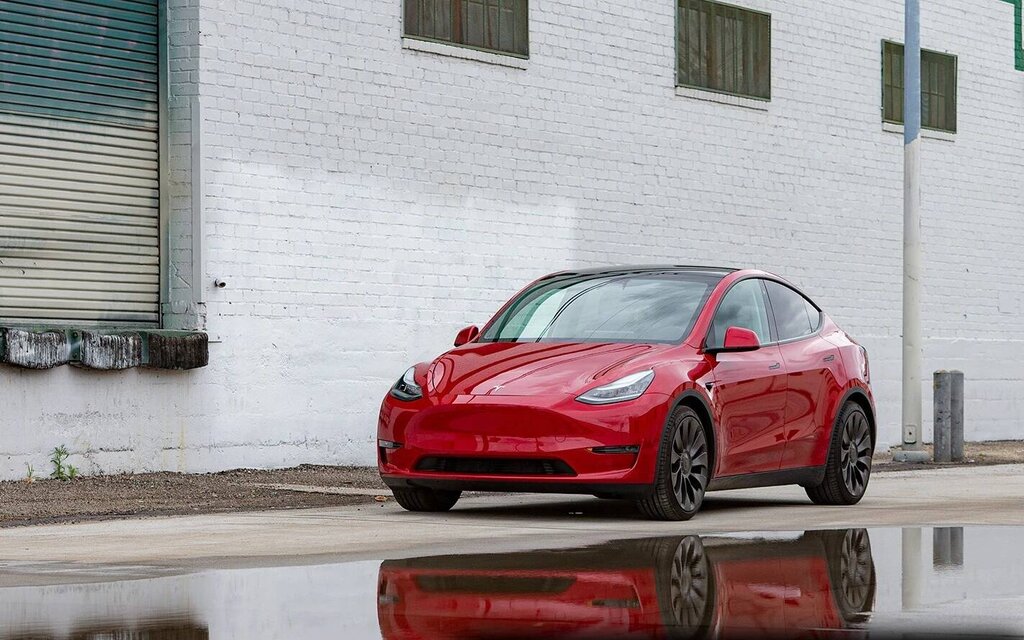 3. Tesla Model Y – 747,000 vehicles (up 91 percent from 2021)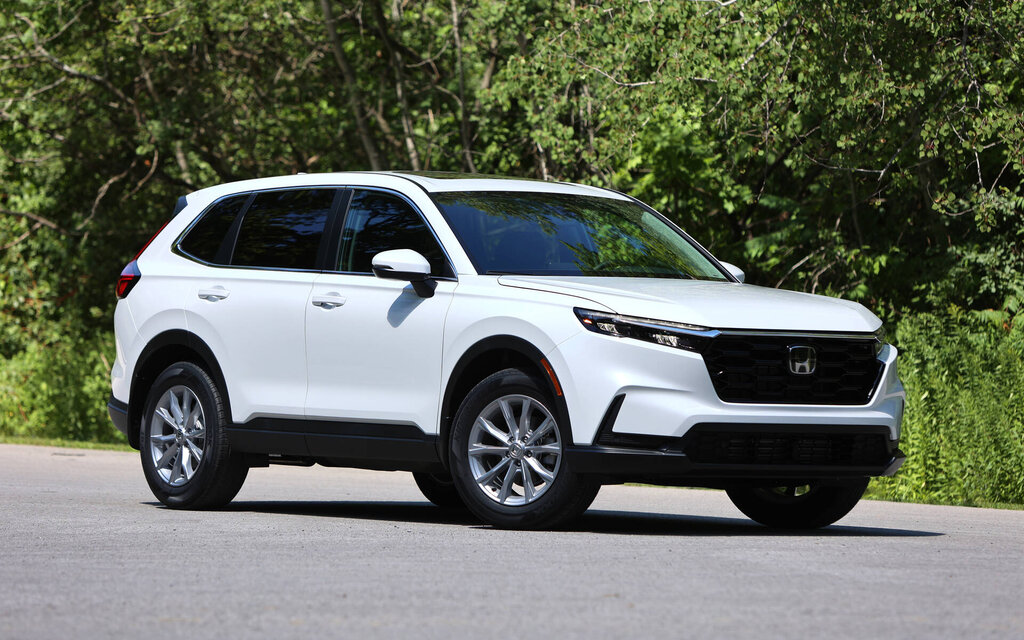 4. Honda CR-V – 733,000 vehicles (down 18 percent from 2021)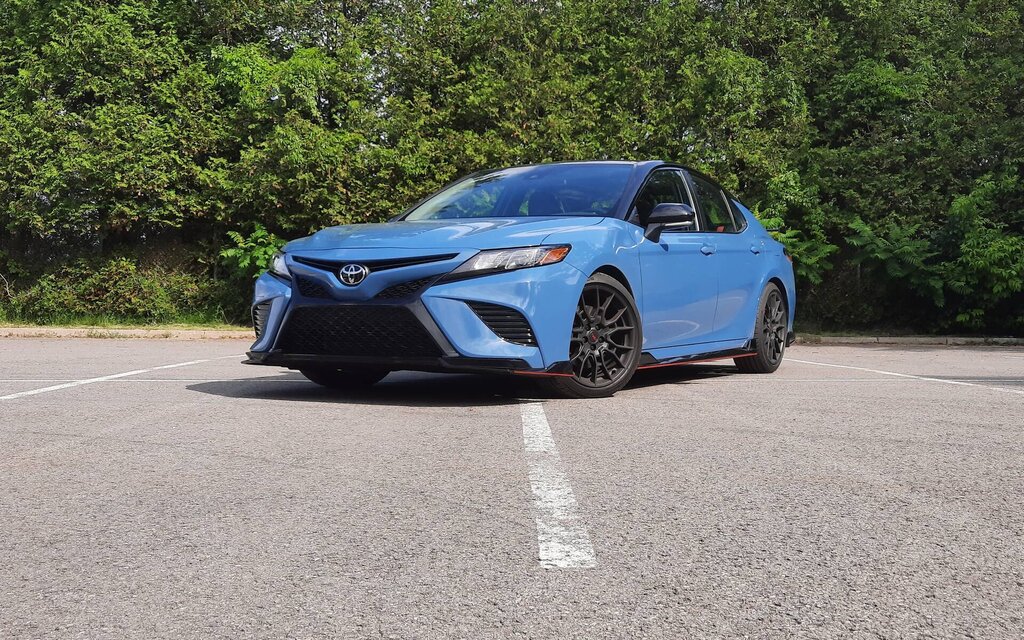 5. Toyota Camry – 673,000 vehicles (down 1 percent from 2021)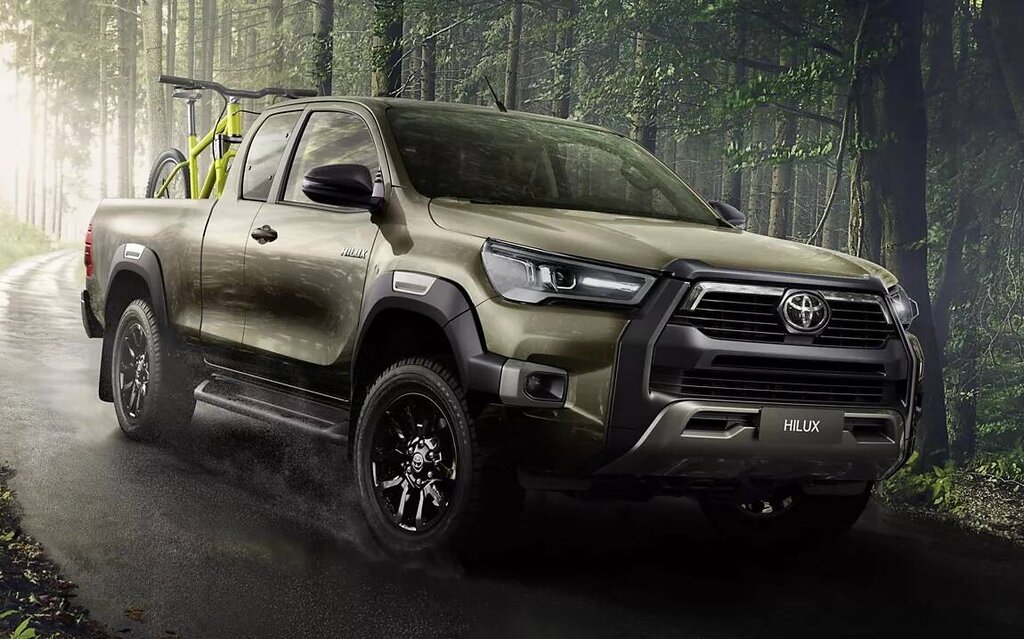 6. Toyota Hilux – 632,000 vehicles (up 13 percent from 2021)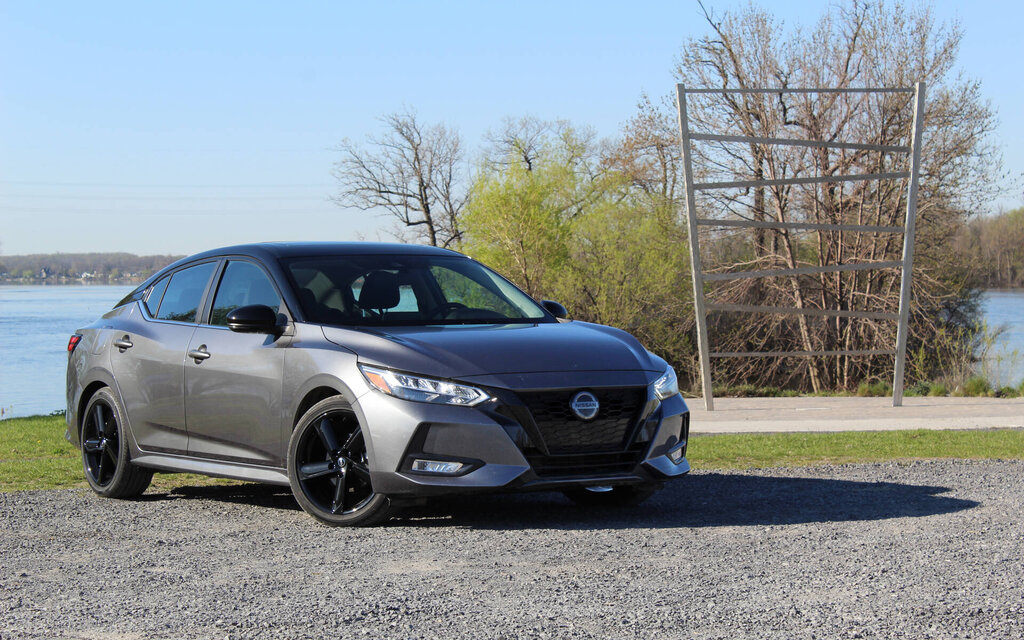 7. Nissan Sentra – 566,000 vehicles (down 18 percent from 2021)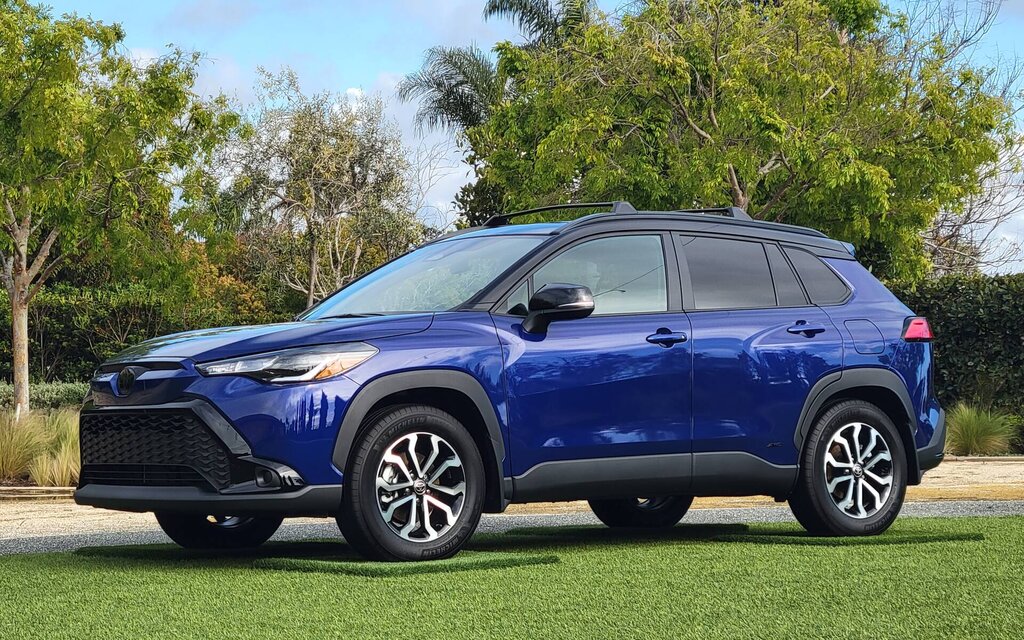 8. Toyota Corolla Cross – 530,000 vehicles (up 221 percent from 2021)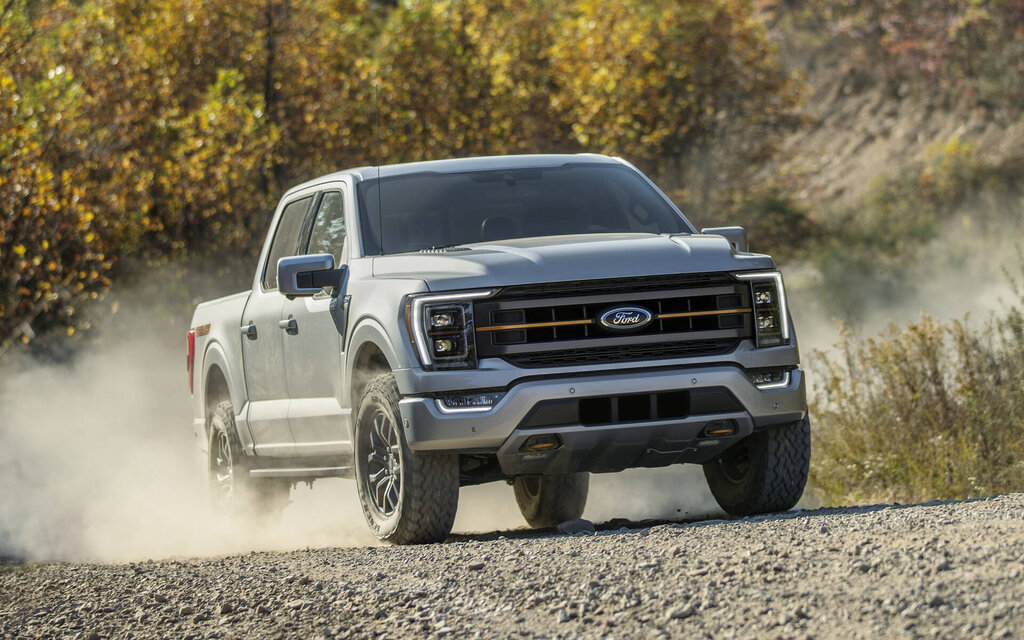 9. Ford F-150 – 525,000 vehicles (down 5 percent from 2021)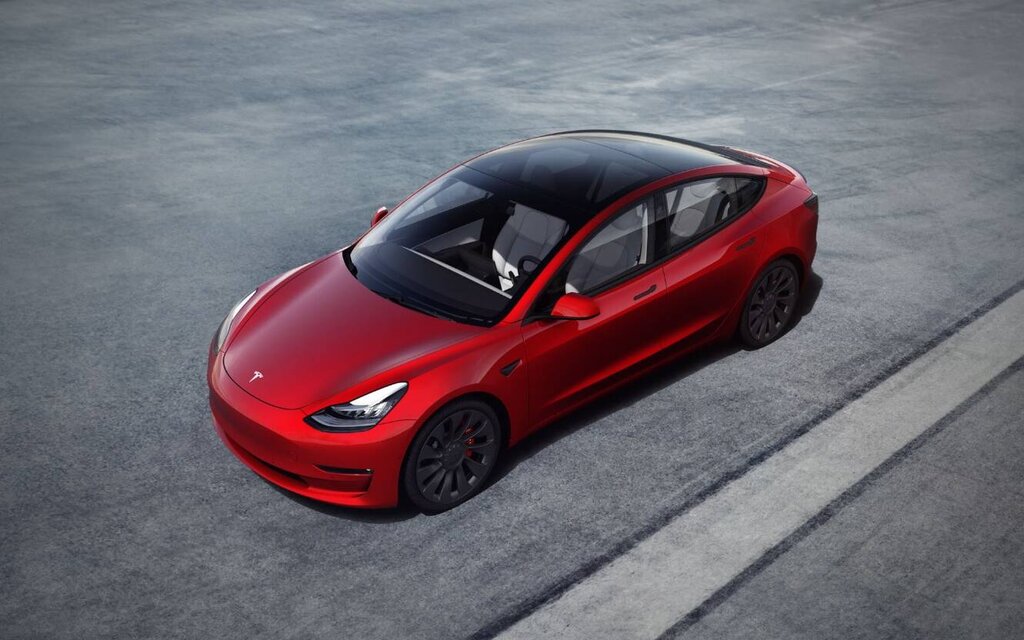 10. Tesla Model 3 – 482,000 vehicles (down 3 percent from 2021)
Watch: Toyota Corolla Cross Walkaround
Share on Facebook