Nissan Ariya Production is Far From Meeting the Company's Target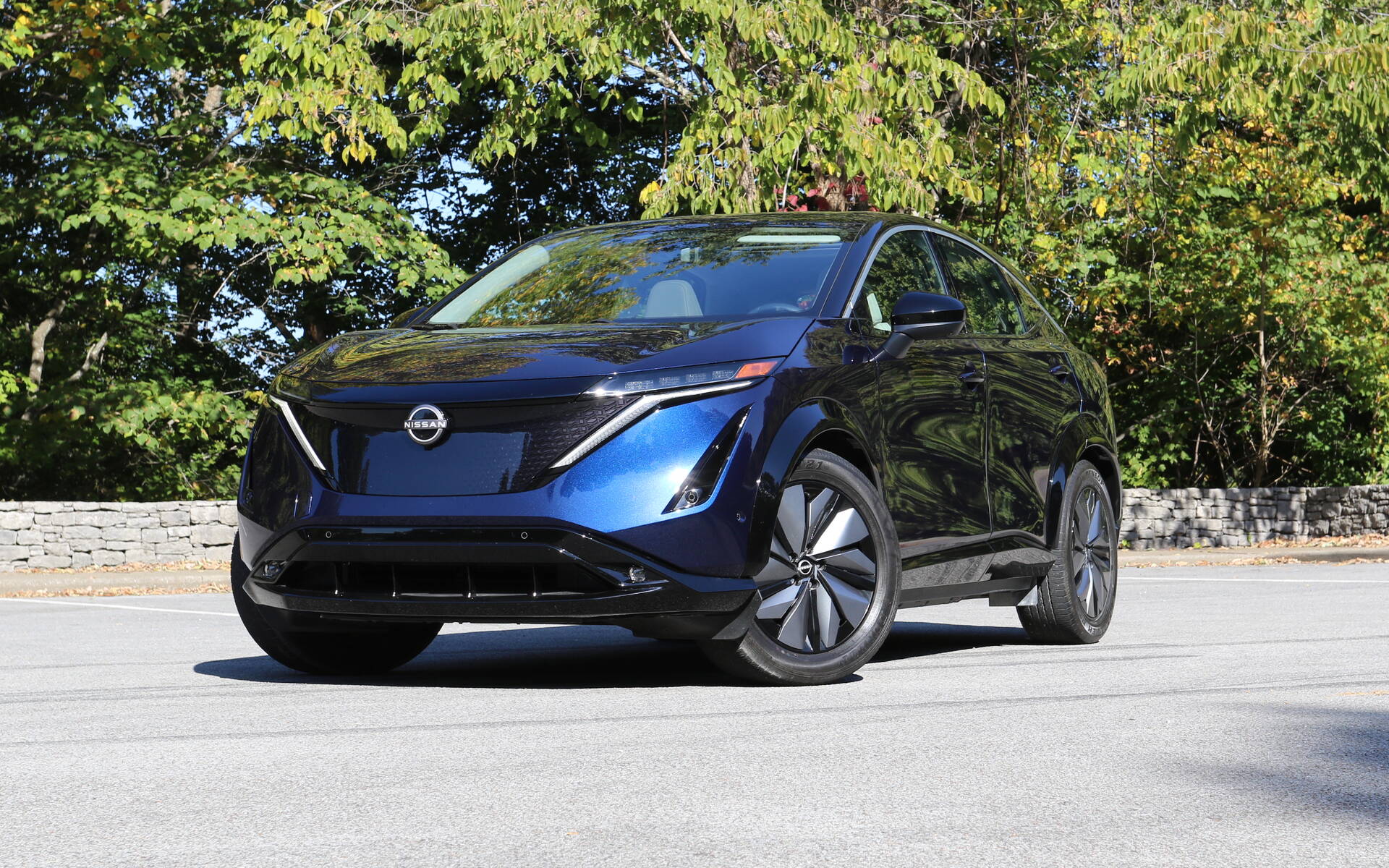 After being pushed back by the pandemic and the global chip shortage, deliveries of Nissan's new electric SUV, the Ariya, are finally starting around the world though in very limited numbers since the only plant that builds the vehicle has trouble getting going.
According to Reuters, which spoke with four people familiar with the automaker's plans, production of the Ariya is currently facing a number of issues and far from meeting the desired targets.
Instead of about 9,000 Ariyas per month, output in March is forecast at under 6,900 units based on planning notes reviewed by Reuters. It is expected to hit fewer than 5,200 units in April and 5,400 in May.
What's the deal? The Ariya factory in Tochigi north of Tokyo has implemented a highly automated and "intelligent" manufacturing system where vehicles with different powertrains (BEV, hybrids and ICE) can be assembled on the same line. However, the whole operation has apparently proven to be a real challenge so far.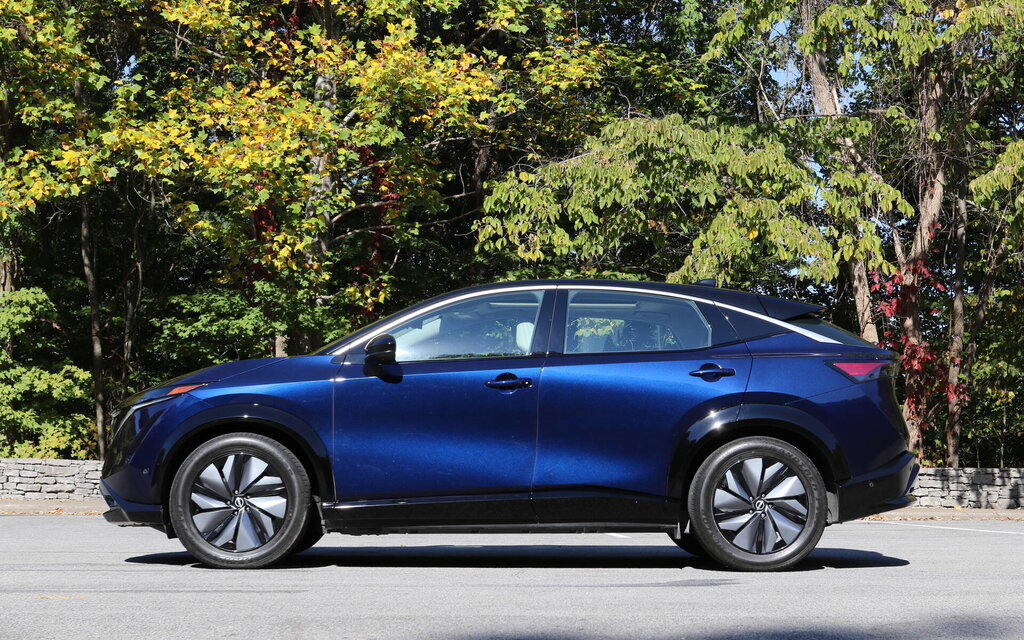 To make matters worse, one of the sources that spoke with Reuters said the advanced paint line, designed to save time and energy, has become a "persistent headache." Furthermore, Nissan also faces a shortage of plating for an electronic component after a fire broke out at a Chinese supplier in January.
The automaker has admitted in a statement to Reuters that Ariya production is facing challenges including supply of semiconductors, disruptions in components shipments and the factory's paint line, but it assures that "Nissan is making a full and diligent effort to fully regain production capacity at the plant."
The Ariya is spearheading Nissan's new EV offensive, which includes the launch of 19 models globally by 2030. In Canada, pricing ranges from $52,998-$69,998 (plus freight and PDI), putting the Ariya above most direct competitors including the Toyota bZ4X, Volkswagen ID.4, Hyundai IONIQ 5 and Kia EV6.
Share on Facebook