Should You Buy a Pre-Owned Tacoma or Wait for the New Generation?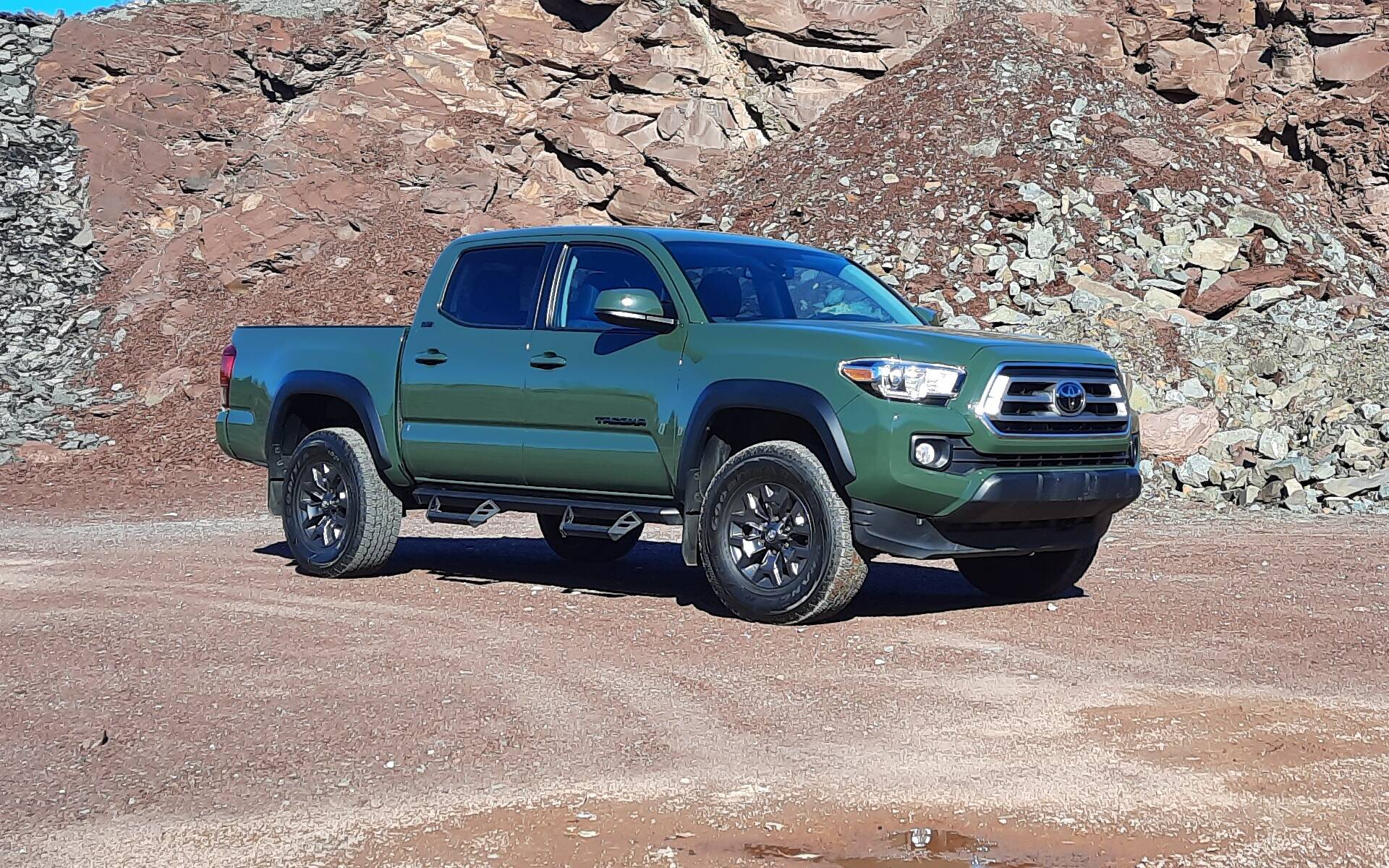 The Toyota Tacoma is a solid truck with a reputation for reliability that speaks for itself. However, it hasn't changed for several years and its price remains pretty high in both brand-new and pre-owned condition, because it's historically one of the vehicles that maintain the highest value on the market.  
When we see the great work Toyota has done with its big brother, the Tundra, we can't help but wonder when the Tacoma's turn will come. Should we wait for the next generation?
Remember that the first Tacoma arrived in 1995, the second in 2005, and the third in 2016. Considering this, it's safe to say that a new one should be launched around 2025. That's a long wait.
The next generation should be a version of the TNGA-F architecture, which is currently used by the Tundra, and should therefore be more comfortable and fun to drive.
Under the hood, the 3.5-litre V6 with 278 horsepower and 265 foot-pounds of torque allows fair accelerations, but its towing capacity is limited to 6,500 pounds, which is significantly less than its American rivals. What engine will be on the menu in two or three years? Good question. Toyota has already announced that every model in their line-up will be available in electric version in 2025, so you can expect a hybrid motorisation for the next Tacoma.
We also wonder what will happen to the six-speed manual gearbox. It's currently offered in TRD trims and gives more freedom to their owners. As for the automatic, Toyota now has state-of-the-art eight and ten-speed transmissions up their sleeve, so the new Tacoma will probably feature one of these.
The most important change will likely be inside the cabin, with stepped up refinement and a much more modern presentation. If you like technology and gadgets, you should wait, because Toyota's new multimedia system and their many connected services will certainly be included.
Last but not least: the cost. Everything's more expensive these days and Toyota has recently implied that significant price adjustments are to be expected in the short and medium term to compensate for increases in production costs and raw materials in a difficult supply environment. So, no matter when it'll arrive, the new Tacoma will come with a hefty bill, which will make the pre-owned models even more attractive financially.
Share on Facebook