What's the Best Pre-Owned Pickup Under $20,000?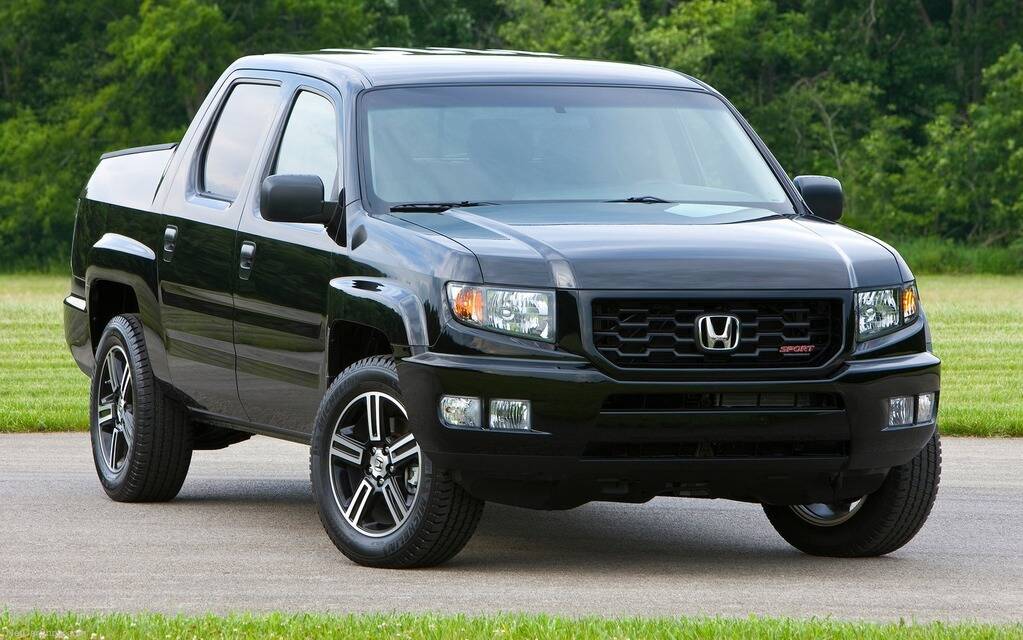 More than many other types of pre-owned vehicles, pickups have gained a lot of value in the last year and can now sell for rather high prices. That being said, if you're looking for an affordable pickup model, there's hope; there's still a way to get a good deal.
Let's say you have a $20,000 budget, which is a reasonable amount for a truck that has a few years of use (hopefully not abuse), but is still very serviceable. What are the interesting choices out there?
In the mid-size category, the first name that comes to mind is of course the Toyota Tacoma, a tougher-than-nails model that is reliable and quite competent too. Under $20,000, finding one gets complicated, but a 2009-2011 model is a realistic solution. If the mileage is high, don't worry; this truck can easily reach 300,000 kilometres or more with regular maintenance.
Then, we can mention the Honda Ridgeline. You'll find more recent ones than Tacomas, 2013-2014 for example, but again, the mileage will probably be high. Is it a problem? Not really. The Ridgeline is a very versatile vehicle, but it's less focused on work and more on driving and leisure. Beware of the 2011 models in particular; they've had seatbelt problems.
Another good choice; the Ford Ranger. Not the current generation of course, but the one from over a decade ago. Proven reliability, low-cost maintenance, strong chassis and an frugal 4-cylinder, what's not to like? The models fitted with a 4-litre V6 are easier to find, but you'll pay more at the pump.
As for full-size used pickup trucks under $20,000, your research will probably lead to models with more than a decade of use, or with a lot of kilometres (and wear) on the odometer. Try to aim for a Toyota Tundra or a Ram 1500, each powered by a solid 5.7-litre V8 that allies ruggedness and durability when maintained properly.
No matter what your choice will be, before you buy, you should know the vehicle's history, obtain an inspection report and road test it to make sure everything is in order. Happy shopping!
Share on Facebook