Cablegate: Toyota Agrees to Pay for Replacement as Investigation Continues
There seems to be light at the end of the tunnel for Toyota RAV4 Hybrid owners dealing with premature and unexpected corrosion of a high-voltage cable.
As a few members of a Facebook group called "Toyota CABLEGATE (RAV4 Hybrid & RAV4 Prime)" have reported in recent days, Toyota Canada has instructed dealers to pay for the replacement of said cable even when the 3-year/60,000km warranty is expired. There must be a warning on the instrument panel that the hybrid system is defective, however.
A company spokesman has confirmed those reports to Montreal's La Presse, adding the damaged components will be analyzed as part of its ongoing investigation. 
How long will that process take? No one knows, but affected customers and those who have placed an order are getting tired of waiting. Their hope is that Toyota announces a recall and makes adjustments to its current warranty (for some reason the high-voltage cable is not covered by the same 8-year/160,000km warranty as other components of the hybrid system).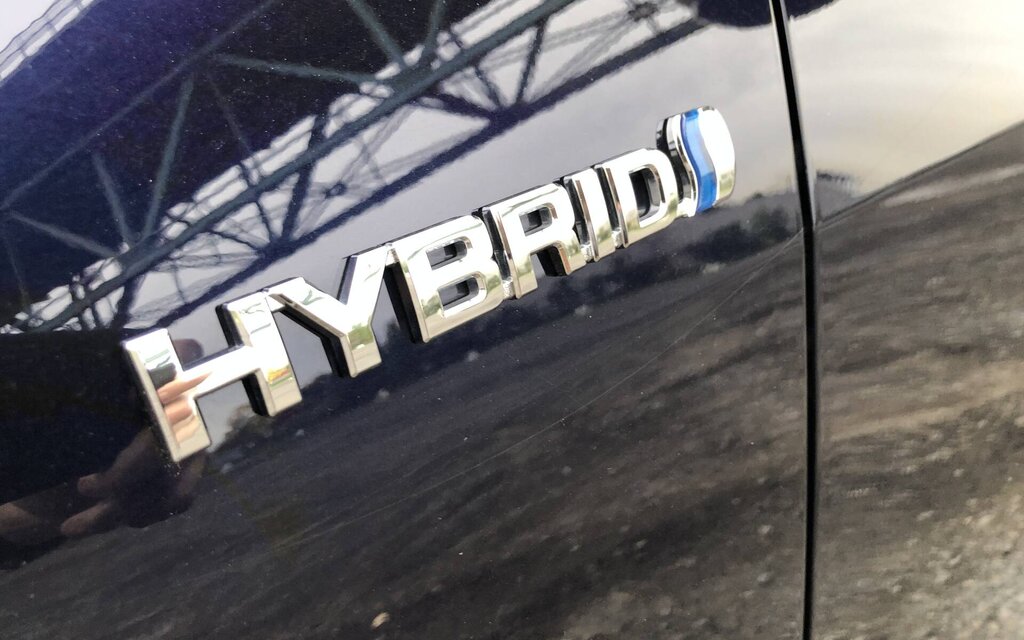 In the meantime, stress and frustration continue to grow, while Toyota's leading hybrid expertise and normally excellent reputation for reliability keep taking hits. 
A class action lawsuit was filed in Quebec earlier this year on behalf of all consumers and businesses that have purchased or leased a 2019-2022 RAV4 Hybrid or RAV4 Prime in order to receive compensation. It has yet to be approved by a judge.
In some cases, the out-of-warranty cost for replacing the rusted cable was as high as $6,800, whereas the Automobile Protection Association says it shouldn't be more than a few hundred dollars.
Clearly, Toyota has made mistakes in the cable's design and configuration, not only in the RAV4 Hybrid and RAV4 Prime but also in some other hybrid models including the Highlander Hybrid, Prius e-AWD and Venza. And this begs the question: will the replacement cable and installation actually be improved and trouble-free?
Toyota Canada needs to show more transparency—and fast. We'll keep covering this story until the automaker makes an official announcement.  
Share on Facebook