Toyota to Halt Production of Several Models in December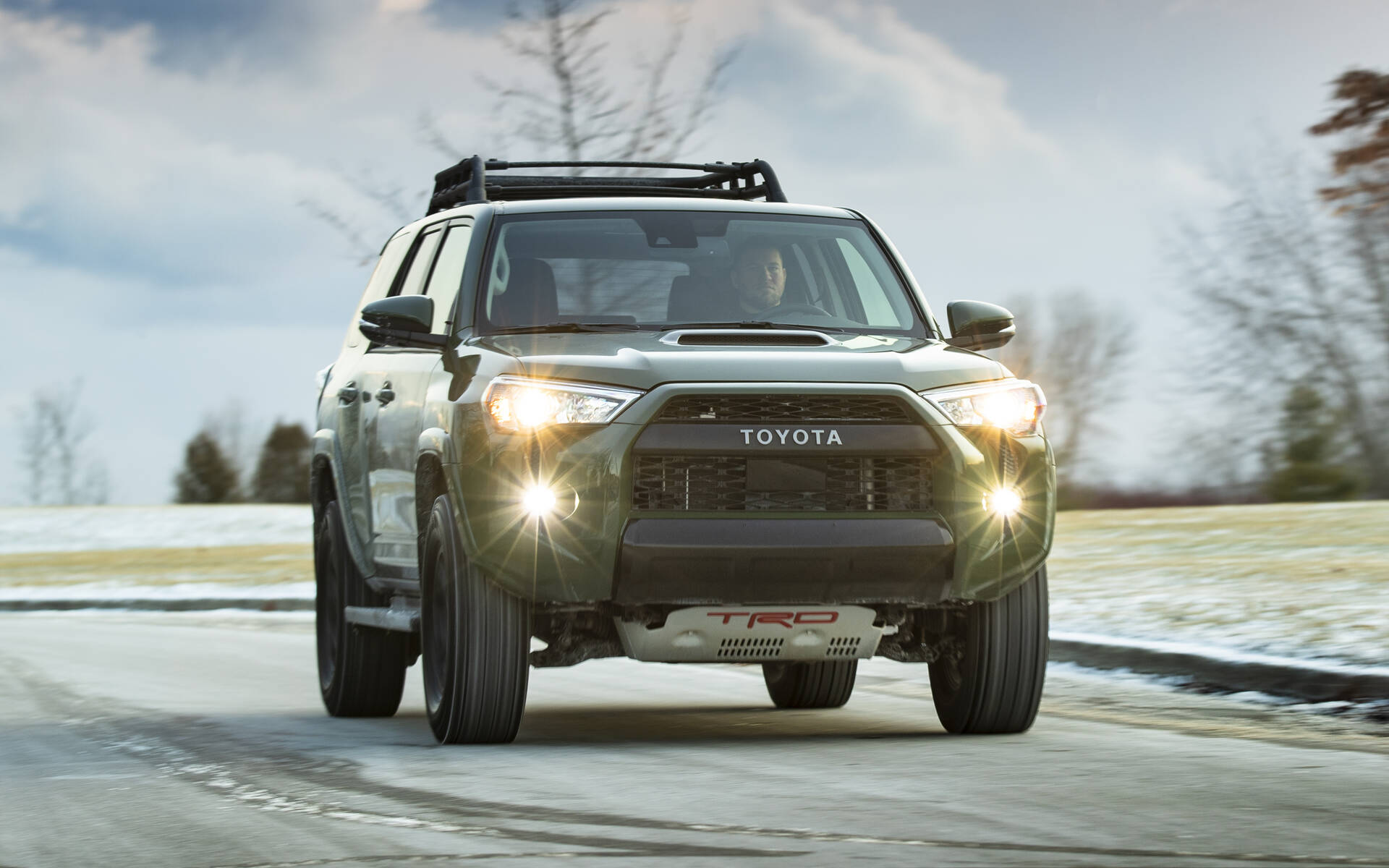 Parts shortages are catching up with Toyota big time. The Japanese automaker will halt production for a number of Toyota and Lexus models in December as supply chain disruptions continue to hit the auto industry.
According to a report by Automotive News, the cuts will affect the Toyota RAV4 and 4Runner along with the Lexus GX, NX, UX and ES. The good news is that the Canadian plants that build the popular RAV4 and NX appear to be spared.
Toyota usually makes around 800,000 vehicles per month worldwide, but that number is expected to be slashed to 700,000 in December, including 250,000 in Japan and 500,000 combined at other plants around the globe.
Earlier this month, the company revised its production target for the fiscal year ending on March 31, 2023, going from 9.7 million units to 9.2 million units (which would still be an all-time high, beating the mark set in 2017). In the third quarter of 2022, its operating profit fell by 25 percent.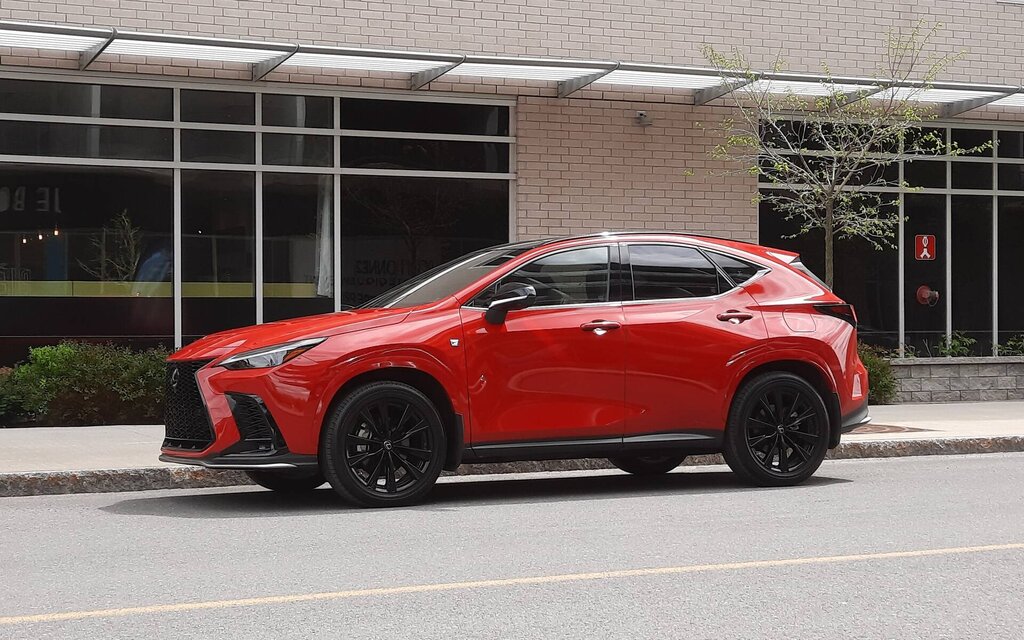 Toyota Isn't Alone
New data helps shed some light on the difficult times automakers are going through as a result of the chip shortage and other supply chain issues. AutoForecast Solutions says that close to 1.5 million fewer vehicles have been built in North America so far this year than initially planned, including 79,000 in the past week alone.  
In Europe, automakers have produced 1.38 million fewer vehicles. Over in Asia, it's 765,000. All these numbers will increase by year's end, of course, at which point AutoForecast Solutions predicts that global production will be down by more than 4.4 million vehicles due to a lack of parts.
That's why delivery times can be so long and new-vehicle prices have jumped so much lately. Some manufacturers and market analysts anticipate the situation to improve significantly in 2023, but others are much less optimistic.
Share on Facebook