15 Vehicles With 15 Years of Age You Should Consider
A growing number of drivers decide to keep their vehicles longer, and therefore, the average age of the automobile population is steadily increasing. According to American statistics published recently, the average is 13.1 years for cars and 11.6 years for light trucks.
In addition, the sharp rise in pre-owned vehicle value causes many buyers with a limited budget to turn to older models or ones with a higher mileage.
You are in this situation and wonder what would be a good choice? Here are 15 vehicles with 15 years of age (2007 models) that are worth considering.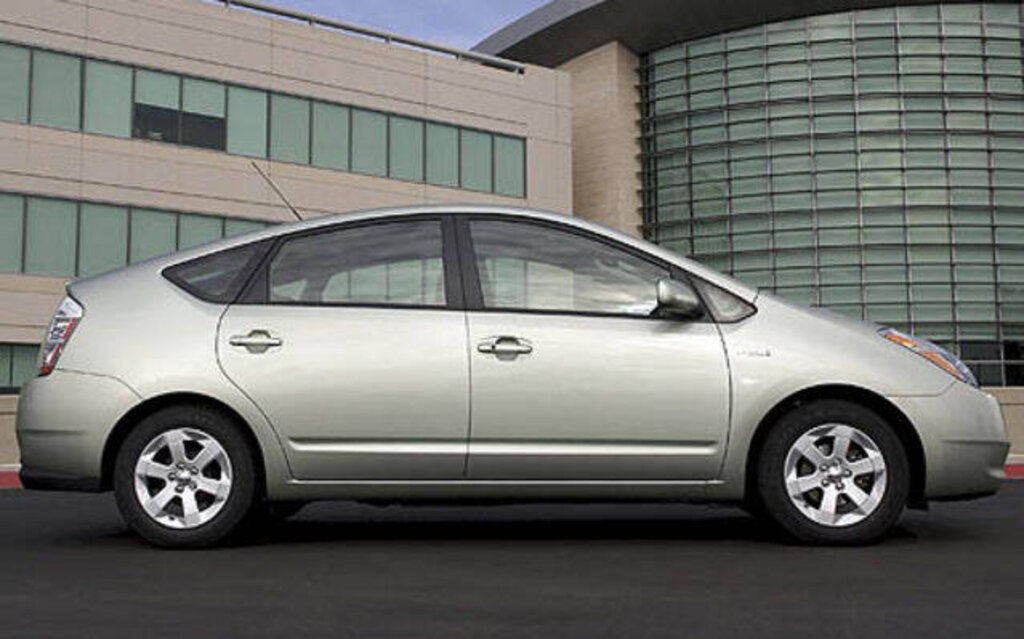 Toyota Prius
The current gas prices are making hybrid cars more popular than ever. The reference 15 years ago is still a good choice today, thanks to its effective and reliable system.
Honda Civic
The eighth-generation Honda Civic was equipped with advanced safety systems and a comfortable suspension that didn't affect its reputation as a fun to drive sedan.
Toyota Matrix
More versatile and spacious than a Corolla, but just as reliable, the Matrix can be considered the ancestor of the sub-compact SUV. A Pontiac Vibe will also fit the bill.
Acura MDX
Popular with Canadian families, the MDX was entirely redesigned for 2007. It has a surprise-free engine, ideal ergonomics and a high quality finish.  
Toyota Camry
Toyota's mid-size sedan offers solid value and a superior comfort level compared to its contemporary rivals. Its reputation for reliability has been proven time and time again.
Lexus ES 350
Among the luxury sedans, the Lexus ES stands out from the pack. No surprise here, since it's closely related to the Camry!
Honda Fit
In the sub-compact segment, we remember the Fit for its responsive engine and effective manual gearbox, but especially for its ingenious interior design and its driving pleasure.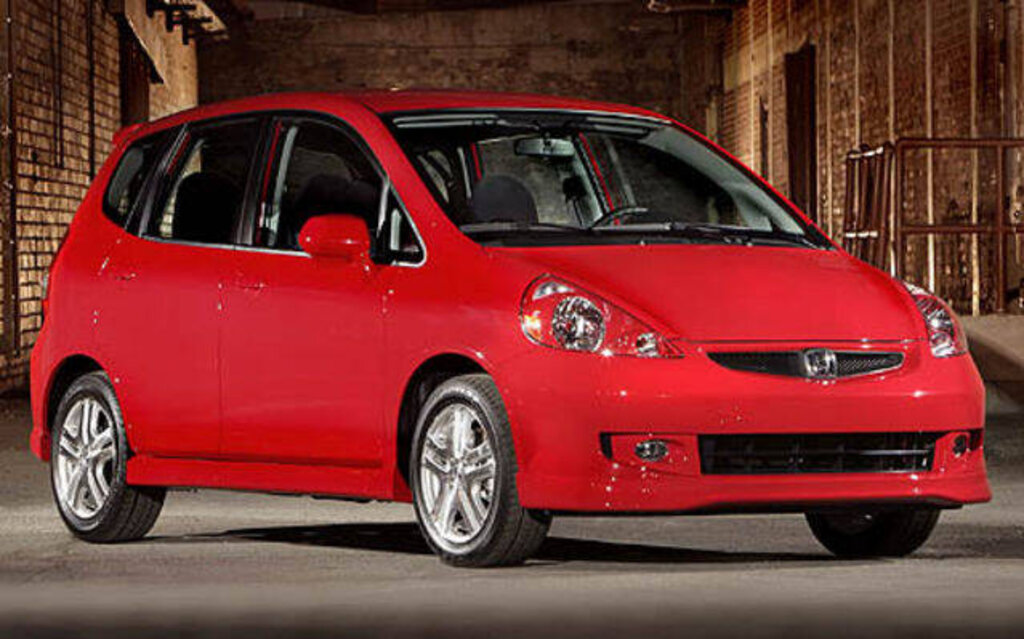 Nissan Pathfinder
All-terrain SUVs are hot today, and the new Pathfinder took advantage of this to go back to its roots. Its 4.0-litre V6-powered ancestor still deserves your attention.
Infiniti G35
Powerful, agile, relatively good-looking, and cheaper to maintain than a BMW 3 Series.  
Dodge Grand Caravan
Even though it was given a facelift in 2008, the previous Grand Caravan stood out with its versatility and its Stow'n Go seats. The affordable price makes all the difference.
Ford Ranger
The new Maverick's success confirms the demand for affordable compact pickup trucks. The former Ranger has a strong chassis, proven mechanics and a decent towing capacity.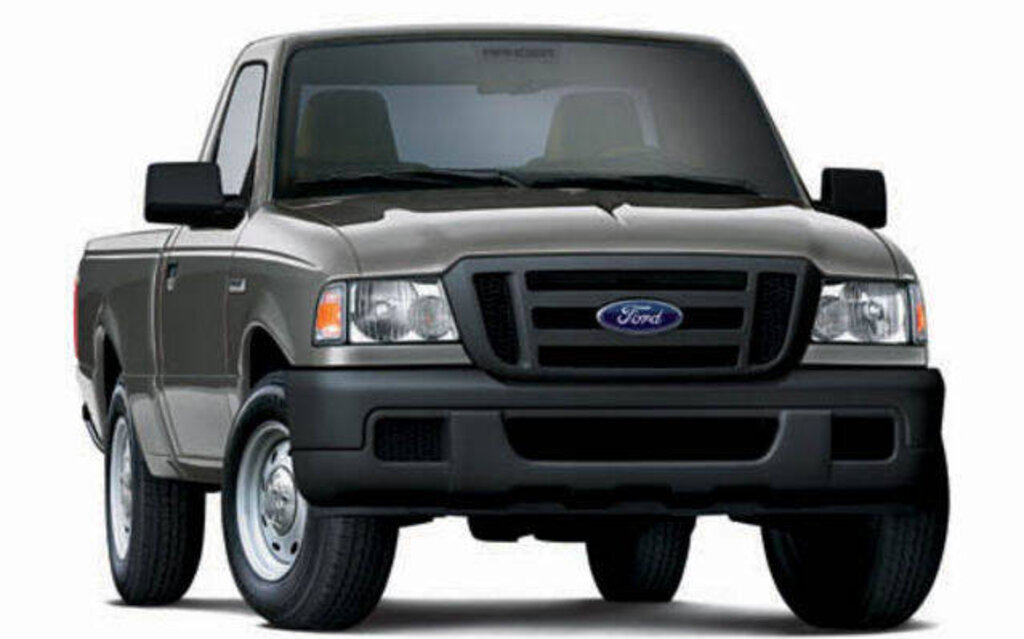 Suzuki SX4
The brand has disappeared, but we still love the SX4, with its convenient format and its optional all-wheel drive.
Subaru WRX
Looking for a sports sedan? Serviceable in all seasons, the WRX distinguished itself with an efficient all-wheel drive and precise steering, as well as a sleek interior.  
Mitsubishi Outlander
We still see many of them on the road, which is a sign of its great durability. The all-wheel drive is also a plus.  
Hyundai Accent
The Hyundai Accent, in sedan or 3-door format, had a lot to offer despite a few small flaws. Some examples have been driven over half a million kilometres, which speaks volumes …  
Share on Facebook