Affordable Pre-Owned Cars That Are Also Fun to Drive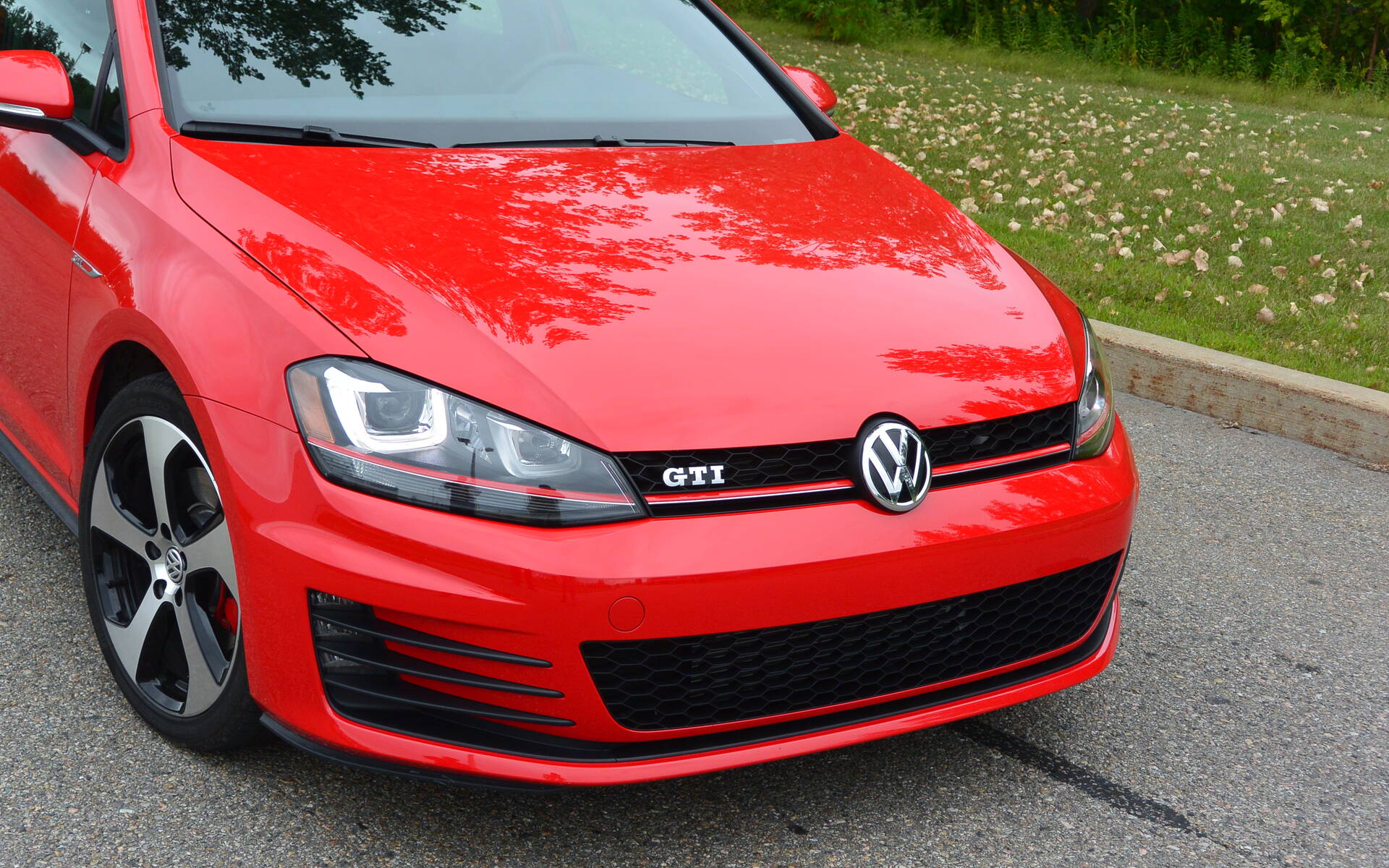 Not everyone sees the pleasure of driving the same way. Incidentally, a vehicle with a price tag deemed reasonable by one buyer can be too expensive for another's budget.
Fair enough, so let's say you're looking for an exciting pre-owned car that will put a smile on your face without breaking the bank. Here are five interesting candidates:
Honda Civic Si
Thanks to a VTEC engine that performs well at high speeds, a progressive torque and a manual gearbox that is equally precise and fun to use, the Honda Civic Si is always an attractive choice. Its 205 horsepower are very eager to be pushed. For under $15,000, you can find a model from the 2012-2015 generation in pretty good condition.  
Volkswagen Golf GTI
Admittedly a bit pricier than its Honda rival for comparable model years, the Volkswagen Golf GTI is more convenient because of its hatchback. The power is similar (between 200 and 210 horsepower), but its behaviour on the road particularly makes it stand out, with a firm handling, an adequate suspension and a communicative steering.
Mazda3
In sedan or hatchback form, the Mazda3 is a reference in terms of driving pleasure, especially because of its steering precision. A previous generation model is an affordable choice and the optional 184-horsepower engine can even be found with a manual transmission. You can also go for the older but stronger Mazdaspeed3 (263 horsepower), but beware of premature wear on this one.  
Hyundai Veloster Turbo
The Hyundai Veloster is a hatchback coupe that compensates its lack of interior space by being quite fun to drive. Of course, you have to like its peculiar design and choose the 201-horsepower turbo engine. The manual transmission is very enjoyable and easy to use, and the dual clutch isn't bad at all, especially with the paddle shifters.
MINI Cooper
Of course, when it comes to fun little cars, no one can ignore MINI. For about $15,000 or less, you can get an early model of the current generation. The modest power of the base trim is largely compensated by its go-kart-like agility. Sure, it's not a vehicle for everyone, and its reliability is random, but no other car can make your city driving more exciting.
Share on Facebook