Toyota Grand Highlander, Lexus TX Coming as Larger Three-Row Crossovers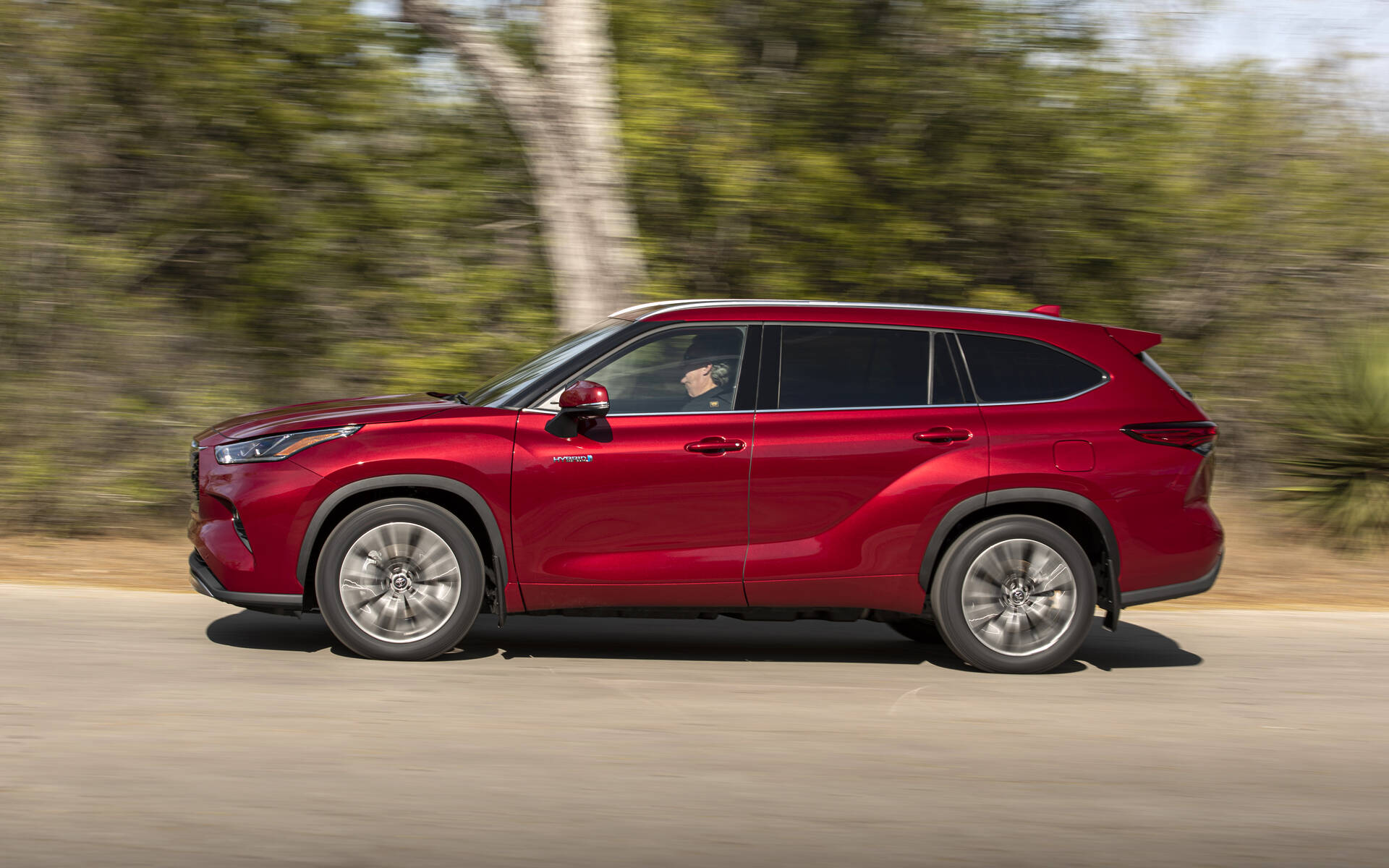 Two large new SUVs will join the Toyota and Lexus in the near future.
First, the Grand Highlander which Toyota filed to trademark a little over a year ago should launch by mid-2023, likely as a 2024 model. It will be built by Toyota Motor Manufacturing Indiana (TMMI) in Princeton following plant upgrades of nearly $1 billion.
Sources close to the automaker have confirmed the news to Automotive News. An official announcement has yet to be made.
The Toyota Grand Highlander will slot between the Highlander and the freshly redesigned Sequoia, featuring unibody construction just like the former and accommodating up to eight passengers while offering an available hybrid powertrain. It will be the answer to those who complain about a lack of rear-seat space in the Highlander.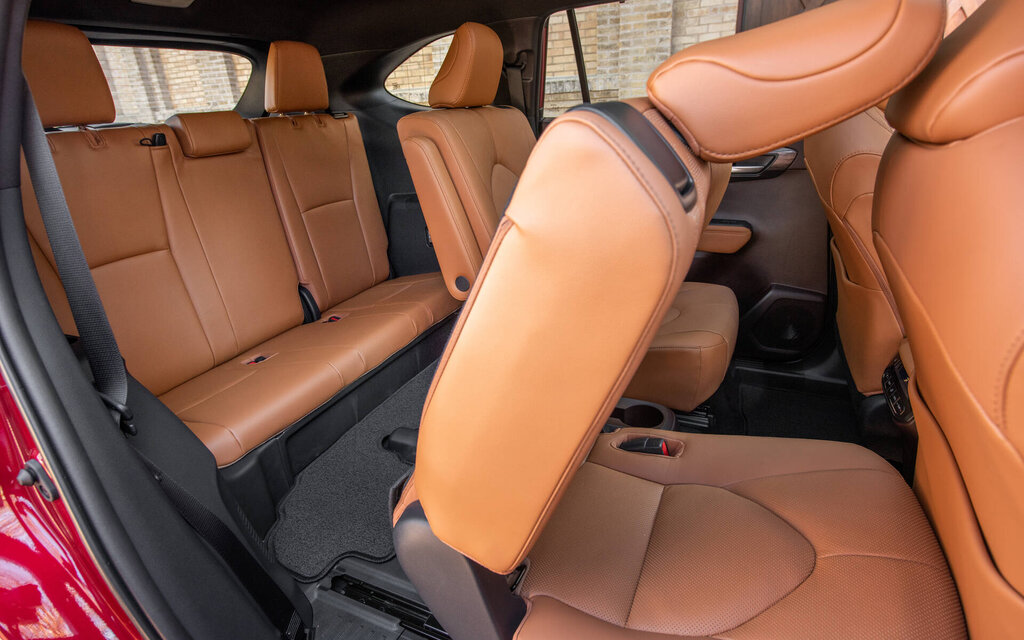 About six months later, the first-ever Lexus TX will fill a similar role for Toyota's luxury brand, Automotive News reports.
This model will be larger than the RX L introduced in early 2018, with more spacious and more comfortable third-row seats. Lexus dealers, especially in the U.S., have urged the company to add a bigger three-row crossover for several years, giving customers another option instead of moving to the body-on-frame GX and LX SUVs.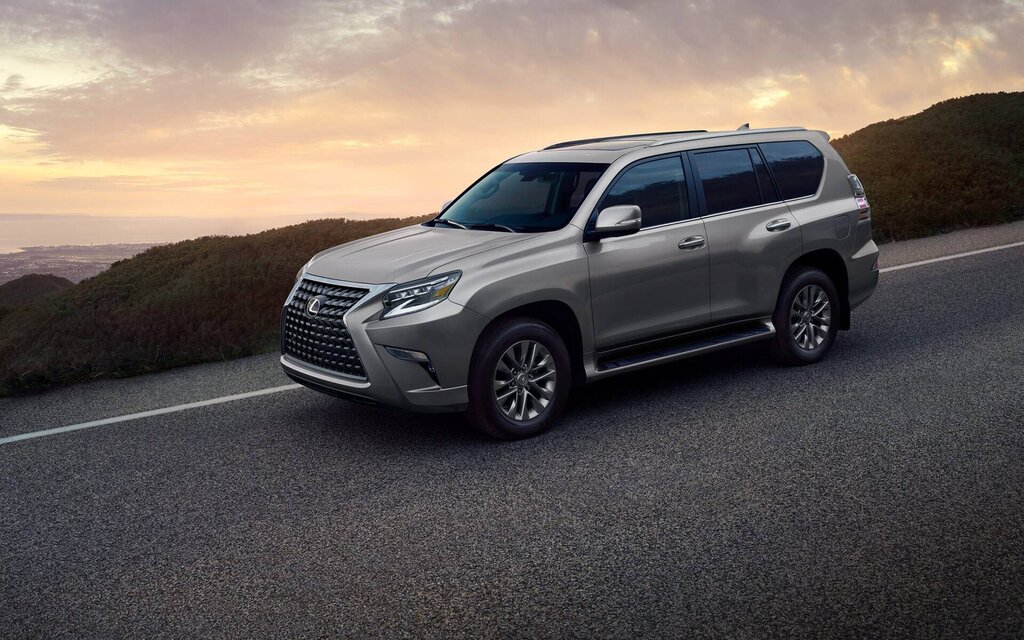 The Lexus TX will be a more direct response to competitors such as the BMW X7 and Mercedes-Benz GLS. Similar to the Grand Highlander, it will be built in Indiana. When retooling plans were announced by TMMI in April of 2021, Toyota said the new models would feature "a semi-automated driving system—which will allow for hands-free driving in certain conditions—a remote parking system allowing the driver to park and unpark from outside the vehicle using a smartphone, and a digital key that turns a user's smartphone into their key and allows them to share it digitally."
TMMI already produces the Highlander, Highlander Hybrid and Sequoia along with the Sienna minivan.
Do you believe there really is room for new three-row vehicles at Toyota and Lexus? And what does the future hold for a model like the GX? Time will tell.
Share on Facebook