Volvo XC90 and Electric Successor to Coexist for a While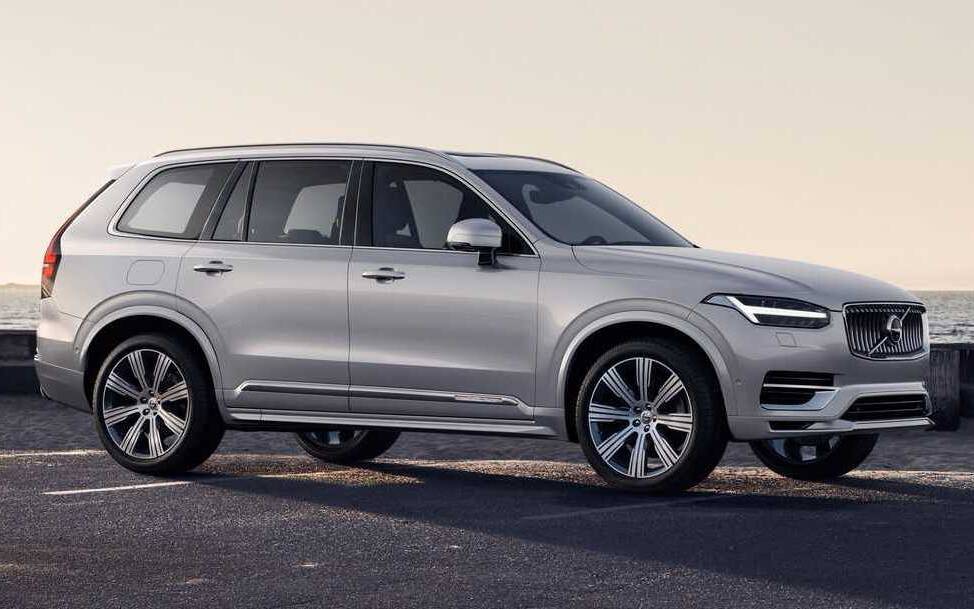 We haven't talked about the Volvo XC90 for a long time. Last we checked, the current generation of the Swedish automaker's three-row midsize SUV received a series of updates for the 2020 model year.
As you may know, Volvo plans to completely ditch internal combustion engines by 2030. Following the launch of the XC40 Recharge and C40 Recharge, the company will debut later in 2022 a new flagship electric vehicle that will serve as a successor to the XC90, though not at first.
According to Volvo CEO Hakan Samuelsson, the XC90 will continue to be built at the Torslanda, Sweden assembly plant and sold in global markets while the new EV model will roll off the line in South Carolina—a bit like the latest and previous-gen Ram 1500 trucks.
Samuelsson argues that demand for gasoline-powered and hybrid variants of the XC90 is still strong, so why would Volvo drop it now? You might be surprised to learn that the XC90 outsold the Porsche Cayenne, Audi Q7 and Land Rover Range Rover Sport in Canada last year. Only the Lexus RX, Mercedes-Benz GLE, BMW X5 and Acura MDX posted higher sales totals.
Not only will the XC90 survive in the foreseeable future, but Samuelsson said that it will get styling and interior updates in the next few years. Don't expect any powertrain upgrades, however. Volvo is investing no more money into combustion engines, and its factory in Sweden is being retooled to manufacture electric vehicles starting in 2025.  
Let's go back to the XC90 successor that is slated to be revealed this year. Very few details are available at the moment. We know it will arrive as a dedicated EV and offer a roomier interior than the XC90. Some reports suggest it could be called Embla. Stay tuned.
Share on Facebook