Some Volkswagen Taos Crossovers Hit With Stop-sale Order
Volkswagen has ordered its dealers in Canada and the U.S. to stop sales of its new Taos small crossover, specifically models equipped with the 4Motion all-wheel drive system.
Why? It appears an unknown issue may cause the vehicle to shut off while in use.
Dealers were informed by the company last week. A Volkswagen spokesman said the stop-sale order is in line with the National Highway Traffic Safety Administration's (NHTSA) reporting time frame in the U.S. No related injuries have been reported so far.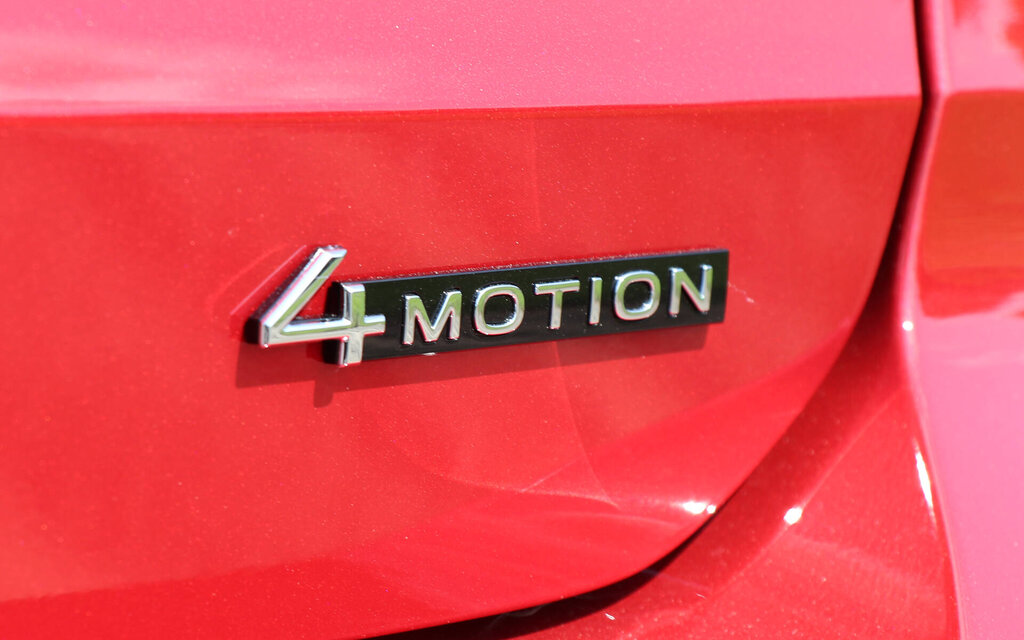 According to Volkswagen, some customers of AWD-equipped Taos models alleged that their vehicle's engine has shut off unexpectedly when coming to a stop. The cause of the problem has yet to be identified, but the company is working on a repair to address the issue. At this time, a fix is not available.
Affected models will be recalled and then repaired, including those still sitting in dealer lots.
The new 2022 Volkswagen Taos hit the market in late spring. As of June 30, sales in Canada and the U.S. amounted to 174 and 4,939 units, respectively. This is the vehicle that essentially replaces the base Golf, so it needs to succeed.
Watch: First Look at the 2022 Volkswagen Taos
Share on Facebook