Exclusive

Eighth-gen Volkswagen Golf is Not Coming to Canada After All
While we were led to believe that the eighth-generation Volkswagen Golf would be sold in Canada, The Car Guide has just received confirmation that only the sportier GTI and R variants will be offered.
As it turns out, we're no different from the U.S., where plans to bring back the base Golf were scraped immediately following the car's world premiere last October.
The folks at Volkswagen Canada were hoping to include the popular hatchback in their 2022 catalogue, but the automaker's top brass in Germany decided otherwise due to the current economic situation. Apparently, selling the new Golf in Canada would not be profitable.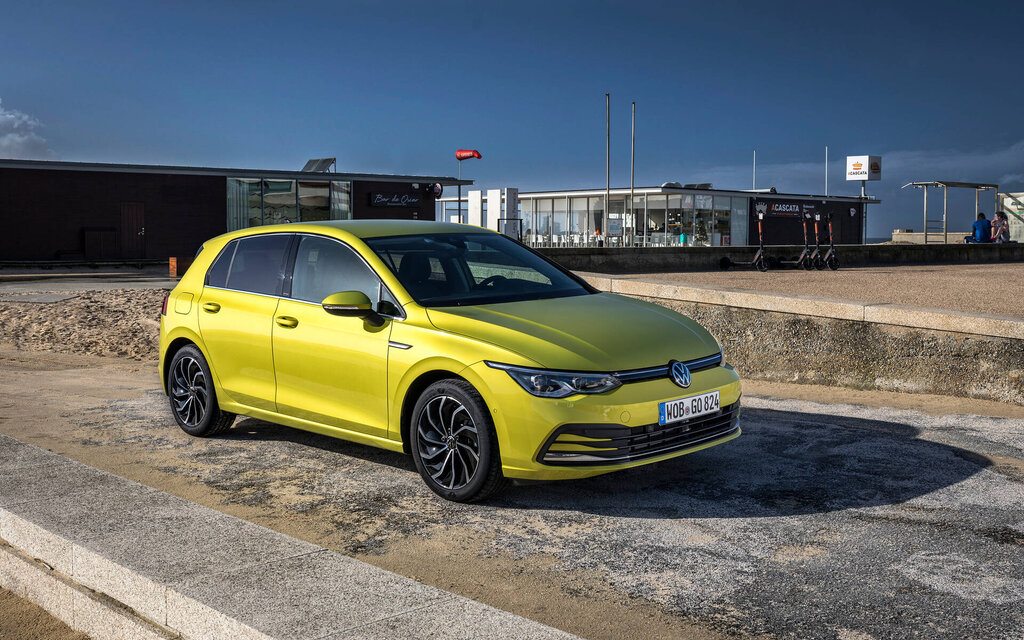 "As of now, we know for sure that we won't be getting it for 2022 despite our wishes," said Thomas Tetzlaff, public relations manager at Volkswagen Canada.
And there's absolutely no sign that the base Golf will return at a later date, either.
Production of the outgoing model (in Comfortline and Highline trim) will be enough to meet demand through 2021, the company assured us. Beyond that, fans of Volkswagen's dynamic little hatchback will have to turn to the redesigned Golf GTI or Golf R.
Share on Facebook