Lexus LF-Z Electrified Concept Looks Electrifying Indeed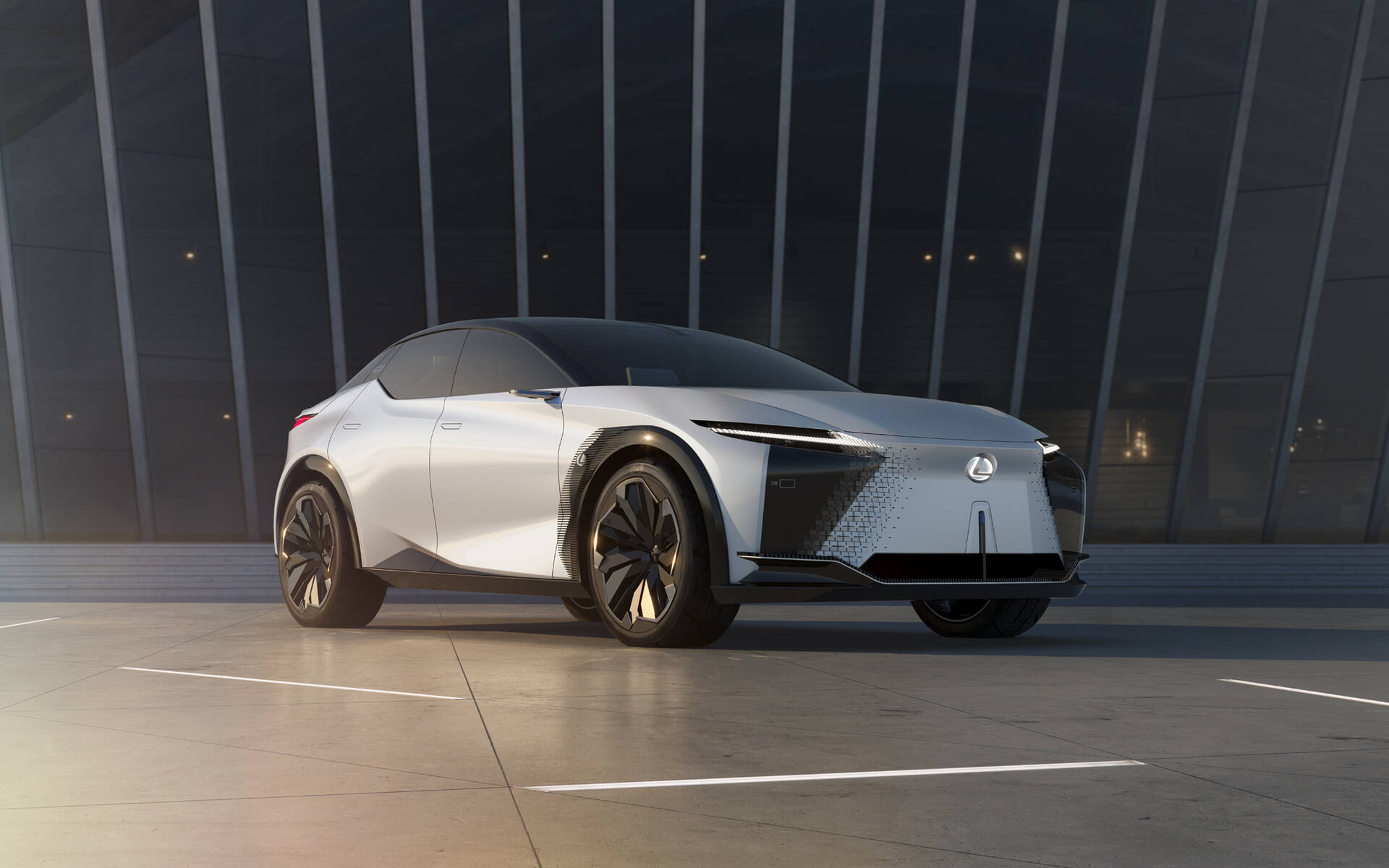 As part of the Lexus Concept Reveal Show today, the luxury car company unveiled a new electric concept called LF-Z Electrified.
Other than the UX 300e now sold in Europe, China and Japan, it's the first real step toward full electrification at Lexus. This battery-electric concept delivers a combination of driving performance, styling and technology that should be ready to hit the road by 2025.
Advanced AWD
The Lexus LF-Z Electrified features a trick AWD system called DIRECT4 that optimizes torque distribution to all four wheels based on real-time conditions. Also, there's no mechanical link between the driver and front wheels—steering is electronically controlled.
While we don't get specific details about the interior, Lexus says future electric vehicles will feature all the latest infotainment and connectivity gadgets as well as artificial intelligence. Outside, the bold design is somewhat reminiscent of the LF-30 concept introduced at the 2019 Tokyo Auto Show.
Unfortunately, there's no information about the powertrain for now.
Major Transformation
Lexus announced it will launch 20 new or redesigned models by 2025, 10 of which will be conventional hybrids, plug-in hybrids or fully electric cars. 
In fact, the company plans to offer an electrified option with each model in the lineup. More reveals will take place later this year, so watch this space.
Share on Facebook