Pagani Huayra R Debuts as More Extreme, Track-focused Hypercar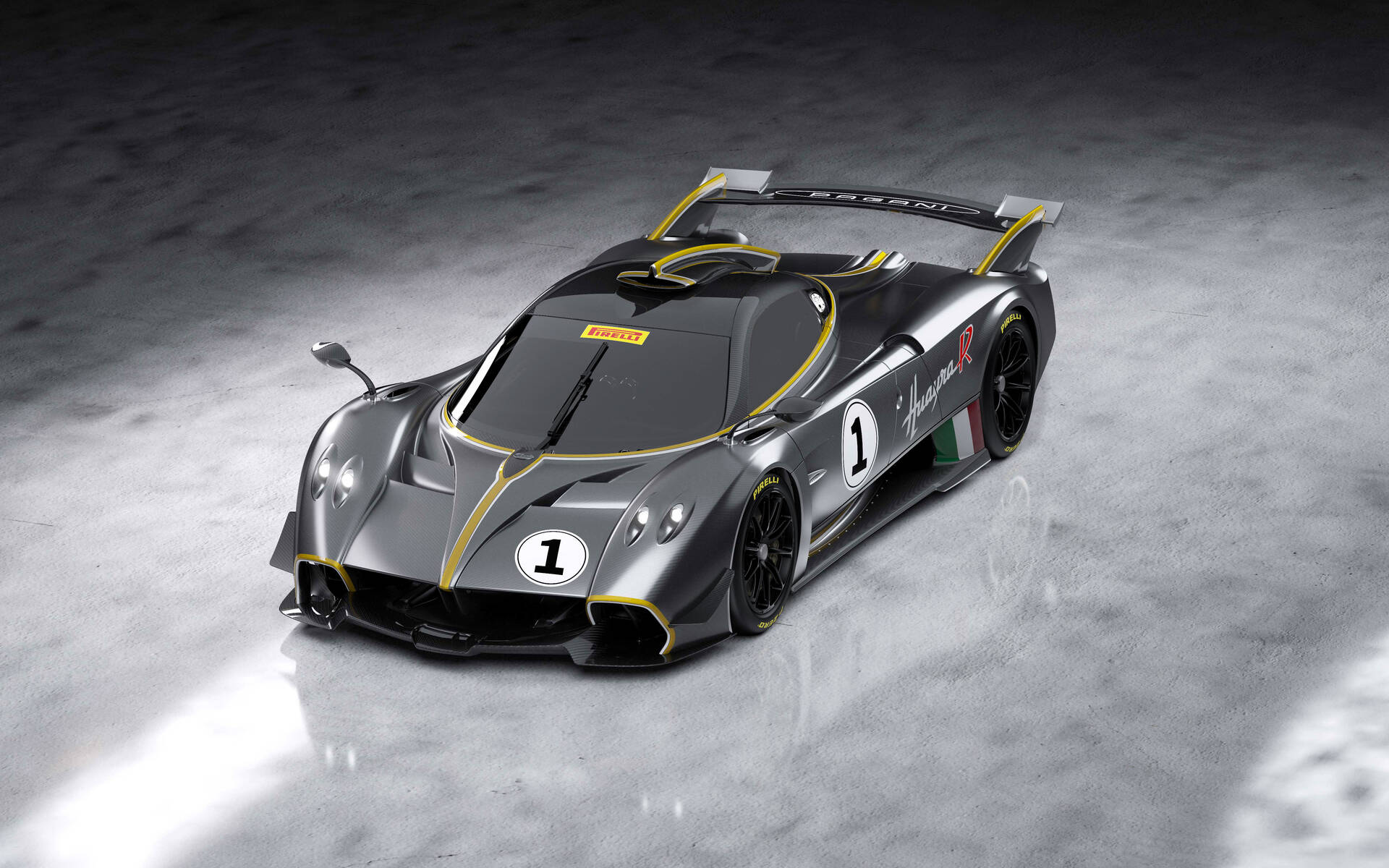 Pagani is introducing an extreme variant of its Huayra hypercar. Exclusively designed for the track and limited to 30 units globally, the new Huayra R will be priced from 2.6 million euros, or approximately $3.8 million.
The heart of this wicked machine is a naturally aspirated V12 engine with a redline of 9,000 rpm. It delivers 850 horsepower and 553 pound-feet of torque. Since the Huayra R tips the scales at just 1,050 kilos, that makes for a phenomenal power-to-weight ratio.
Inspired By the Past
The Pagani Huayra R further stands out with styling inspired by race cars that competed in the 24 Hours of Le Mans and World Endurance Championship in the 1960s and 1970s.
"Today's race cars are exclusively focused on aerodynamics and shaped by wind tunnel testing. In the '60s and '70s, they were super-fast, but also super-dangerous and especially gorgeous since designers had more freedom to work with. It's that freedom and our experience with the Zonda R that inspired us to build the Huayra R, like a breath of fresh air," said company founder Horacio Pagani about the latest creation.
Extreme Performance
The Huayra R is not the brand's first track-only hypercar. That honour goes to the Zonda R, which wowed the crowd when it debuted at the 2009 Geneva Motor Show with a stunning carbon fibre body.
The naturally aspirated 6.0-litre V12 is the Huayra R was developed in a partnership with Germany's HWA AG. Weighing a mere 198 kilos, it acts as a structural link between the carbon fibre body and six-speed sequential gearbox.
The Inconel alloy exhaust system and identical-length manifolds make the engine just as expressive and visceral as Formula One V12 engines from the past for a hair-raising experience.
In terms of aerodynamics, Pagani's goal was to achieve 1,000 kilos of downforce at 320 km/h, and preliminary tests suggest the Huayra R is able to deliver just that thanks to flat underbody paneling, a massive diffuser and a near full-width rear wing. Slick Pirelli tires complete the package.
Unique Cockpit
The interior of the new Pagani Huayra R is designed like a true cockpit with several controls located on the steering wheel including ESP, ABS, and radio communication with the pits. The paddle shifters are right behind. 
Other controls like ECU maps, suspension calibration and braking distribution can be found on the centre console. There's a fully digital instrument panel along with advanced telematics allowing drivers to record and analyze their performance on the track.
Now, if we could just find a cool $4 million lying around somewhere…
Share on Facebook