Hyundai Recalls 144,000 Tucsons in Canada for Brake Issue
The Hyundai Tucson is the target of a safety recall that now affects 144,700 units in Canada.
On September 13, the automaker announced a recall on a little more than 26,000 Tucsons from the 2019 model year. However, it was recently discovered that almost all current-generation Tucsons (2016-2021) sold in the country are affected.
As a matter of fact, units equipped with Smart Cruise Control are the only ones that are exempted from this recall, according to Transport Canada.
So, what's the issue here? In some cases, a problem in the control module for the antilock brake system (ABS) could cause it to short circuit, which could then lead to a fire in rare instances.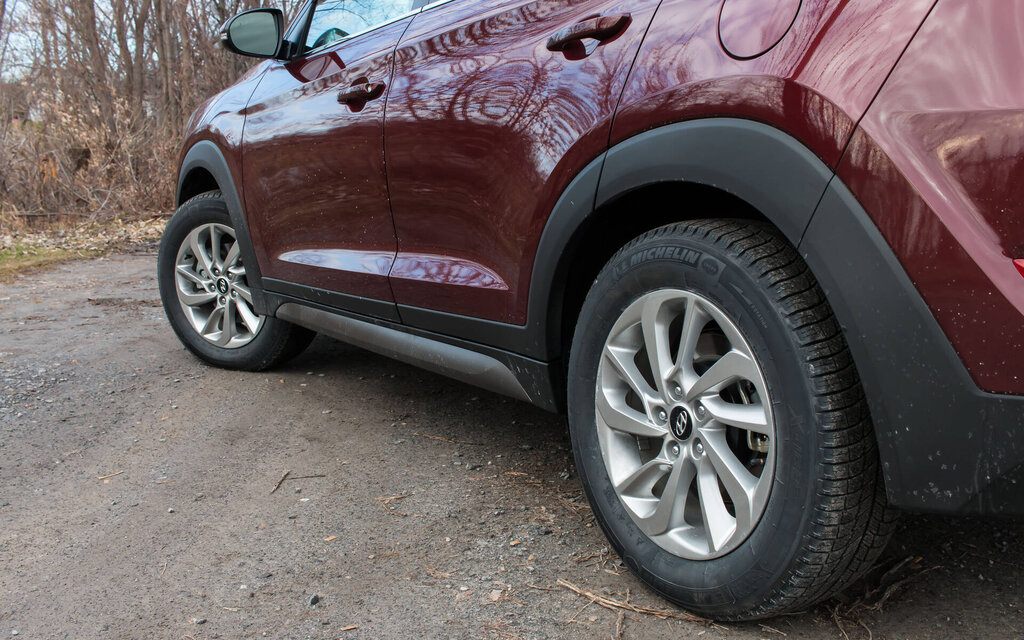 Owners will be notified by mail and advised to take their Tucson to a dealer to revise the ABS fuse wiring and update the ABS control module, if necessary. Until those fixes have been completed, Hyundai recommends to park the vehicle outdoors and away from other vehicles or structures.
Speaking of the Tucson, we reported a couple of weeks ago that 2014, 2015 and 2019 models are part of a settlement in proposed class actions alleging that certain Hyundai vehicles equipped with a gasoline direct injection engine suffer from "a defect that can cause engine seizure, stalling, failure and/or fire." Some owners and lessees have been improperly denied repairs under the vehicle's warranty.
The company is denying these allegations but has agreed to the settlement along with the plaintiffs to avoid the cost and risk of further litigation.
Watch: All-new 2022 Hyundai Tucson world premiere
Share on Facebook