Hyundai Agrees to Engine Settlement in Canada
A settlement has been reached in proposed class actions in Canada alleging that certain Hyundai vehicles equipped with a gasoline direct injection engine suffer from "a defect that can cause engine seizure, stalling, failure and/or fire," and that some owners and lessees have been improperly denied repairs under the vehicle's warranty.
The automaker denies these allegations but has agreed to the settlement along with the plaintiffs to avoid the cost and risk of further litigation.
These class actions consist of three national class actions (one in Ontario, one in Saskatchewan and another in British Columbia) and a class action on behalf of residents of Quebec.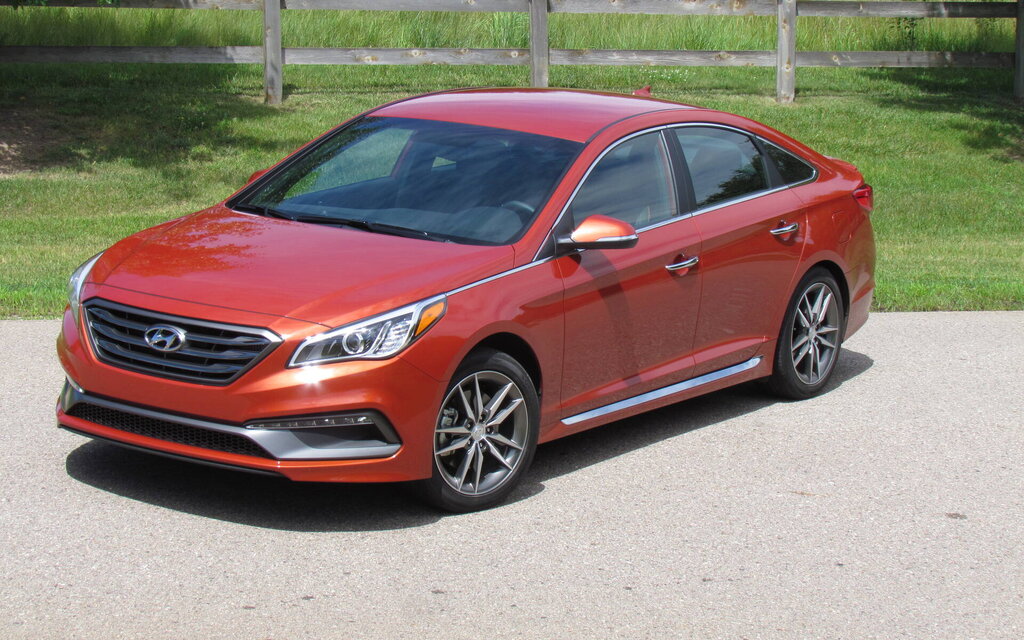 Anyone who purchased or leased a 2011-2019 Hyundai Sonata, 2013-2019 Hyundai Santa Fe Sport or 2014, 2015 or 2019 Hyundai Tucson equipped with a genuine 2.0-litre or 2.4-litre Theta II gasoline direct injection engine are included in the settlement.
While similar, the problem is different from the one which recently prompted Hyundai Canada to recall 14,549 vehicles including certain 2012 Santa Fe, 2011-2013 and 2016 Sonata Hybrid and 2015-2016 Veloster models. 
The settlement provides reimbursement for past repairs and related expenses, compensation for those who either sold or traded in their vehicle at a loss or lost their vehicle by engine fire, as well as a trade-in rebate program. Also, Hyundai is extending the powertrain warranty to a lifetime warranty for owners who have the Knock Sensor Detection Software update completed on their vehicle as part of a product improvement campaign.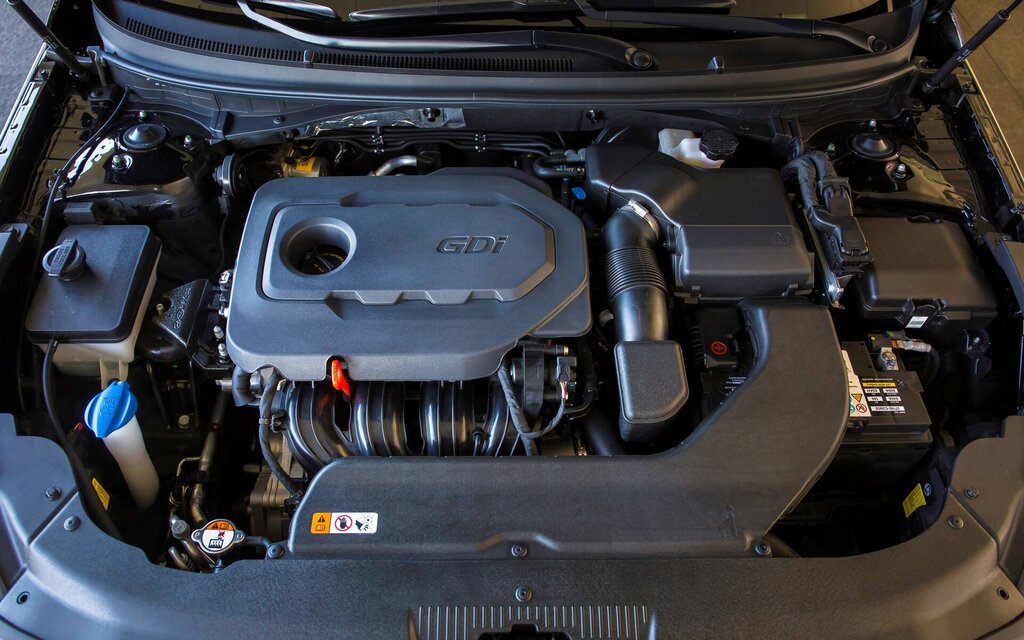 Affected owners and lessees have until February 12, 2021 to object to the settlement or opt out. The second option means they won't be eligible to receive any benefits, but they will preserve their right to file or be a part of any pending or future lawsuit against Hyundai relating to the issues in this case. 
The settlement approval hearings will take place on February 23, 2021 before the Ontario Superior Court of Justice and the Superior Court of Quebec. If the courts approve the settlement, the claims process will begin.
To learn more, visit the Hyundai Theta II Engine Settlement in Canada website.
Share on Facebook