Even More Kia, Hyundai Vehicles Recalled Because They Could Catch Fire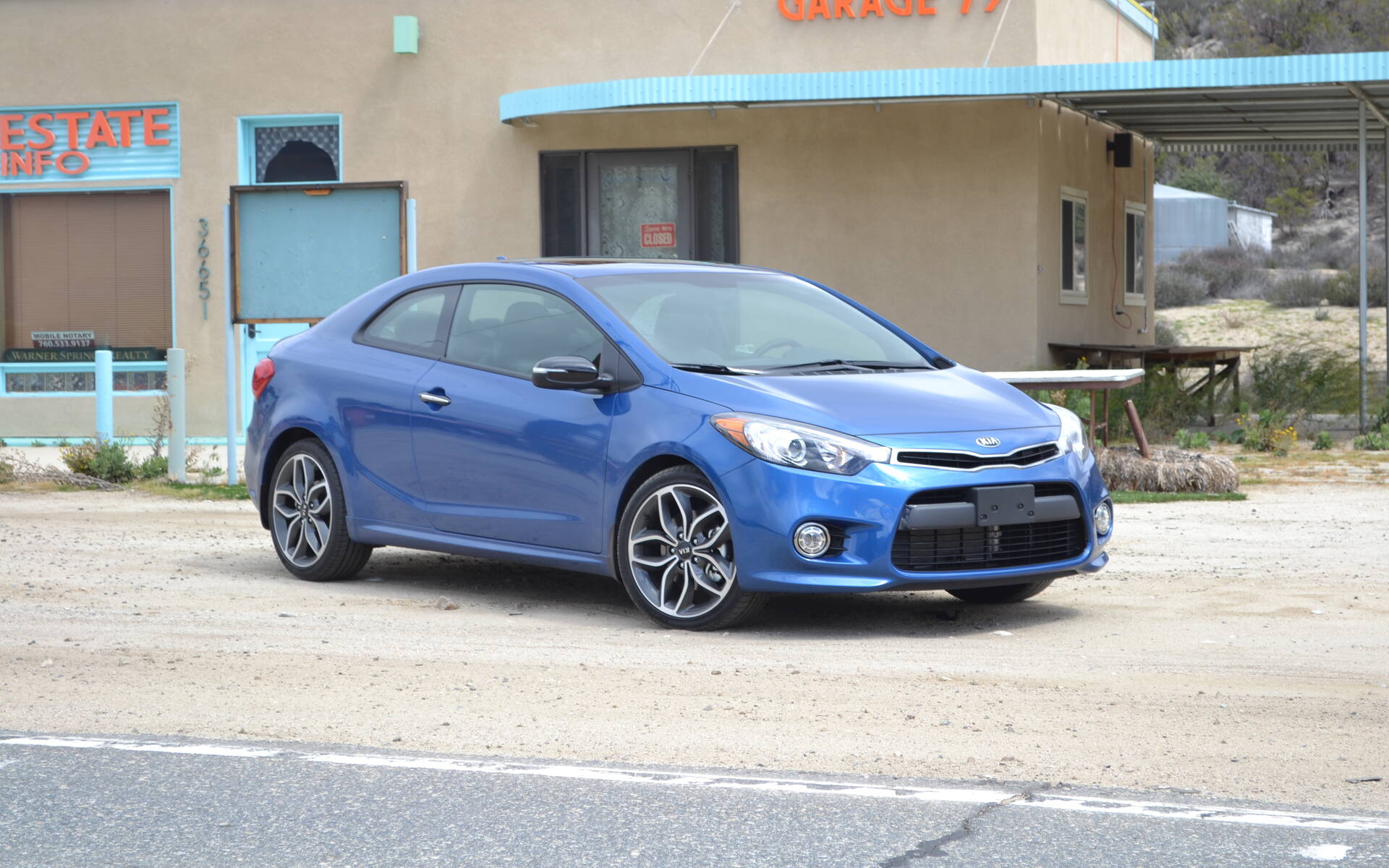 Kia has just announced a recall on 39,658 vehicles in Canada to address a problem that is not insignificant: a fire could break out in the engine compartment while driving.
The company says it's conducting this recall as a preventative measure to prevent fire risk due to potential fuel leaks, oil leaks and/or engine damage.
The 2012-2015 Kia Forte (including the two-door Forte Koup), 2011-2013 Optima Hybrid, 2012 Sorento, 2012 Sportage, and 2014-2015 Soul are all affected. These models are powered by a 2.0-litre GDI or 2.4-litre MPI engine.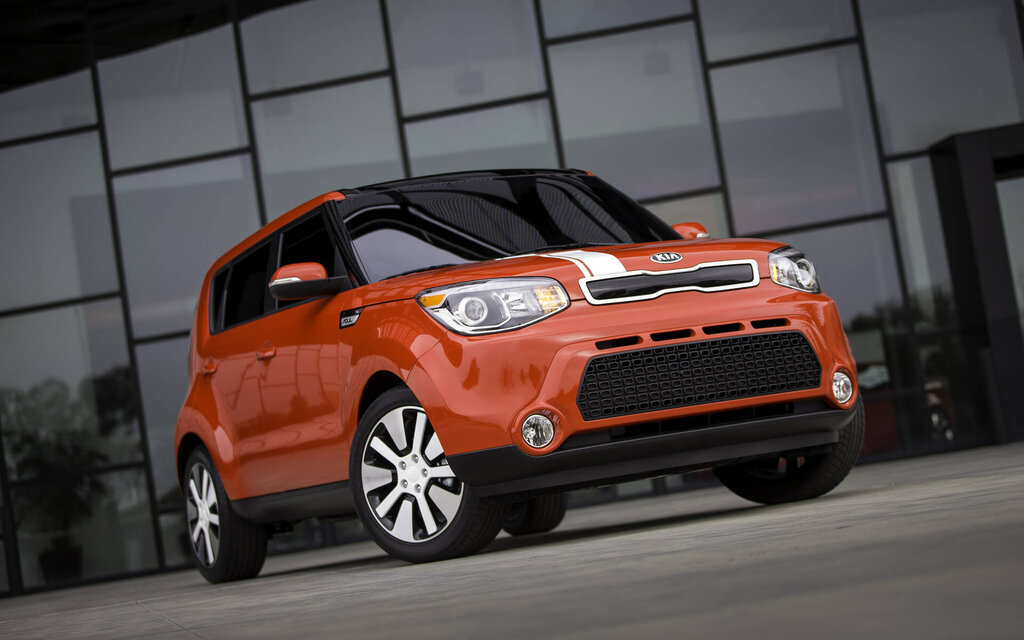 According to Kia, drivers may notice symptoms like the check engine light and/or the oil pressure warning light turning on, abnormal knocking noise from the engine, oil leaks or a smell of gasoline or smoke coming from the engine compartment. If you continue to drive the vehicle with these symptoms, the engine could fail and/or a fire could occur, thus putting occupants in danger.
Sometime in the next few weeks, affected owners will receive a mailed notice from Kia asking them to have their vehicle's engine and engine compartment inspected by a dealer. A technician will check for fuel and/or engine oil leaks and make any repairs deemed necessary, including replacing the engine altogether in some rare cases.
Furthermore, Kia will perform a Knock Sensor Detection System software update free of charge once it is available. That means you might have to schedule two separate appointments to make the problem go away for good.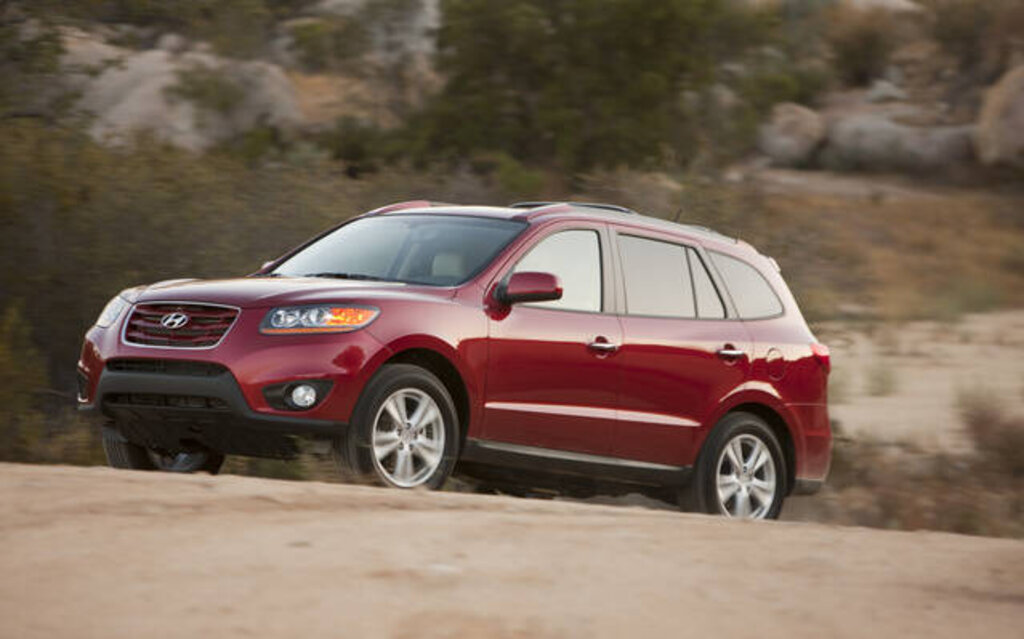 Kia's sister company, Hyundai, is also recalling 14,549 vehicles in Canada due to a similar issue. The connecting rod bearings could wear prematurely and cause abnormal knocking noise. As a result, the engine could end up failing or even catching fire.
Affected models include the 2012 Hyundai Santa Fe, 2011-2013 and 2016 Sonata Hybrid, and 2015-2016 Veloster. An inspection is in order to determine if there is bearing damage, in which case the engine will be replaced. Dealers will also update the software for the engine control module.
These latest recalls follow a massive recall of more than 650,000 Kia and Hyundai vehicles in North America that was announced in late summer. It was found that brake fluid can enter the brake Hydraulic Electronic Control Unit and cause a short circuit that could lead to a fire.
Share on Facebook