Exclusive

Nissan Sentra SR Gets Manual Gearbox for 2021
What's new with the Nissan Sentra for 2021? Well, The Car Guide has just learned from a Quebec dealer that the company will make a six-speed manual transmission available in the Sentra SR.
A screen capture of the dealer's digital ordering book indeed shows a manual option with this particular trim.
When it debuted for the 2020 model year, the all-new, eighth-generation Sentra only offered the stick-and-clutch combo in entry-level S trim. All the others including the S Plus, SV, SR and SR Prime exclusively came with a continuously variable transmission.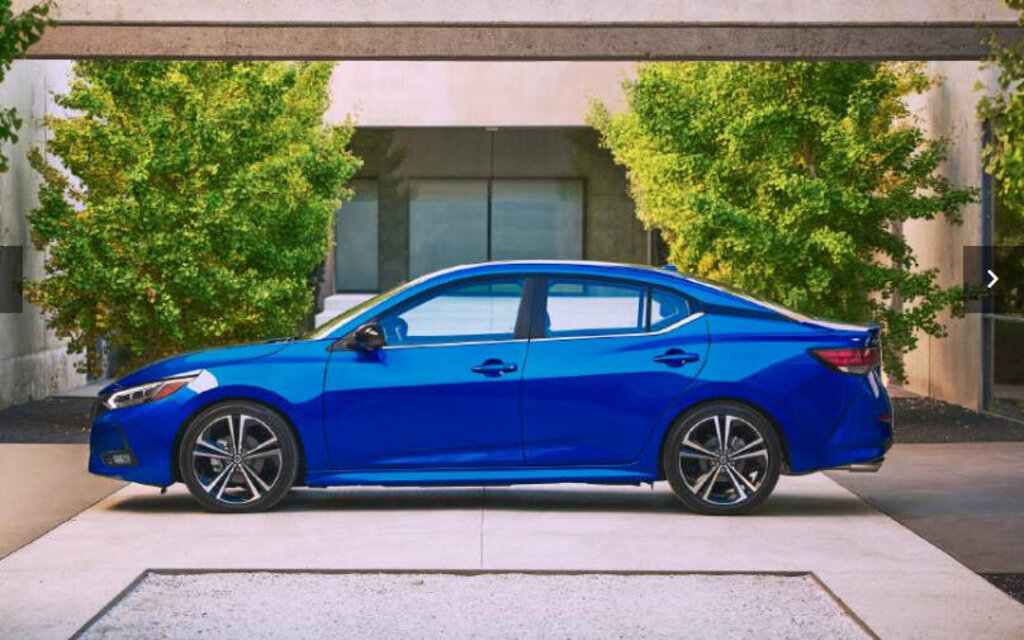 For the record, Nissan Canada has not yet officially announced the expanded availability of the manual gearbox on Sentra models. However, we hear that will come on November 4.
We should find out then how much customers will have to pay for a manual Sentra SR—as well as the entire 2021 Sentra lineup. The outgoing 2020 model starts at $18,798.
Alas, the Sentra SR merely looks sportier than the rest. It features the same 2.0-litre four-cylinder engine delivering 149 horsepower and 145 pound-feet of torque.
Share on Facebook