2021 Toyota Venza: From Large Camry to Halo Product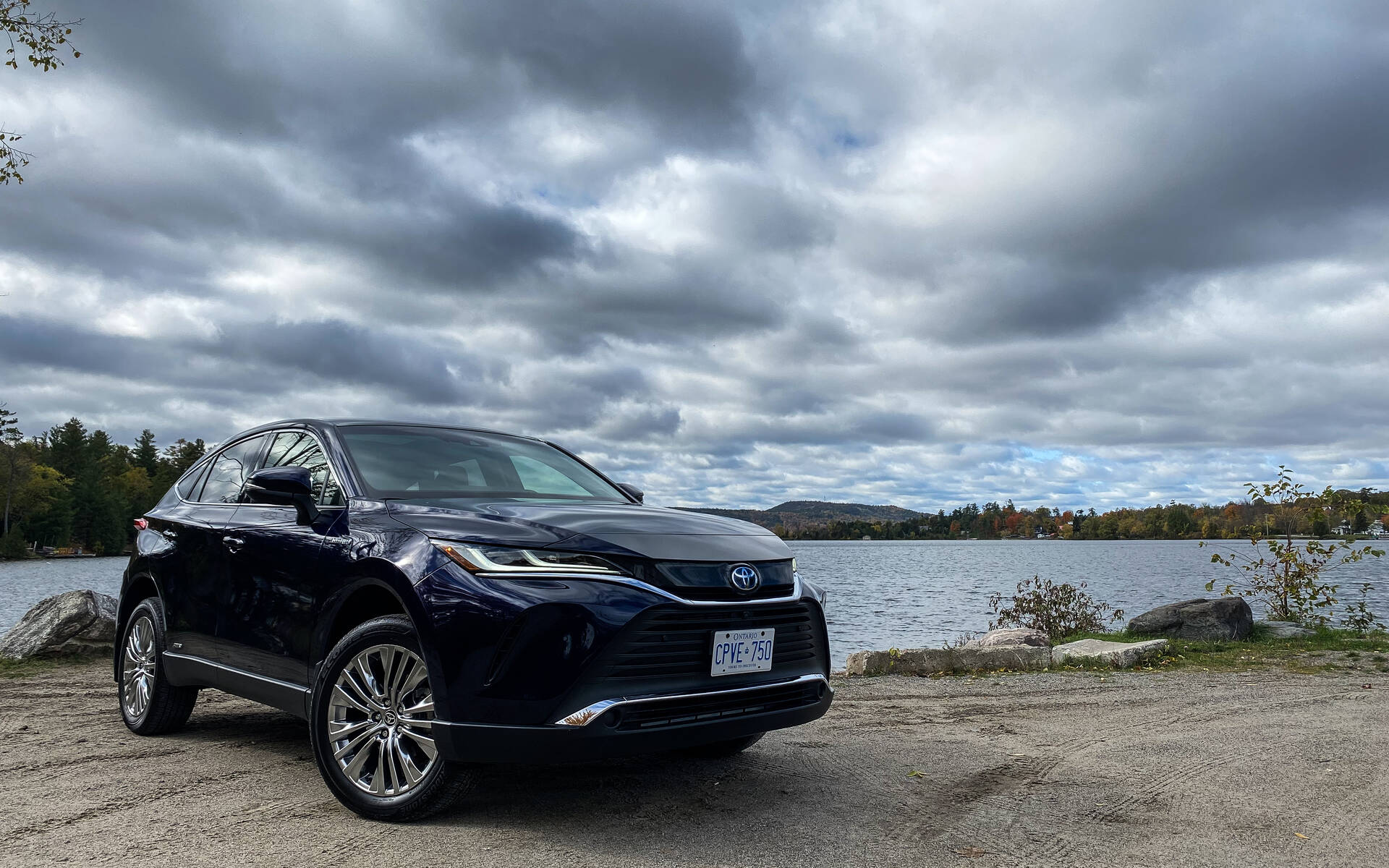 Strong points

Impeccable hybrid powertrain
Comfortable interior
Pleasant handling
High projected reliability

Weak points

Not cheap
Will enough units be available?
Unorthodox interior design
Screen resolution could be better
Full report
When the original Toyota Venza hit the market in 2009, crossovers were still a novel concept—literally a cross between a car and an SUV. The Venza was essentially a larger, more versatile Camry.
Discontinued after the 2016 model year, it's back for 2021. Today's automotive landscape has changed quite a bit, however. Crossovers are the new norm as automakers eliminate more and more sedans and smaller cars.
So, instead of a big wagon, the all-new Venza is more of a classic midsize SUV with two rows of seats, slotting between the compact RAV4 and the three-row Highlander in the Japanese automaker's lineup. Oh, and it's exclusively hybrid now.
While Toyota doesn't use the word "premium" anywhere in Venza campaigns and press material, the fact is that pricing ranges from $39,000-$48,000. Furthermore, the company is targeting sophisticated urban customers who don't want to make compromises. As such, the Venza's direct rivals are models like the Nissan Murano, Ford Edge and Chevrolet Blazer.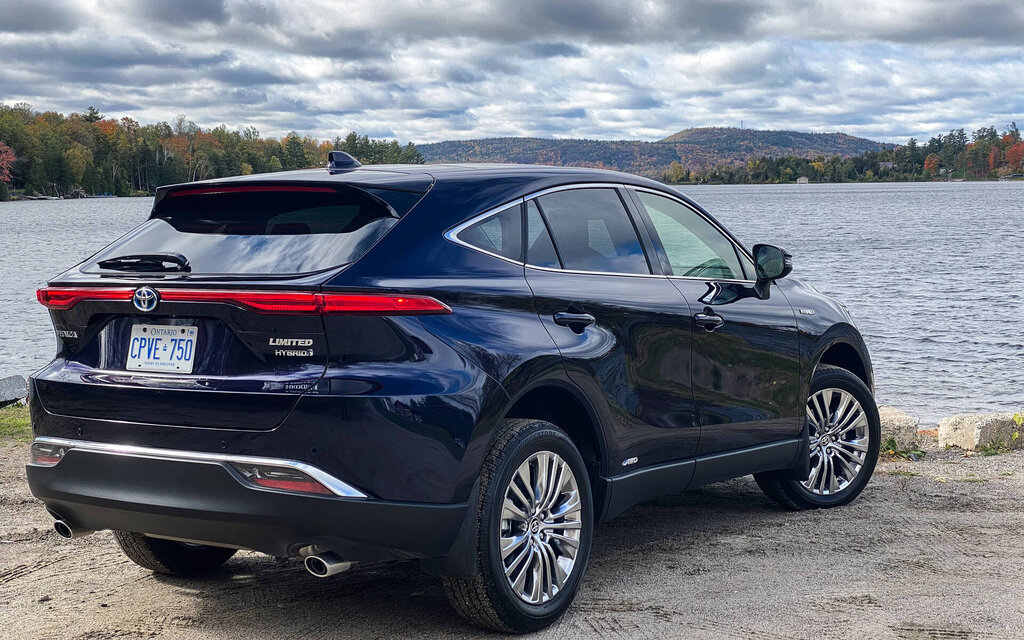 A Halo Product, Seriously?
Halo vehicles are products that showcase the best an automaker has to offer and serve to attract people in showrooms. In many regards, the 2021 Venza is the best product Toyota offers at the moment.
First, it uses the same powertrain as the RAV4 Hybrid, which is one of the most advanced and most proven in the industry. A 2.5-litre four-cylinder engine combines with three electric motors, one of which drives the rear axle to create a standard AWD setup.
The gas engine can double as a generator during light acceleration. For quicker sprints, it immediately sends power to the front axle. Interestingly, when accelerating from a standstill, most of the torque is distributed to the rear wheels to allow maximum electric thrust. As a result, the Venza achieves 6.0 L/100 km according to Natural Resources Canada. Even in real-world conditions, you'll easily stay below 7.5 L/100 km, which is remarkable for a midsize SUV.
Total system output is rated at 219 horsepower and around 250 pound-feet of torque. We don't have an exact figure for the latter because Toyota only provides an estimate.
On the road, the 2021 Toyota Venza delivers smooth and confident acceleration. There's never any delay between the moment you step on the throttle and the forward surge that ensues. Performance is strong enough to make you forget completely about the old V6. On the other hand, if you want to tow a trailer, maximum capacity is limited to 1,750 pounds.
(Nearly) Flawless Ride
The first-generation Venza was all about comfort, but the drive could bore you to death. Is the second generation better in that regard?
Compared to the platform-sharing RAV4, the new Venza is longer and lower. The minute you sit behind the wheel, you feel like you're driving a big sedan, kind of like the Toyota Avalon. It doesn't take long to enjoy the extra suspension travel, though. Ride quality is superb as road imperfections are effectively masked even on rough stretches.
And we're happy to report that the compliant suspension is backed by a firm and precise steering system that makes the Venza quite pleasant to drive. It's no Porsche, of course, but the sweet combination of ride and handling will please all previous owners as well as new customers coming over from Ford and Nissan.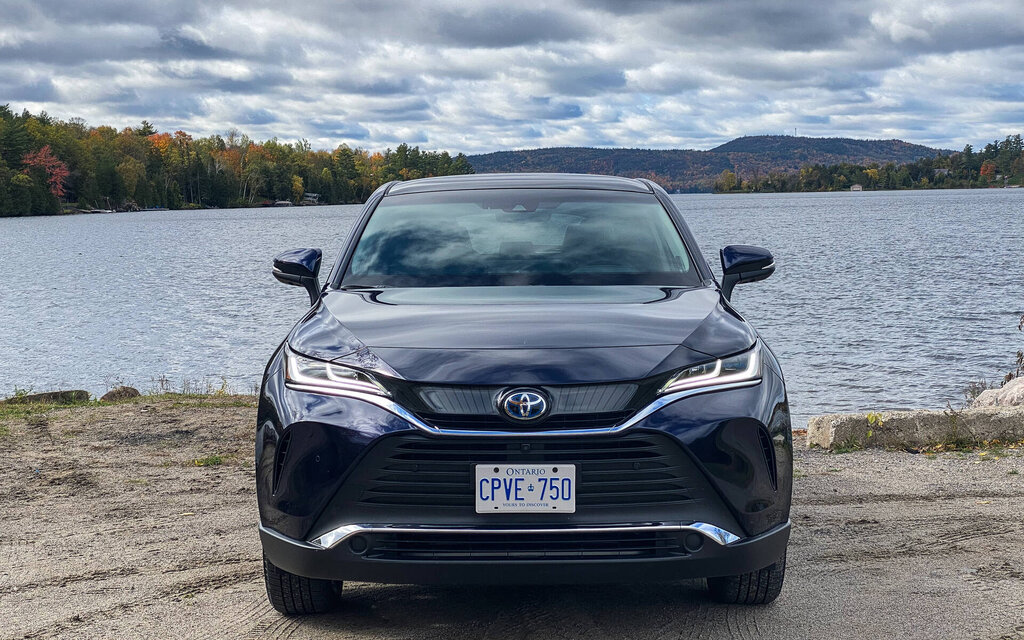 When you push the Venza in corners, the chassis feels rigid and the advanced drivetrain performs as expected. We just wish Toyota's safety systems wouldn't be so quick to restore order when some of the wheels start to slip, instead letting drivers have a little fun. For typical SUV and Venza customers, however, this won't be a problem at all.
Outstanding Cabin
What about the interior? It's roomy, comfortable and nicely finished with materials that look and feel refined, especially in Limited trim. Our biggest complaint is the large centre display that could have been better integrated into the dashboard. In the end, this is a matter of personal tastes, mind you.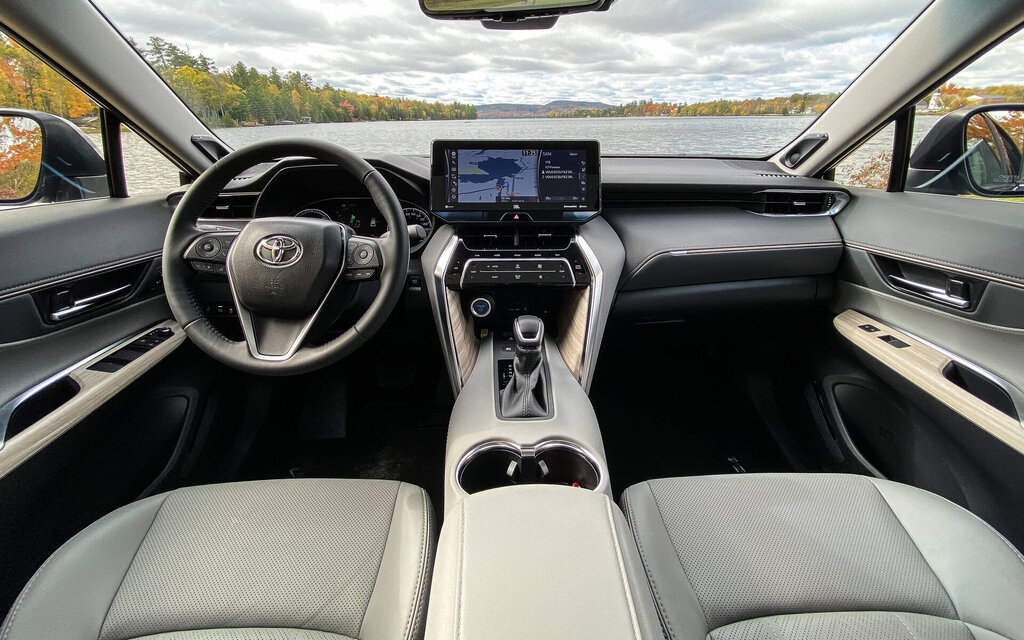 The infotainment system is fairly easy to use, although we've seen sharper graphics in a few competitors. To appease critics, Apple CarPlay and Android Auto are available.
When it comes to safety and driver assistance, the 2021 Toyota Venza can not only help you avoid collisions and pedestrians, but also drive semi-autonomously—even on some rather twisty highways. After a few seconds, however, an annoying alert tells you to put your hands back on the steering wheel.
The top-line Venza Limited also has a Star Gaze panoramic roof—a first for Toyota—which uses electrochromic glass technology to allow drivers to switch from transparent to frosted modes within one second.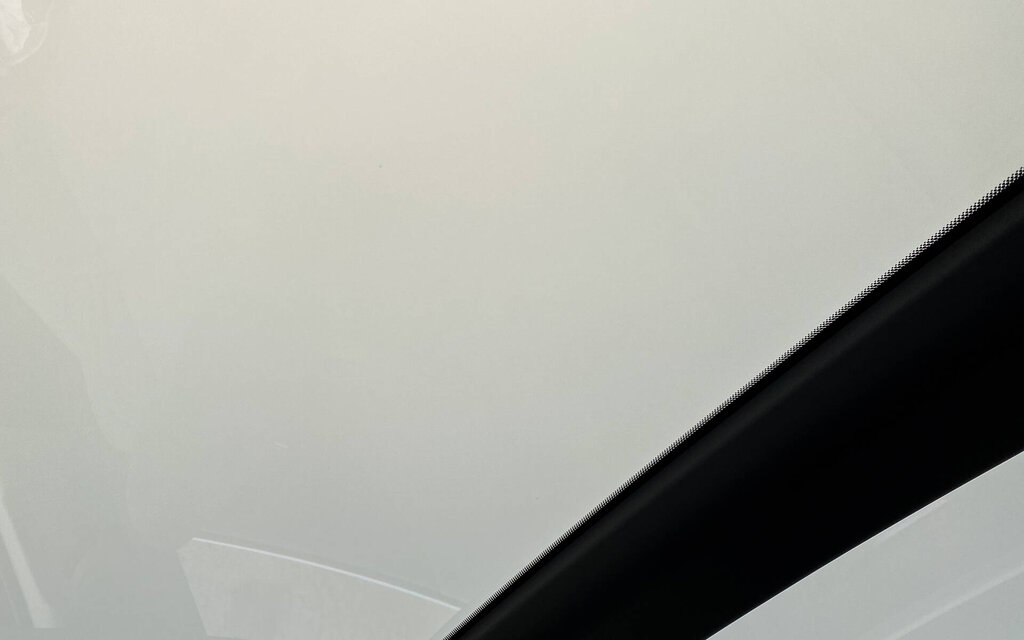 Bottom Line
The 2021 Toyota Venza is a successful modern interpretation of the original wagon. It boasts a great hybrid powertrain and driving dynamics you can hardly complain about. Priced from $38,490, deliveries will begin sometime in the next few weeks.
Share on Facebook