Study: The Safest Used Cars and SUVs for Young Drivers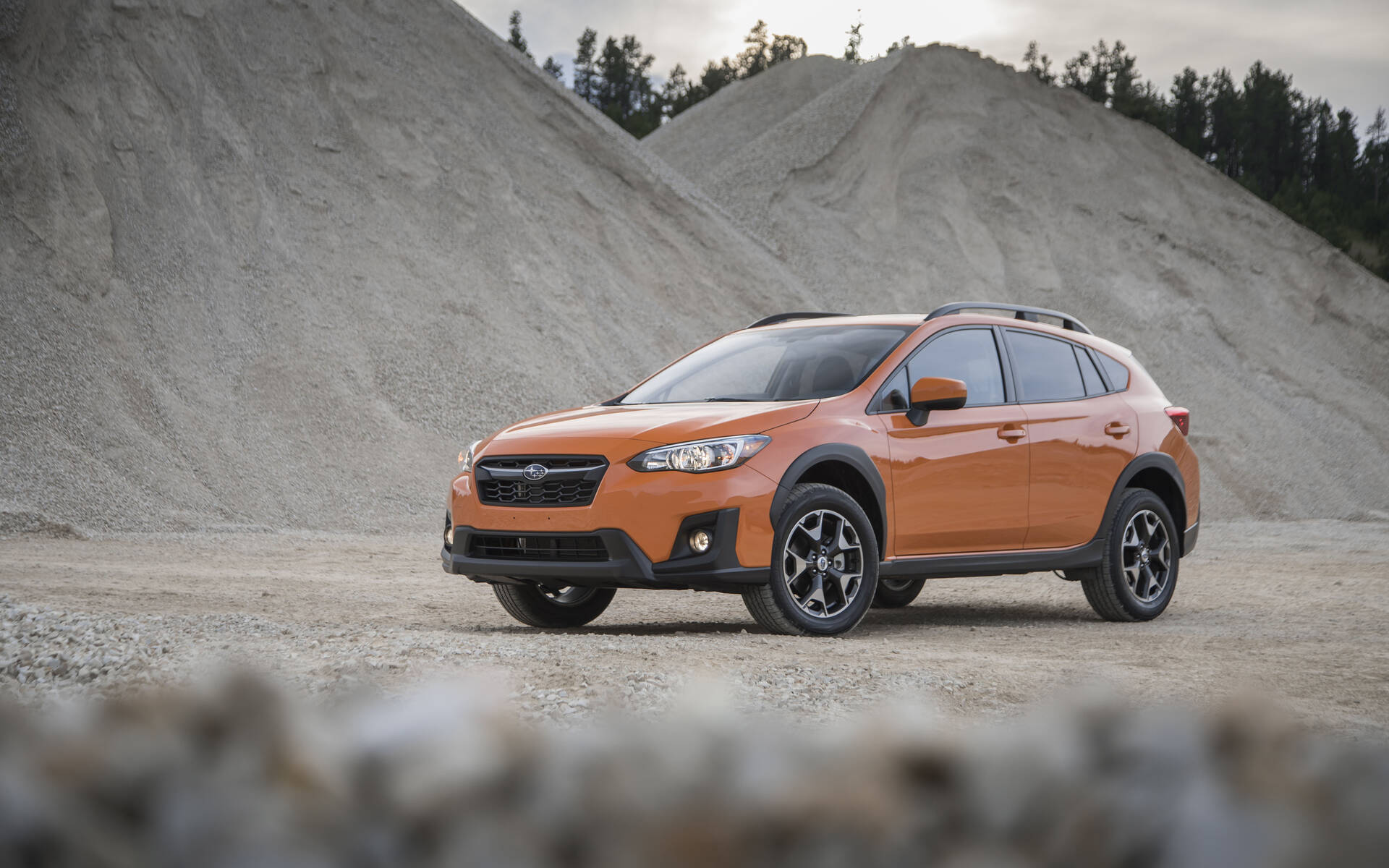 Not everyone can afford to buy a brand new vehicle and enjoy the latest technologies on the market, especially when you're a student or young driver with a tight budget.
For these people, though, sacrificing safety should never be part of the purchase decision.
Every year, U.S. magazine Consumer Reports publishes a list of recommended vehicles for teens, using different criteria such as vehicle reliability and performance in braking and emergency handling tests. It recently teamed up with the Insurance Institute for Highway Safety (IIHS), which conducts various collision tests on new vehicles, to really identify solid, safe, competent and reliable vehicles you can find at lower prices.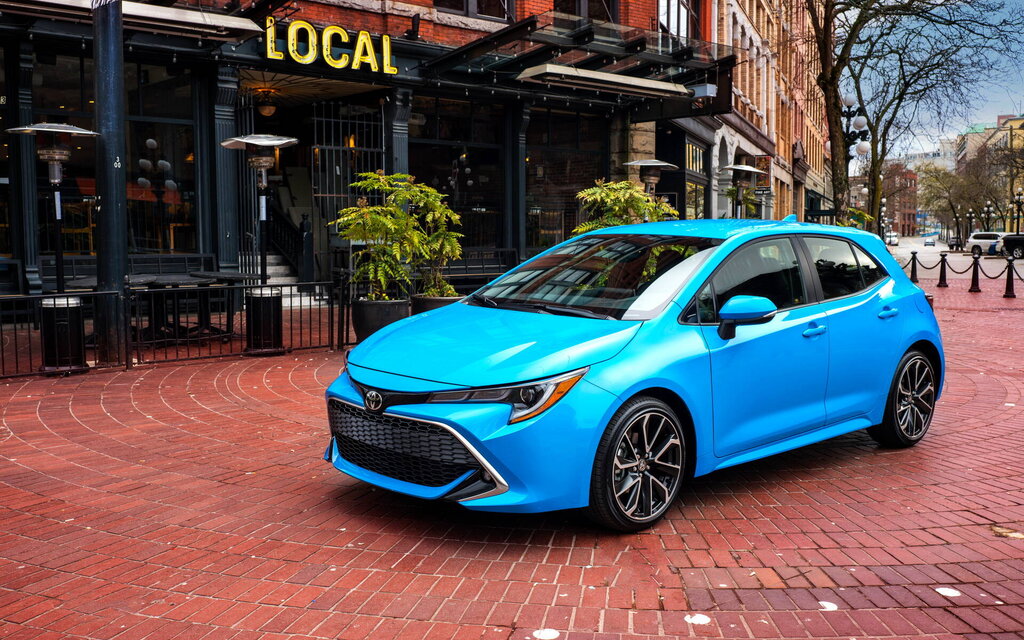 All of the "Best Choices" below earn good ratings in the IIHS moderate overlap front, side, roof strength and head restraint tests, as well as a good or acceptable rating in the driver-side small overlap front test. They also have above-average reliability scores from Consumer Reports for the majority of model years listed, dry braking distances of 44 metres or shorter, and a curb weight greater than 2,750 pounds or 1,247 kilos (because small cars are more vulnerable in an accident).
The IIHS encourages all young drivers to consider these used vehicles first, while making sure to check for outstanding recalls before buying.
Compact Cars
Audi A3, 2017, 2020
BMW 3 Series, 2017 or newer (built after November 2016)
Honda Insight, 2019 or newer
Hyundai Elantra GT, 2018 or newer
Kia Forte, 2019 or newer
Mazda3, 2014 or newer (built after October 2013)
Subaru Impreza, 2014 or newer
Toyota Corolla Hatchback, 2019 or newer
Toyota Prius Prime, 2017 or newer
Toyota Prius v, 2015-2017
Volkswagen Jetta, 2016-2018
Volvo S60, 2017-2018
Midsize Cars
Honda Accord, 2013 or newer
Hyundai Genesis, 2016
Lincoln MKZ, 2016 or newer
Mazda6, 2015 or newer
Nissan Altima, 2019 or newer
Subaru Legacy, 2013 or newer (built after August 2012)
Subaru Outback, 2013 or newer (built after August 2012)
Volkswagen Passat, 2016-2018
Compact SUVs
Audi Q3, 2016 or newer
Buick Encore, 2016 or newer
Chevrolet Equinox, 2016 or newer
GMC Terrain, 2014, 2016 or newer
Honda CR-V, 2015-2016, 2019 or newer
Honda HR-V, 2017-2018 (built after March 2017)
Hyundai Kona, 2018 or newer
Kia Niro, 2018
Mazda CX-3, 2017 or newer
Mazda CX-5, 2014 or newer
Nissan Rogue, 2017 or newer
Subaru Crosstrek, 2018 or newer
Subaru Forester, 2016 or newer
Toyota RAV4, 2015 or newer (built after November 2014)
Midsize SUVs
Hyundai Santa Fe Sport, 2017-2018
Kia Sorento, 2016 or newer
Lincoln MKX, 2017-2018
Mazda CX-9, 2017 or newer (built after November 2016)
Nissan Murano, 2015 or newer
Minivans
Honda Odyssey, 2015-2016
Kia Sedona, 2016-2017
Toyota Sienna, 2015 or newer
Share on Facebook