2022 Cadillac Lyriq: We Chat With Cadillac's Head of Brand Strategy
The all-new Cadillac Lyriq, which will lead GM's next-generation electric vehicles along with the GMC Hummer EV, will be officially unveiled on August 6 after a four-month delay caused by COVID-19.
This model ushers in an important era for the Cadillac brand and the automaker as a whole, so we recently had a chat with Phil Dauchy, Global Head of Cadillac Brand Strategy, to learn more about it.
The Lyriq is the production version of the concept that was initially announced through pictures at the 2019 North American International Auto Show in Detroit.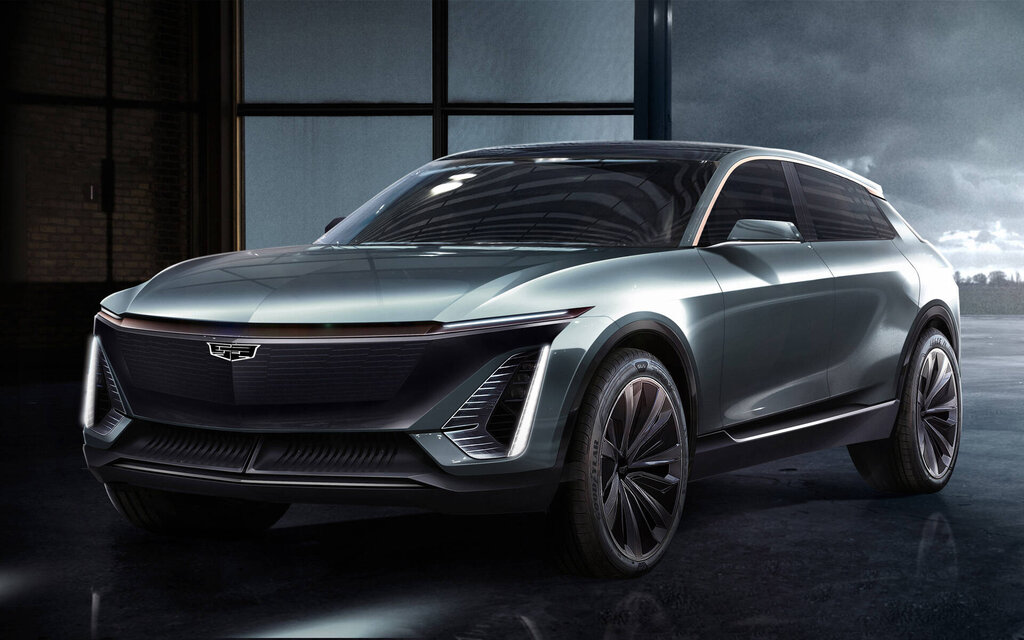 Cadillac chose to develop a unique product based on a new EV platform instead of electrifying an existing vehicle as it affords greater modularity and design freedom. For instance, the wheels can be pushed further out and the absence of a transmission tunnel clears space inside.
Dauchy told us the Cadillac Lyriq will have a very distinctive look while being immediately recognizable as a Cadillac thanks to the illuminated badges and also the rear end that evokes the brand's signature tailfins of the past. Embodying a symbiotic relation between man, machine and nature, the Lyriq will play with light like no other vehicle has before.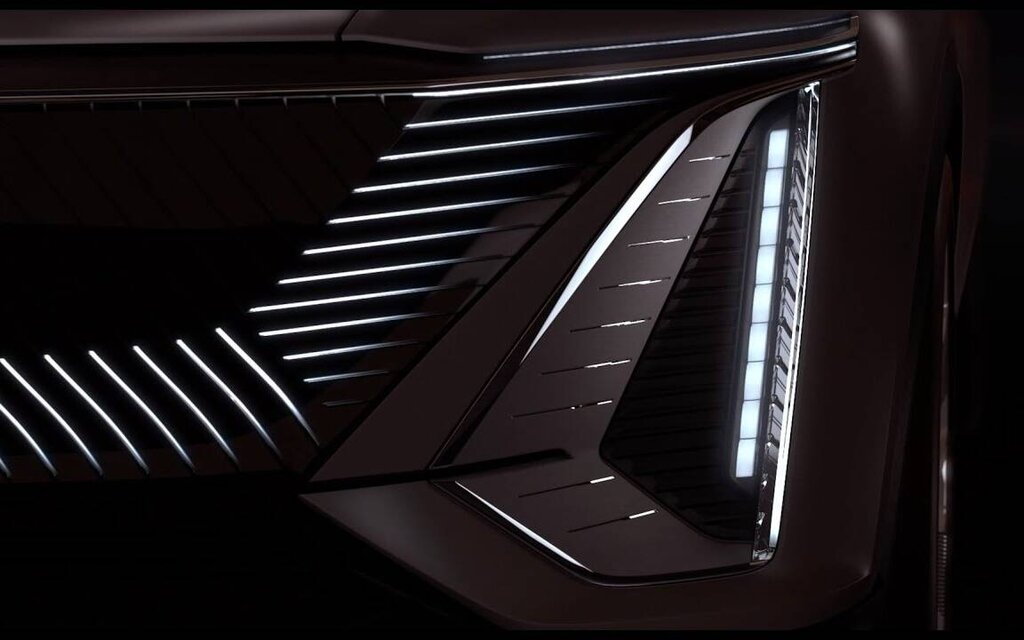 What about the name? "We needed to create a strong emotional connection and that's why we turned to music. Cadillac is the car brand most often featured in songs and music videos," Dauchy explained, adding that the "iq" suffix emphasizes how smart this vehicle is.
Capitalizing on the huge popularity of midsize SUVs, the Lyriq will slot between the XT5 and XT6 in terms of size, but it will be a halo product whose mission is to attract new customers looking for new experiences. Will it cast a shadow over the new 2021 Escalade? The company doesn't think so.
"The Escalade will always remain a Cadillac icon, but we can have more than one halo vehicle,"  Dauchy said.
Of course, the executive was careful not to divulge too much information during our interview, but we know that the Cadillac Lyriq will ride on massive wheels up to 22 inches in diameter and blow away front-seat occupants with a digital interface totalling 34 inches. Physical controls will be kept and unique new materials will be included to add richness and warmth to the cabin. Dauchy also promised a finely detailed environment with plenty of Easter eggs.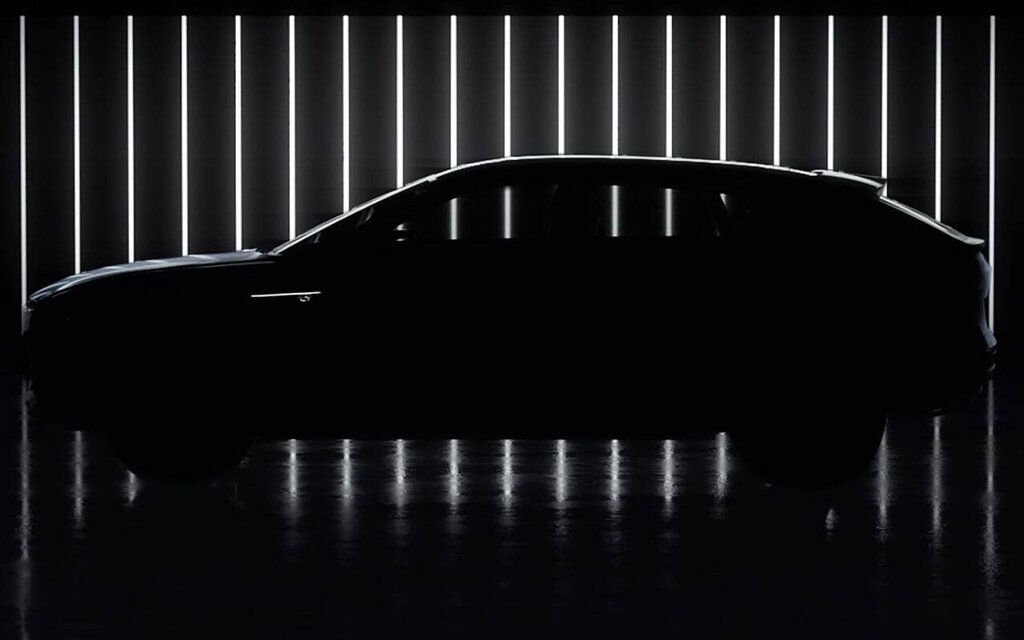 As for performance, Cadillac has yet to reveal anything about output and range for the Ultium powertrain in the Lyriq. With a low and wide stance, expect solid handling. And for those who want to relax behind the wheel, the Super Cruise semi-autonomous driving technology will be included.
While the virtual unveiling will take place one month from now on August 6, the Cadillac Lyriq will be sold as a 2022 model and won't reach showrooms before the early part of that year.
Share on Facebook