Geneva Auto Show Cancelled for 2021, Maybe Beyond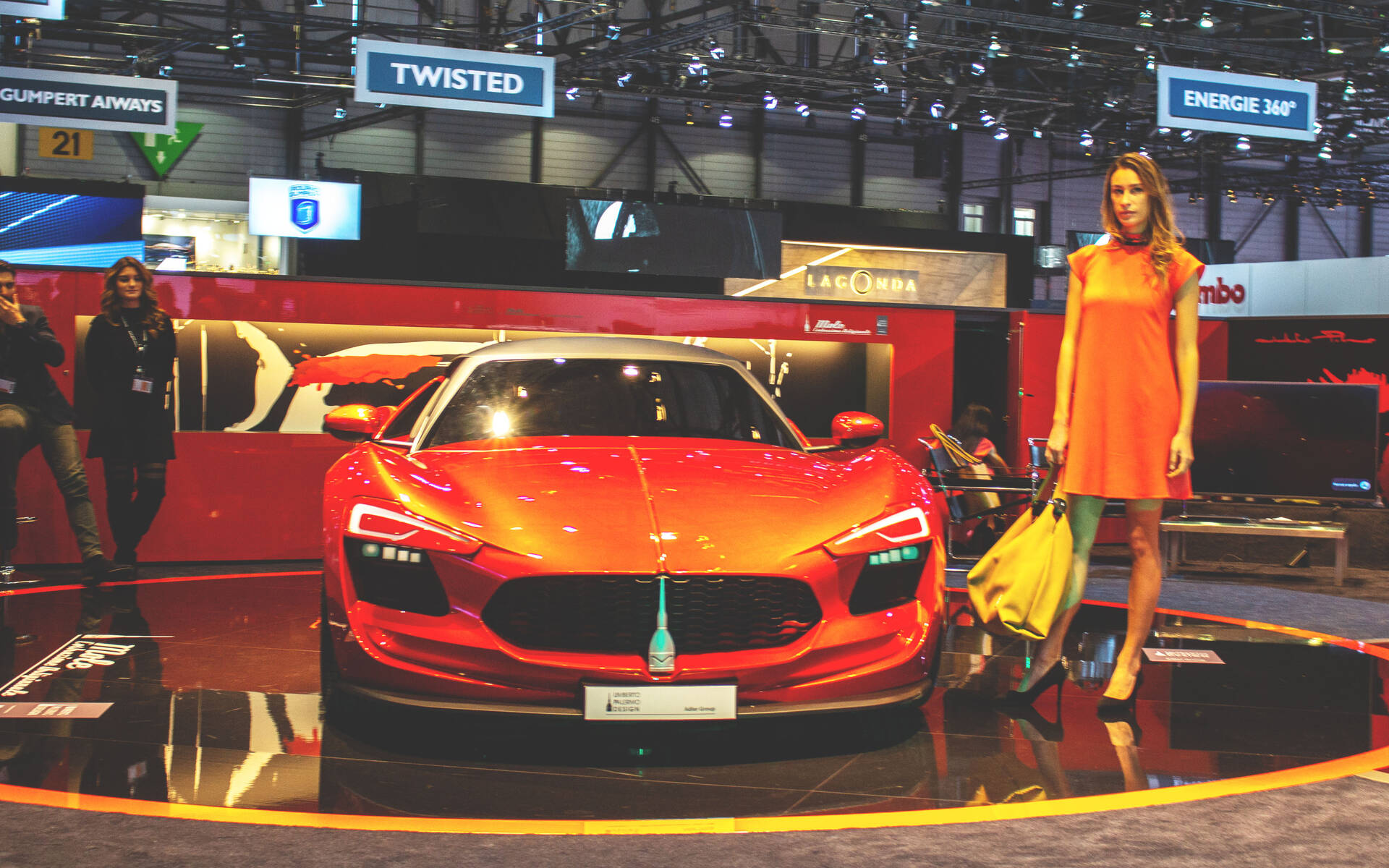 The Geneva Auto Show was one of the first collateral victims of the COVID-19 pandemic in the auto industry. The traditional early-March event was cancelled in 2020 and we've just learned that it won't take place in 2021 either.
The organizers have not only abandoned their plans for next year, but they're also looking to sell the rights of the show to the Palexpo where it is held.
Why did they make this decision so much in advance? Couldn't they wait and monitor how things evolve with the coronavirus? Apparently, a survey among automakers and other exhibitors revealed that most of them would likely not participate in a 2021 show and would prefer a 2022 show.
A little while ago, the city of Geneva approved a loan of just over $20 million to help the organizers cover the net loss suffered in 2020, but the latter ended up refusing it because the terms of the loan required a show in 2021(unrealistic) and a first repayment by next June (impossible due to the lack of funds).
While the Geneva Auto Show is the largest public event in Switzerland bringing in more than $200 million to the local economy, its long-term future remains in doubt, too, especially if there is no agreement with Palexpo officials.
Even before the pandemic, auto shows were starting to experience sort of an existential crisis due to a growing number of absentees. The industry is at a turning point and it's clear by now that things will never be the same.
The next auto show still on schedule is the Los Angeles Auto Show (November 20-29).
Share on Facebook