Geneva Auto Show Cancelled Due to Coronavirus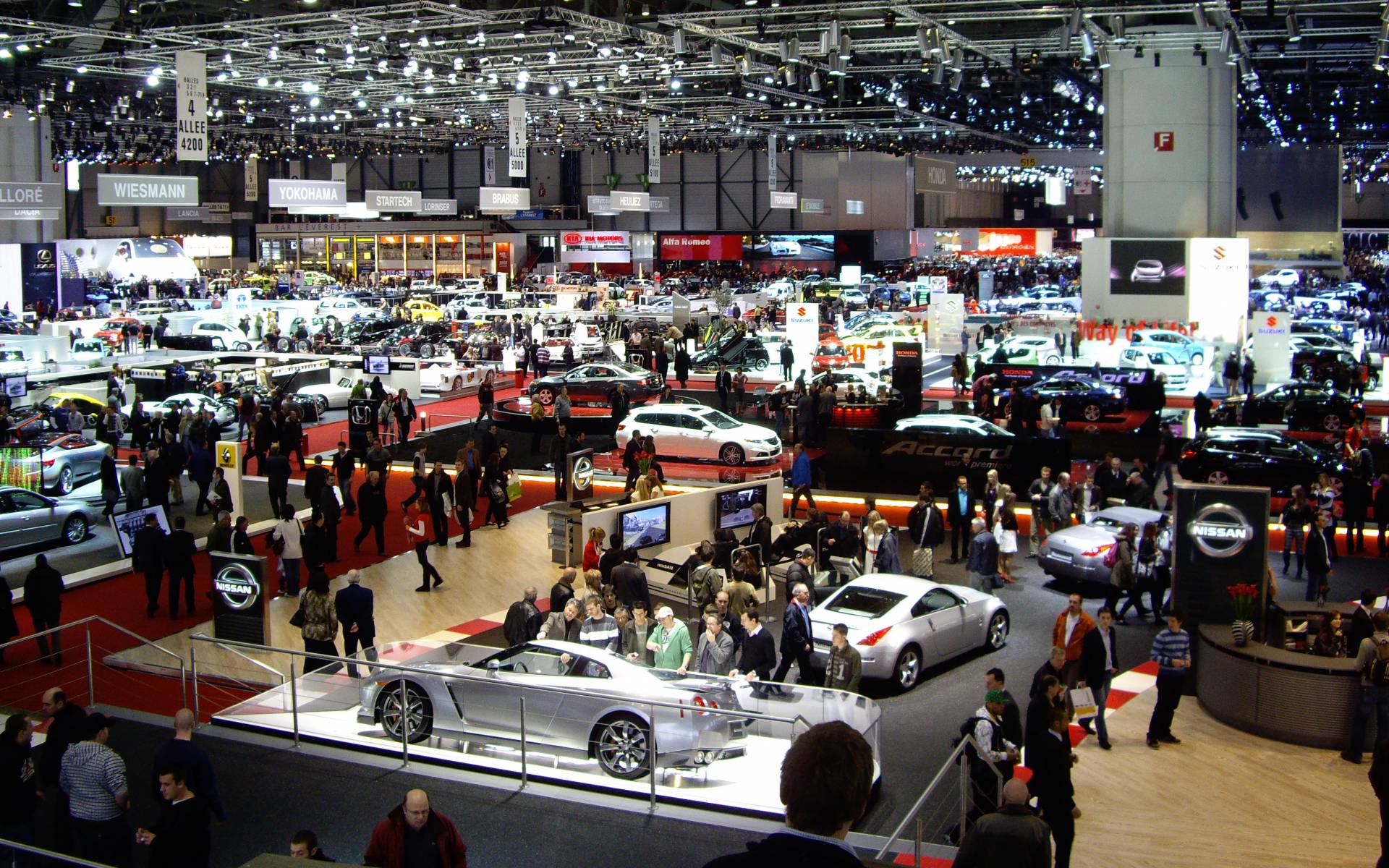 The coronavirus is starting to spread quickly across Europe after coming from Asia, and it's such a threat to public health that authorities in Switzerland have just decided to cancel the 2020 edition of the Geneva Auto Show, which was scheduled to begin on March 5.
The announcement created a shockwave in the industry as Geneva is the largest automotive event in Europe with more than 600,000 visitors annually.
On Wednesday night, organizers said in a press release that everything was going according to plan and that the show would take place despite the coronavirus.
Desinfection devices were installed in every hall of the Palexpo and efforts were being deployed to remind all the exhibitors and visitors to follow the necessary hygiene protocols.
But as it turns out, Switzerland is now cancelling all public gatherings of more than 1,000 people at least until March 15 to help prevent the coronavirus from spreading further.
The 2020 Geneva Auto Show was going to be much different to begin with, as several car companies planned to skip the event including Peugeot, Citroën, Opel, Ford, Jaguar Land Rover, Lamborghini, MINI, Mitsubishi, Nissan, Subaru and Volvo. 
And it's not like we haven't already seen some of the new models set to make their debut. The Volkswagen Golf GTI, Hyundai i30 (Elantra GT) as well as concepts from Polestar and DS were all revealed this week.
Hopefully the coronavirus crisis will be solved sooner rather than later and no other event will have to be cancelled. The next major auto show on the calendar is in New York (April 10-19).
Share on Facebook