FCA Has 1,300 Buyout Packages Planned for Windsor Employees
Fiat-Chrysler's (FCA) Windsor Assembly Plant in Ontario re-opened on May 19 with new health and safety protocols in the wake of the COVID-19 pandemic. And today three-shift production resumed but only for the next three weeks.
According to a report by the Windsor Star, the third shift will be eliminated on June 22 and there will be a significant shuffling of jobs until July 13. That's when over a thousand employees will be let go.
FCA has yet to make an official announcement, but the news was confirmed by Unifor Local 444 president Dave Cassidy.
The Windsor Assembly Plant builds the Chrysler Pacifica and Voyager minivans as well as the popular Dodge Grand Caravan. That last one was originally supposed to end production on May 22, but it has been extended to August 22 due to the pandemic.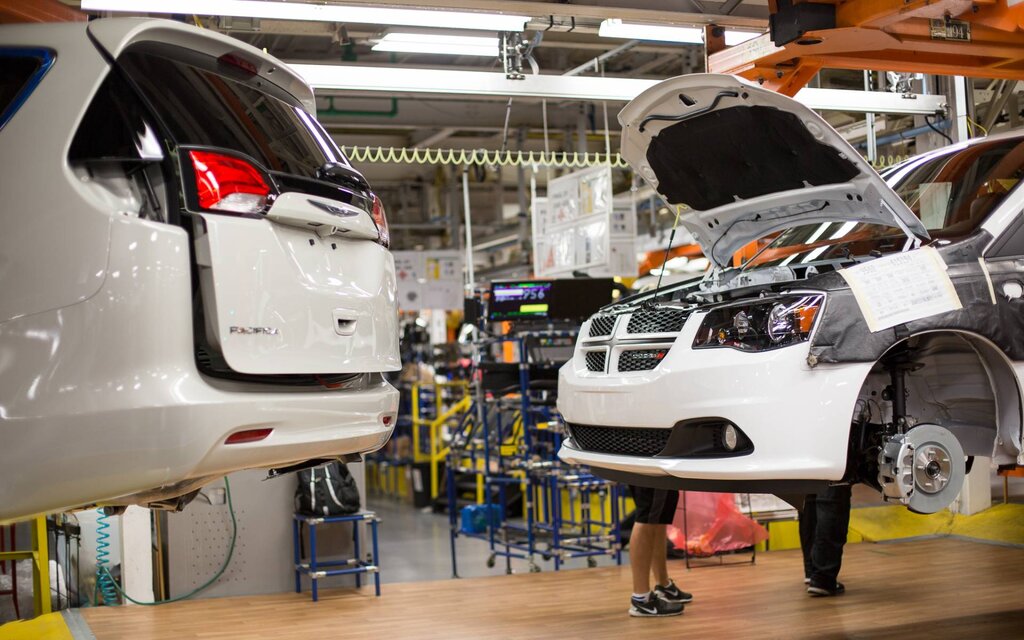 In order to reduce the number of layoffs, FCA has prepared buyout packages for eligible workers. The Windsor Star reports that about 1,300 packages will be handed out, equivalent to the number of jobs expected to be axed.
Employees will have until 8am on June 15 to decide whether they accept the buyout package or not. Details remain undisclosed, however.
Cassidy said Unifor officials have tried everything they could to stall this decision until contract negotiations later this summer, but the automaker apparently maintained a firm stance.
Share on Facebook