Chrysler Voyager Makes a Comeback for 2020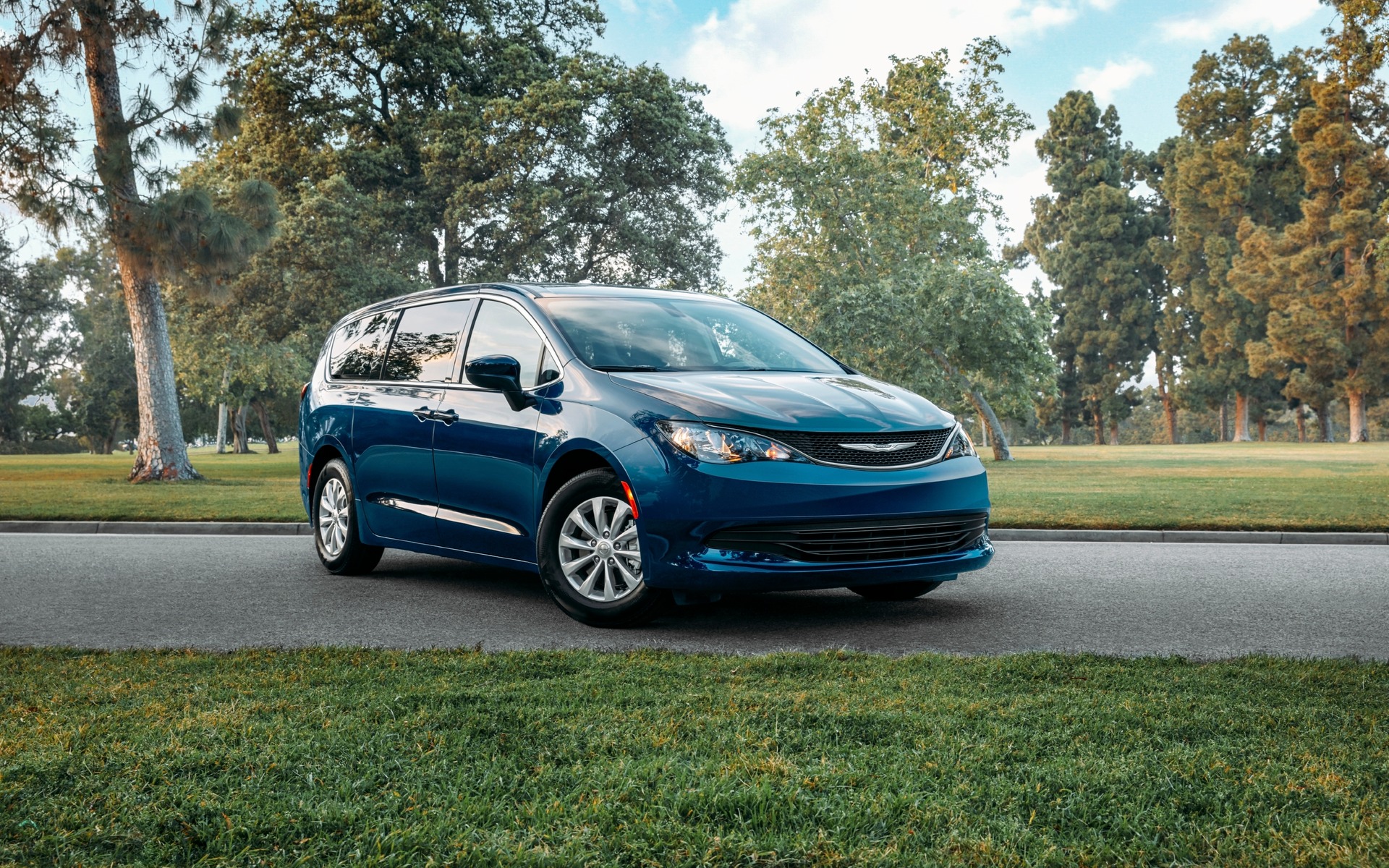 FCA is introducing a brand new vehicle for 2020: the Chrysler Voyager.
Based on the Pacifica minivan, it will be a standalone model available at a more affordable price. We can only assume that it will eventually replace the Dodge Grand Caravan.
Under the hood is the same 3.6-litre V6 engine that powers the Pacifica. Producing 287 horsepower and 262 pound-feet of torque, it is mated to a nine-speed automatic transmission. Unlike the Pacifica, however, there won't be a plug-in hybrid model.
The 2020 Chrysler Voyager will come in L, LX and LXi trim levels, with the latter reserved for fleets.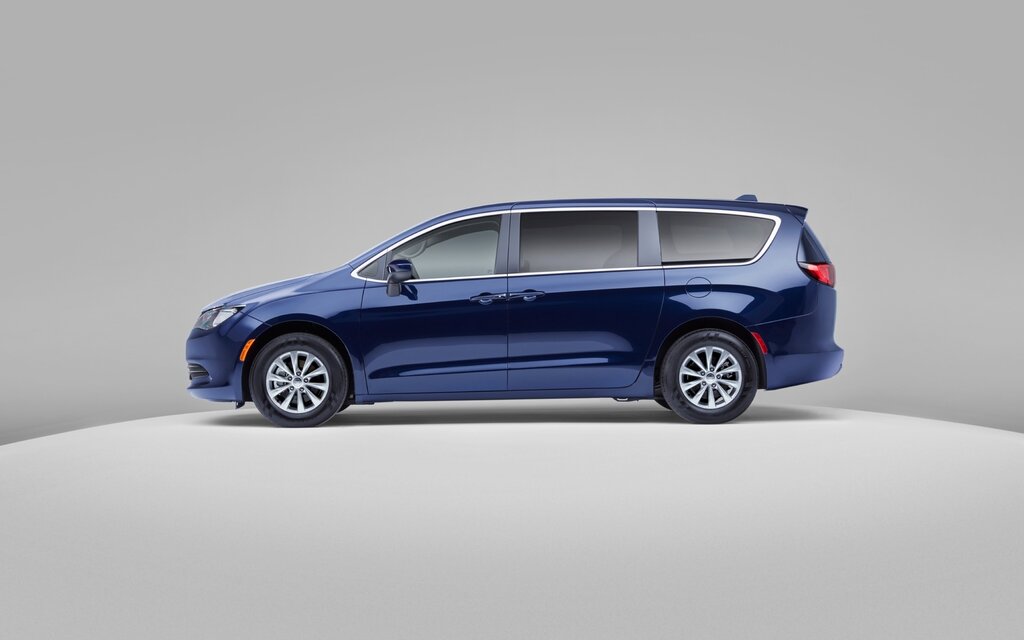 Standard equipment will include a small 3.5-inch touchscreen. Optionally, FCA will offer a 17-inch display powered by its UConnect 4 infotainment system, which is compatible with both Apple CarPlay and Android Auto.
While the Voyager is set to go on sale in the U.S. for 2020, the situation is different in Canada. We don't know exactly when it will arrive here, but it won't be next year.
The new Chrysler Voyager will be manufactured alongside the Pacifica in Windsor, Ontario.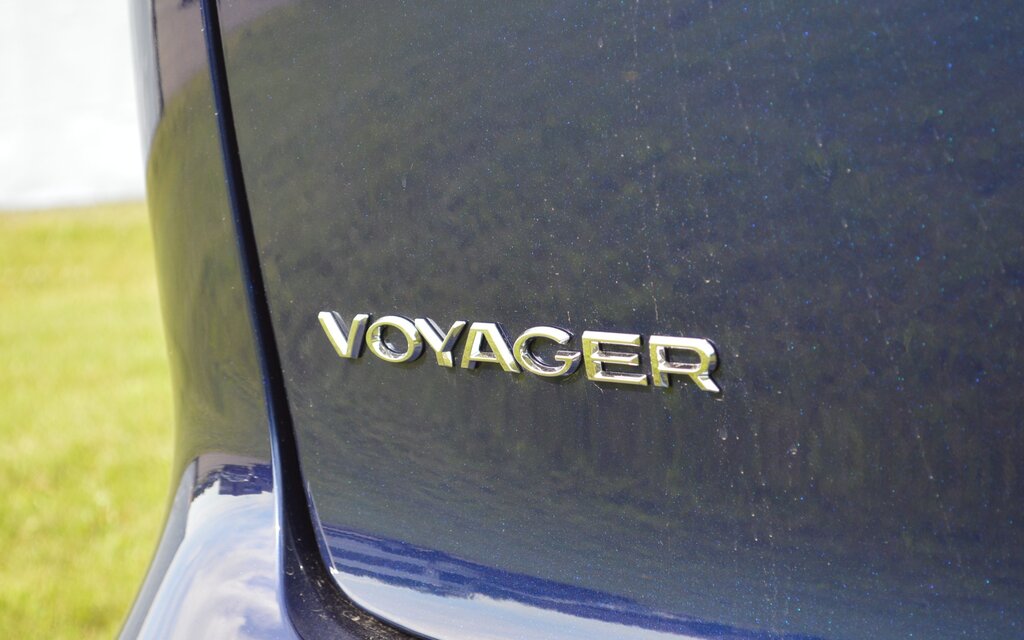 If the name rings a bell, it's because the Plymouth version of the Dodge Caravan sold in the 1980s was called Voyager. And since 2011, Lancia has been selling the Grand Caravan under the Voyager name across Europe.
Share on Facebook