Report: Chrysler Voyager to be Named
Grand Caravan

in Canada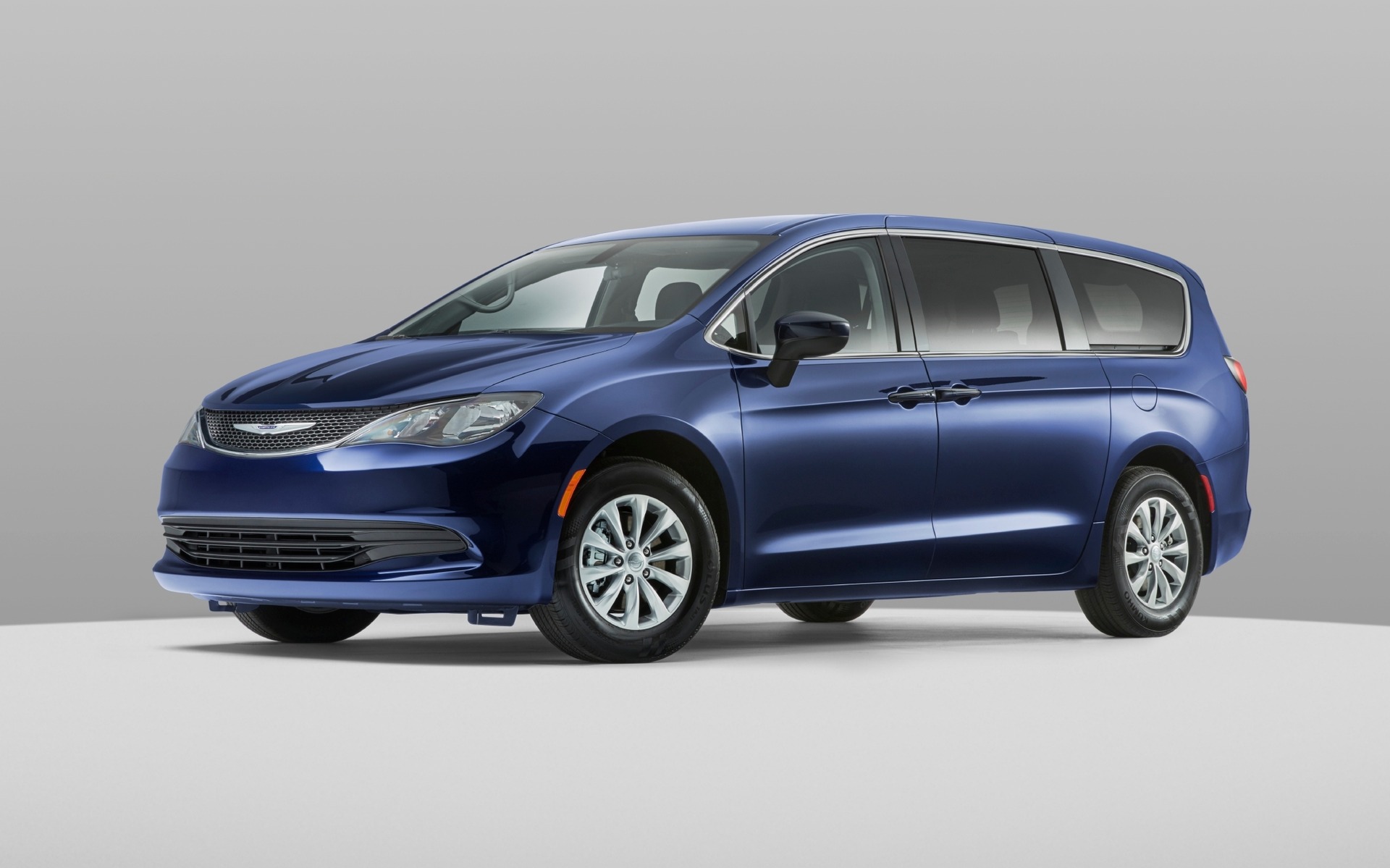 At the beginning of summer, Fiat Chrysler Automobiles (FCA) invited us to a media event to discover a more affordable variant of the Chrysler Pacifica minivan. It was actually a brand new vehicle called "Voyager" that is set to go on sale in the U.S. next year and in Canada a bit later.
At the same time, the automaker signaled the end of the line for the venerable Dodge Grand Caravan. Or is it the case?
Sources within FCA Canada told Allpar that the new minivan will change its name on this side of the border. It will reportedly be sold as Chrysler Grand Caravan starting with the 2021 model year.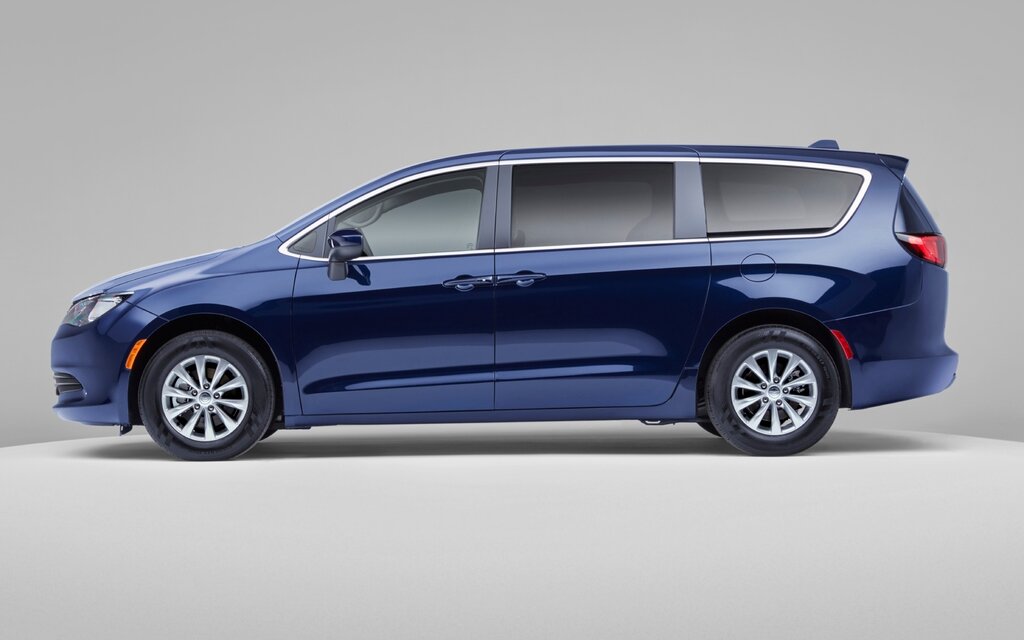 Wise move, don't you think? After all, the Dodge Grand Caravan continues to sell in large numbers in Canada (at least seven times more than the Chrysler Pacifica). It's a powerful name in the minds of Canadian families, and given the decline of minivans in today's SUV-obsessed market, FCA should use all the help it can get.
As for the Voyager name, the Plymouth version of the Dodge Caravan sold in the 1980s was called Voyager. And since 2011, Lancia has been selling the Grand Caravan under the Voyager name across Europe.
By the way, why not just "Caravan" instead of "Grand Caravan?" Some believe that FCA plans to replace the Dodge Journey with a Chrysler-badged product called Caravan—similar to how there's a Jeep Cherokee and a Grand Cherokee.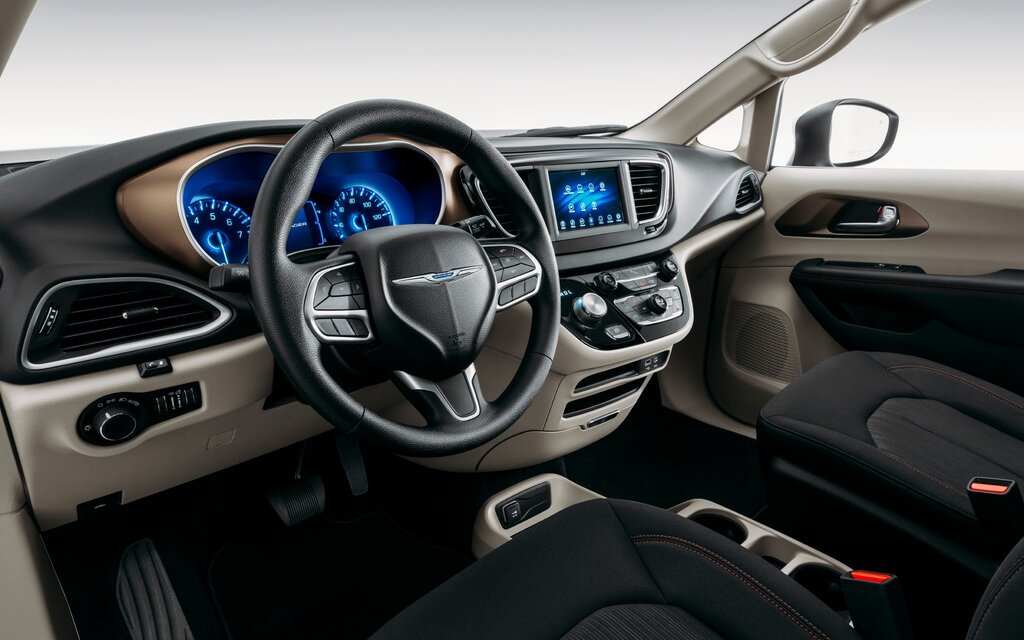 From a technical standpoint, the new minivan shares its platform, steering and suspension with the Pacifica. Naturally, the engine is the same 3.6-litre Pentastar V6 that produces 287 horsepower and 262 pound-feet of torque via a nine-speed automatic transmission. Unlike the Pacifica, however, there won't be a plug-in hybrid model.
As for pricing in Canada, it's way too early to tell, but you should know that the Grand Caravan currently starts at $25,445.
Share on Facebook