Bye bye Regal: Buick to Become All-SUV Brand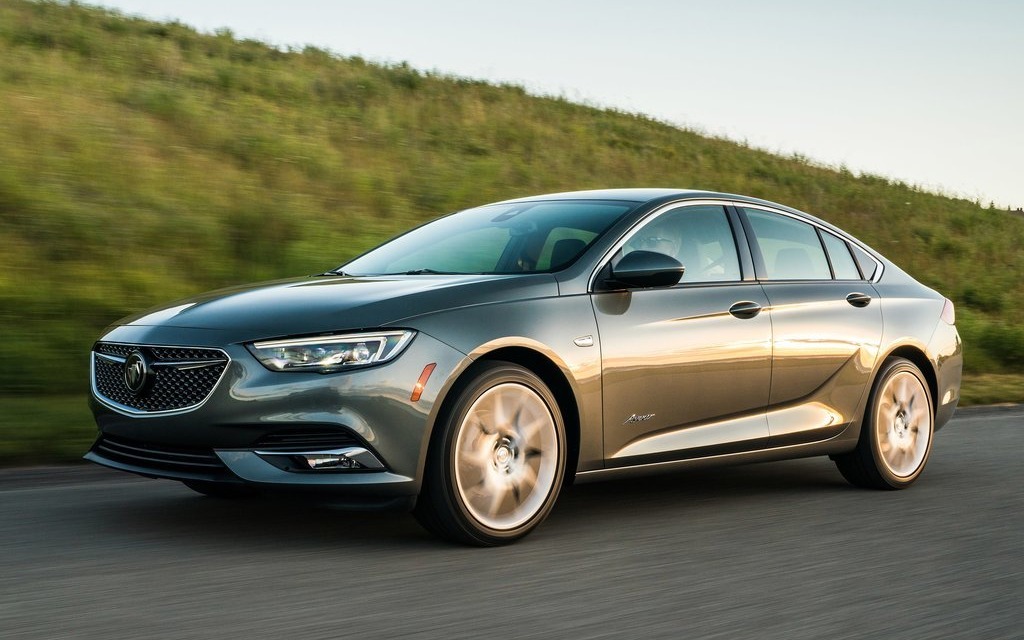 Buick, which is currently phasing out the Lacrosse full-size sedan, is about to become the first mainstream car brand in North America to offer sport utility vehicles exclusively.
Multiple reports confirm the Regal won't be back after the 2020 model year due to weak demand in Canada and the U.S. A Buick spokesman, Stuart Fowle, initially broke the news to Motor Authority.
This decision applies not only to the Regal sedan, but also to the Regal TourX wagon sold in Uncle Sam's land only (where it happens to surpass expectations).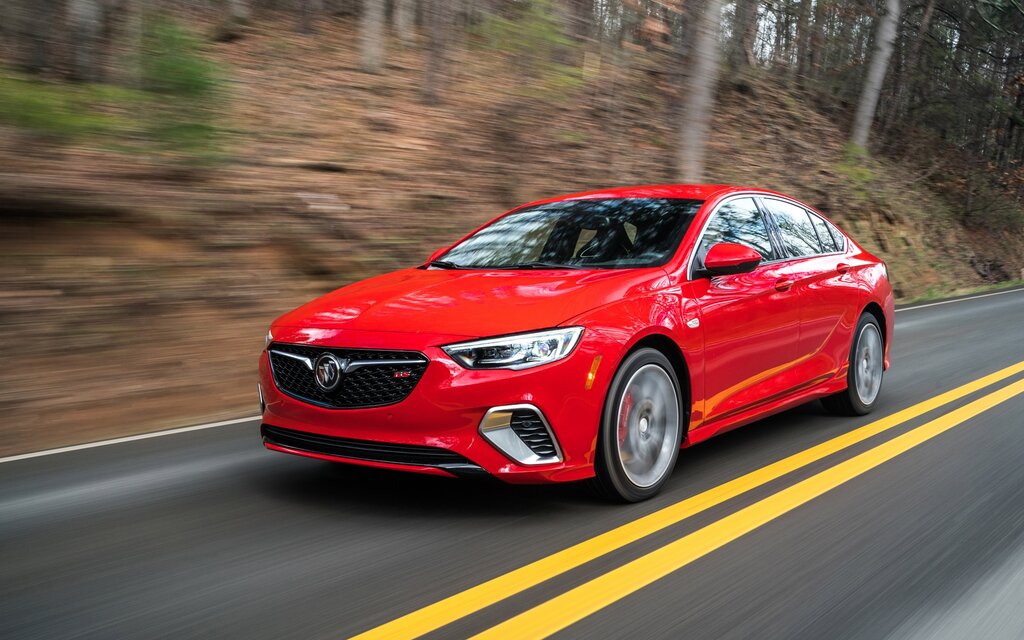 Across the whole continent, more than 85 percent of Buick sales in 2019 come from the Encore, Envision and Enclave. The message is clear: People are crazy about SUVs and crossovers. In fact, a fourth model, called Encore GX, will soon join the lineup.
The Regal will continue to be sold in China where customers are still fond of sedans.
It also means that two of General Motors' four automotive brands will not offer a single car. GMC, as you know, has been selling SUVs and pickups exclusively since forever. Same thing for Jeep over at FCA.
Share on Facebook