Wild Lamborghini Concept to Come Alive on PlayStation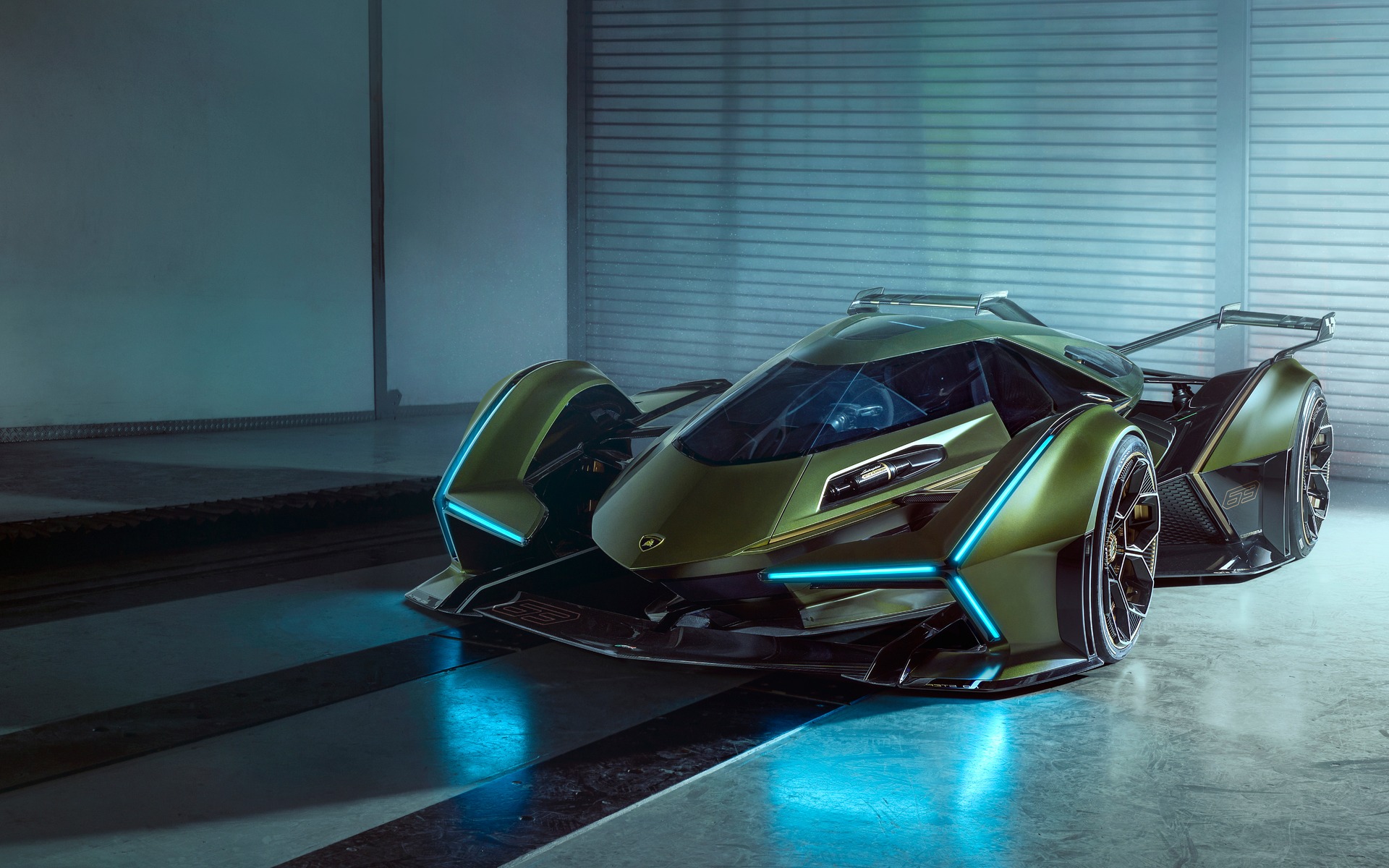 Lamborghini yesterday presented its new concept car, the Lambo V12 Vision Gran Turismo, ahead of the World Finals of the 2019 FIA Certified Gran Turismo Championships taking place in Monte Carlo, Monaco.
It's even wilder and more futuristic than typical concepts we see at auto shows.
The car will be virtually available from spring 2020 in the iconic racing game Gran Turismo Sport for PlayStation 4.
We're told it's motivated by the same V12 hybrid powertrain as the previously unveiled Lamborghini Sián, which is rated at a combined 819 horsepower.
Styling is the work of the Lamborghini Centro Stile in San'Agata Bolognese. All elements are designed as high-performance surfaces, integrating design and aerodynamics. The main body is disconnected from the fenders and the hexagon-inspired theme in the side windows is inspired by the Lamborghini Marzal from 1968.
As you can see on the pictures, the driver enters the cabin like a jetfighter pilot, from the front of the car. There is no passenger seat.
"The Lambo V12 Vision Gran Turismo is created to provide the ultimate virtual car for young fans and gamers, who are ultra-enthusiastic about Lamborghini and its futuristic aspirations," said Mitja Borkert, head of Lamborghini Centro Stile.
Share on Facebook