2021 Toyota RAV4 Prime is a Quick, Efficient Plug-in Hybrid SUV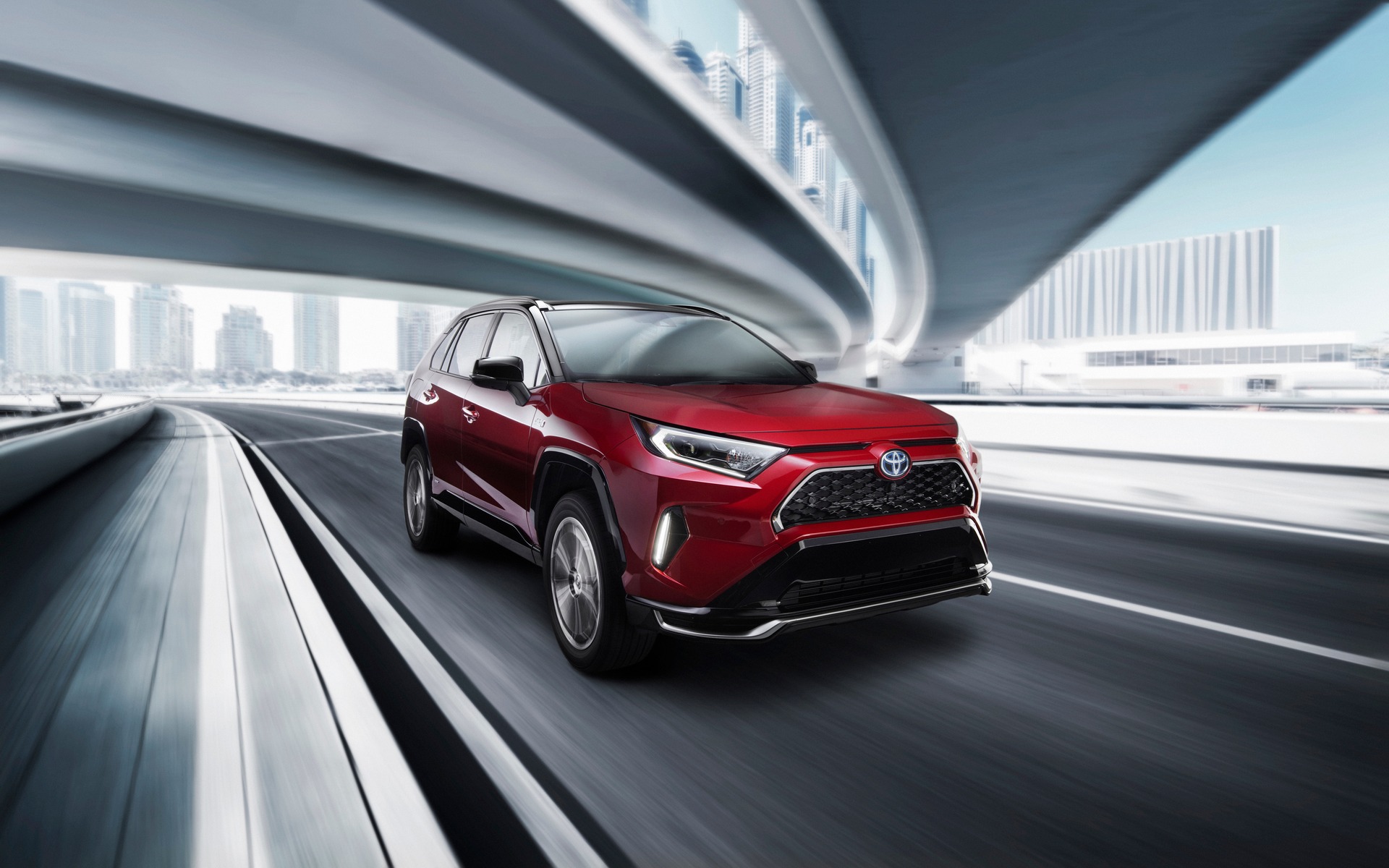 As promised, Toyota unveiled the anticipated plug-in hybrid variant of the RAV4 today at the Los Angeles Auto Show.
Capable of zero-emission driving for 60 kilometres, the new RAV4 Prime is Toyota's first plug-in hybrid SUV and a direct rival of the Mitsubishi Outlander PHEV, not to mention the upcoming Ford Escape PHEV.
Fuel economy ratings have not been announced, but they will likely be similar to those of the RAV4 Hybrid, which averages 6 L/100 km.
The 2021 RAV4 Prime will be available with all-wheel drive and two trim levels: SE and XSE. It's scheduled to arrive at dealerships next summer.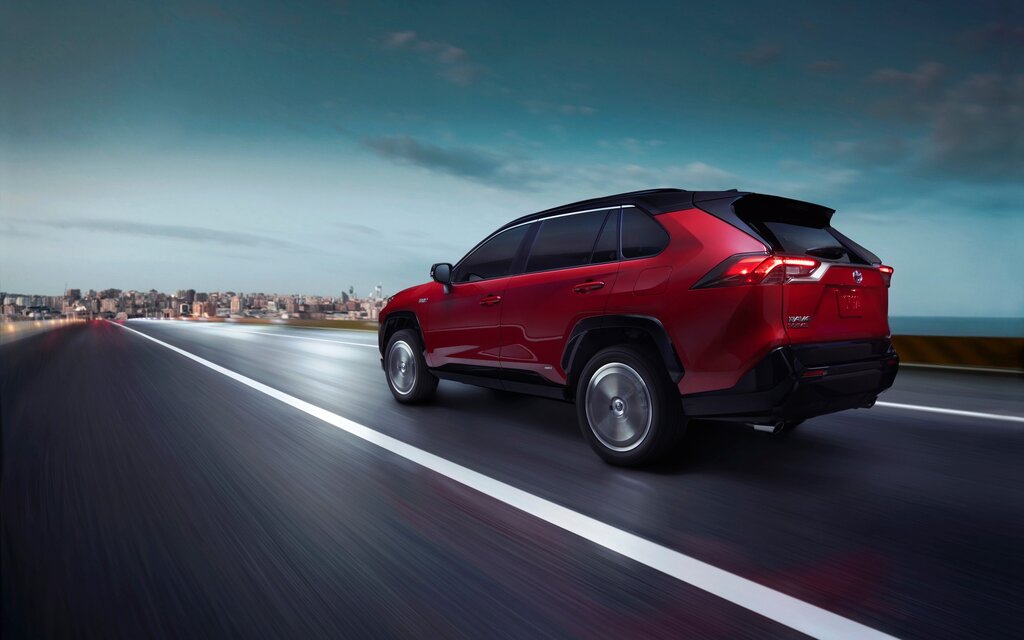 Efficient, yet Powerful
In addition to offering generous range in EV mode, the new Toyota RAV4 Prime packs a lot of horsepower—302 to be exact. This makes it the most potent RAV4 in history, trumping the old V6-powered models.
What's more, the RAV4 Prime is the second-quickest model in the entire Toyota lineup with a time of 5.8 seconds from 0-100 km/h. The 301-horsepower Camry V6 and the sporty 86 coupe are both slower. The quickest of all, of course, is the GR Supra.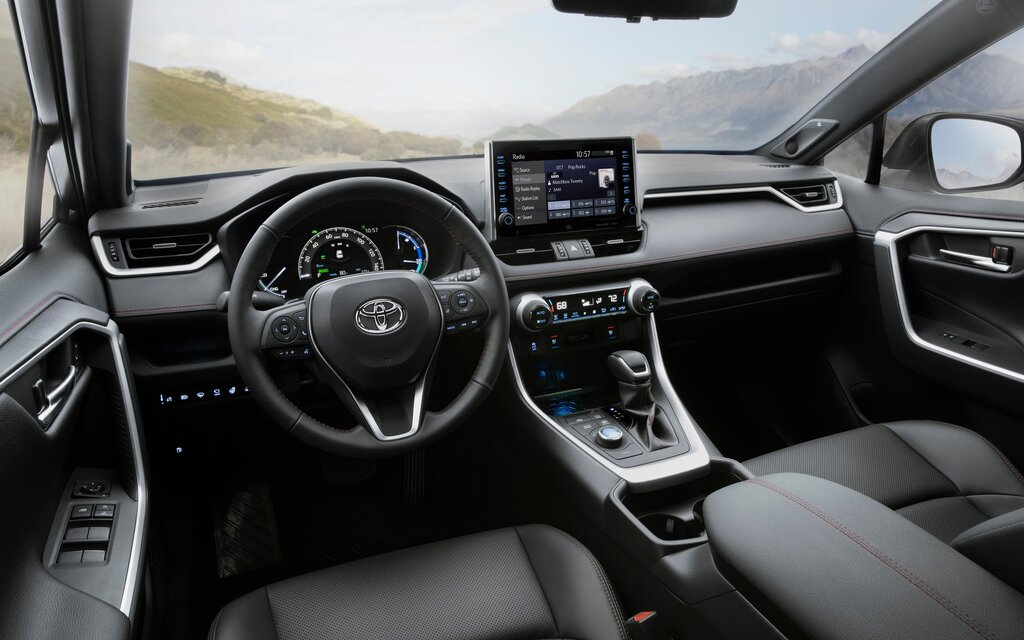 Standard equipment includes heated front seats, a seven-inch touchscreen and the Toyota Safety Sense suite of advanced driver assistance systems (lane departure warning, adaptive cruise control, automatic emergency braking and more).
Pricing for the 2021 Toyota RAV4 Prime in Canada has yet to be announced. It will probably cost as much as the Mitsubishi Outlander PHEV, which retails from $43,498 before freight and delivery charges are added. Incentives will apply in Quebec and British Columbia.
Share on Facebook