Toyota LQ: Yui Included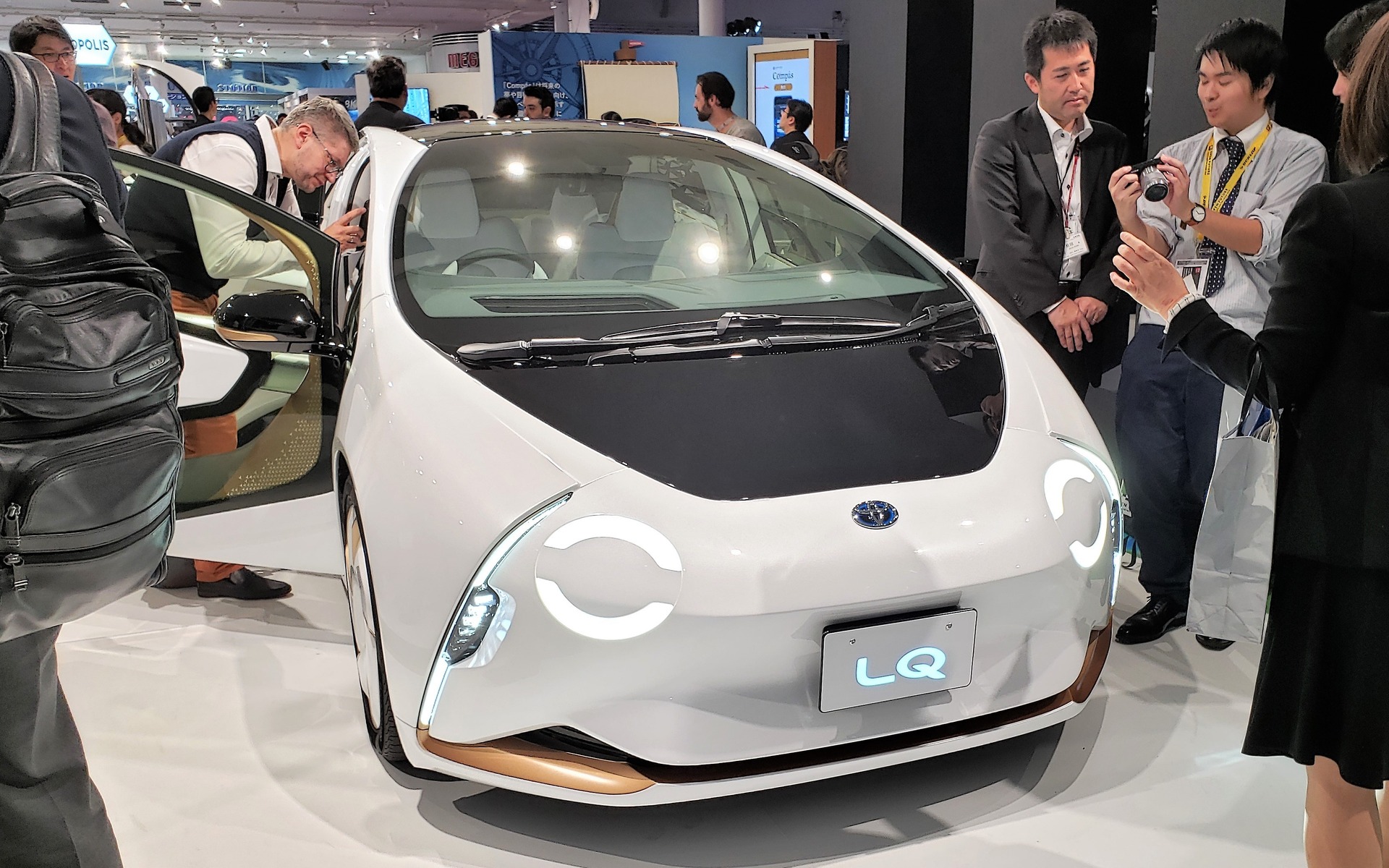 TOKYO, Japan – At the Tokyo Motor Show this year, instead of presenting the usual lineup of current cars and SUVs, the company showcased a slew of electrified concepts, including the new Toyota Mirai and the Toyota e-Racer, and one the most elaborate is the Toyota LQ.
According to Toyota, people don't love their cars as much as they did in the past, but that will change with the LQ. This vehicle is based on the Toyota i-Concept that was unveiled at the 2017 Consumer Electronics Show, but updated with automated driving capabilities— up to level 4 fully automated driving, says Toyota—as well as Yui, an artificial intelligence-powered interactive agent.
The Toyota LQ can accommodate up to four passengers and weighs in at 1,680 kilograms (3,703 pounds). The seats are ventilated and boast imbedded inflatable pockets for maximizing comfort, and the instrument panel features OLED (organic LED) technology.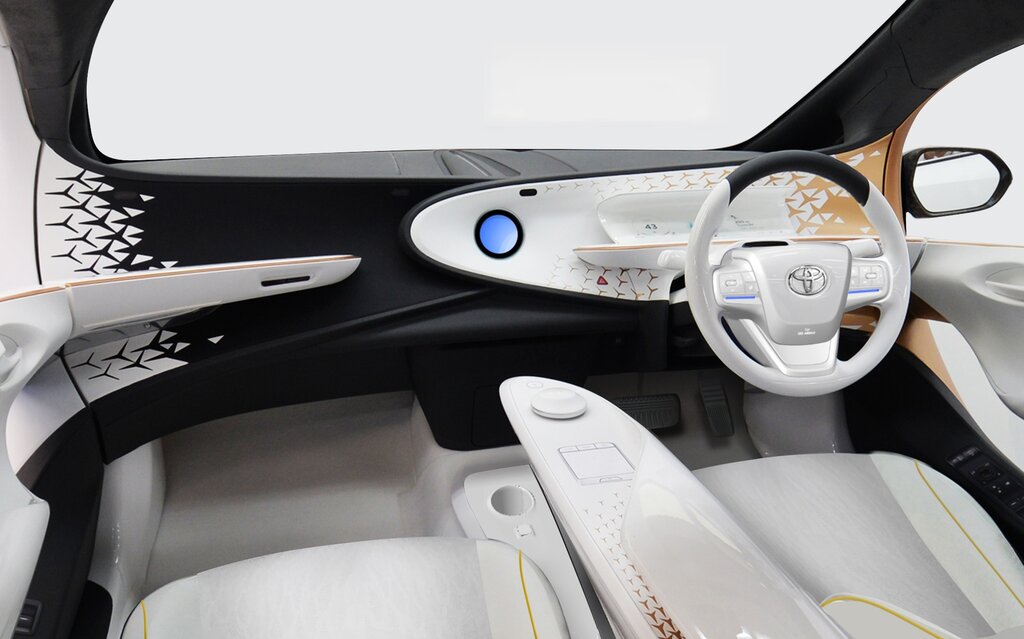 Over time, Yui will get to know the Toyota LQ's driver by learning his or her tastes and interests, which it will put to use in a variety of situations. For example, if Yui detects that the person behind the wheel is getting drowsy, it will engage a conversation about one of that person's interests, such as hockey, dancing or fashion. Thanks to this man-and-machine interaction, drivers will get to love their car a little more.
In addition, the Toyota LQ boasts various new technologies such as Automated Valet Parking, allowing the car to drop occupants off at a designated area and then go finding a parking spot by itself, and AR-HUD, a head-up display that uses augmented reality to display info in 3D on the windshield, like speed limits and route guidance. In addition, the LQ is equipped with a catalyst coating that decomposes ozone into oxygen, meaning the car could actually purify the air while it's being driven.<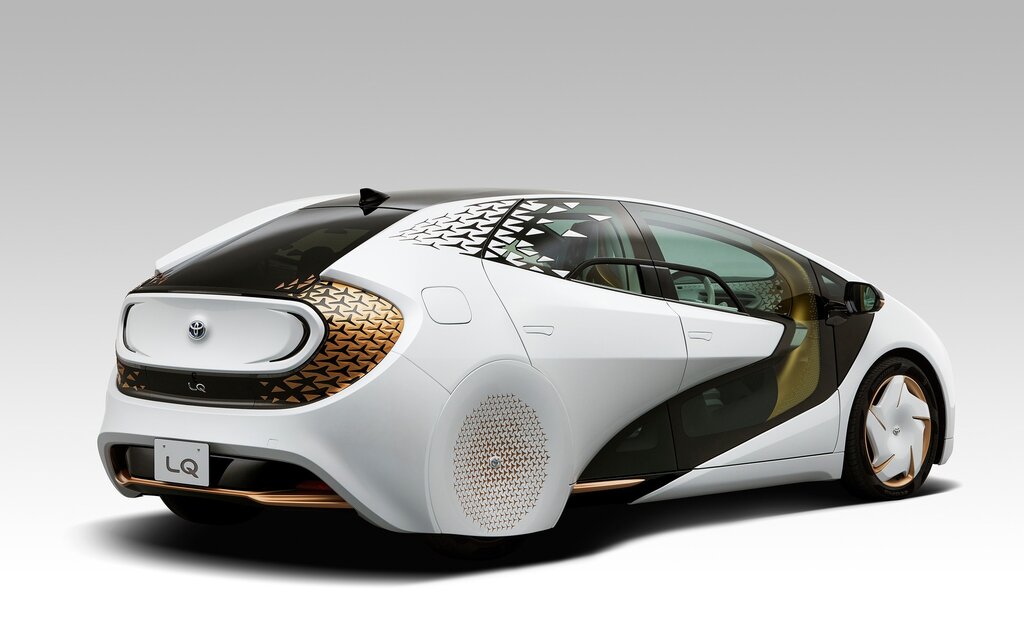 The only technical detail regarding the Toyota LQ's fully electric powertrain is that it provides a driving range of 300 kilometres.
Last but not least, Toyota will launch an LQ test drive experience in Tokyo from June to September 2020, and the car will be showcased during the 2020 Tokyo Olympics next summer.
Share on Facebook