Kia Stinger Might not Come Back, Company Hints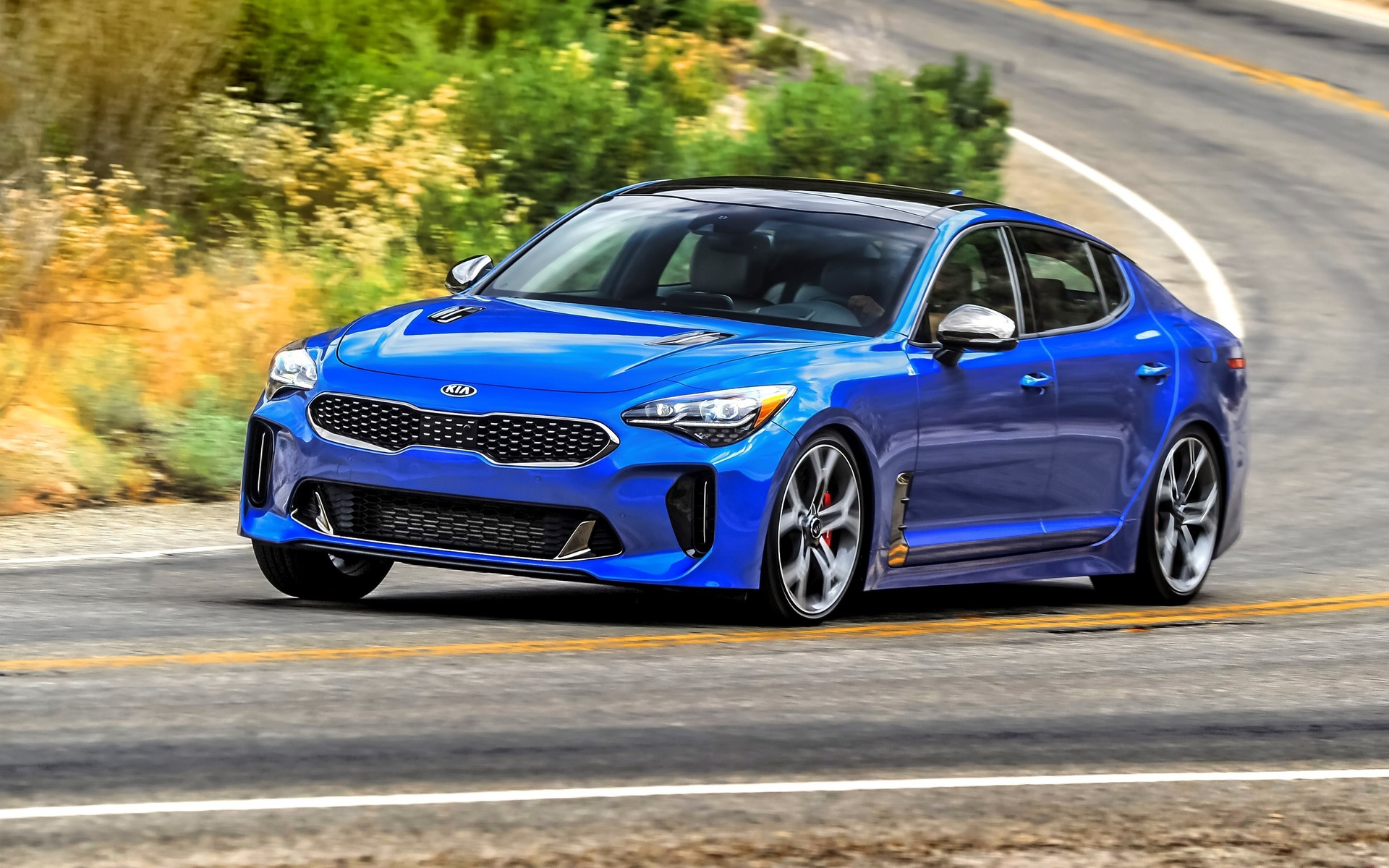 Sorry to cast a dark cloud over your Monday with this depressing bit of news regarding the 2019 Canadian Car of the Year.
At a time when many traditional cars—sedans in particular—are being kicked to the curb in favour of SUVs and crossovers, we hear that the Kia Stinger finds itself on the endangered species list because it doesn't quite meet the Korean automaker's expectations.
In other words, the first generation could very well be the last.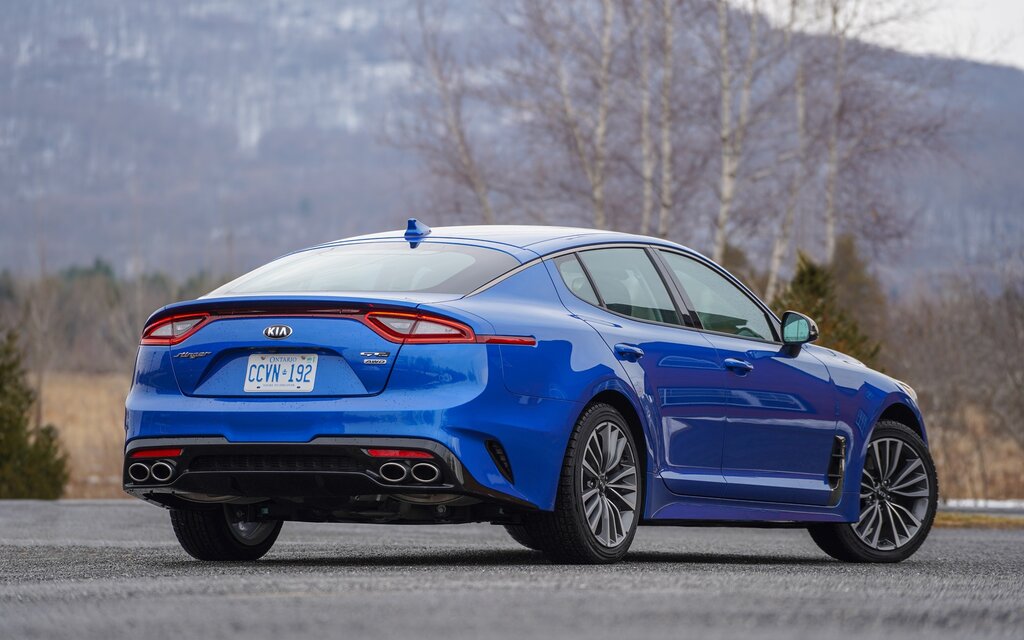 Here's what Gregory Guillaume, vice president and senior chief designer of Kia's styling studio in Germany, told CarAdvice.com at the Frankfurt Auto Show: "At the moment I'm not sure it's doing as good as we hoped." We never really expected to do massive volumes. It was a halo car. We did want to be successful at least in America, the market where we thought there is a chance that it works. We had very high expectations for that market and it's very difficult to start in such segments."
About that last point, Guillaume said he hopes Kia gives the Stinger a second chance. He referred to the Audi A8, which took three generations to be seen as a direct competitor to the BMW 7 Series and Mercedes-Benz S-Class in the full-size luxury sedan segment.
Following a decent first year on the market, the numbers for the Stinger are markedly down on both sides of the border. So far in 2019, Kia sold 750 units in Canada and 6,921 in the U.S.—far fewer than the renowned and much more expensive German rivals it aims to be an alternative to.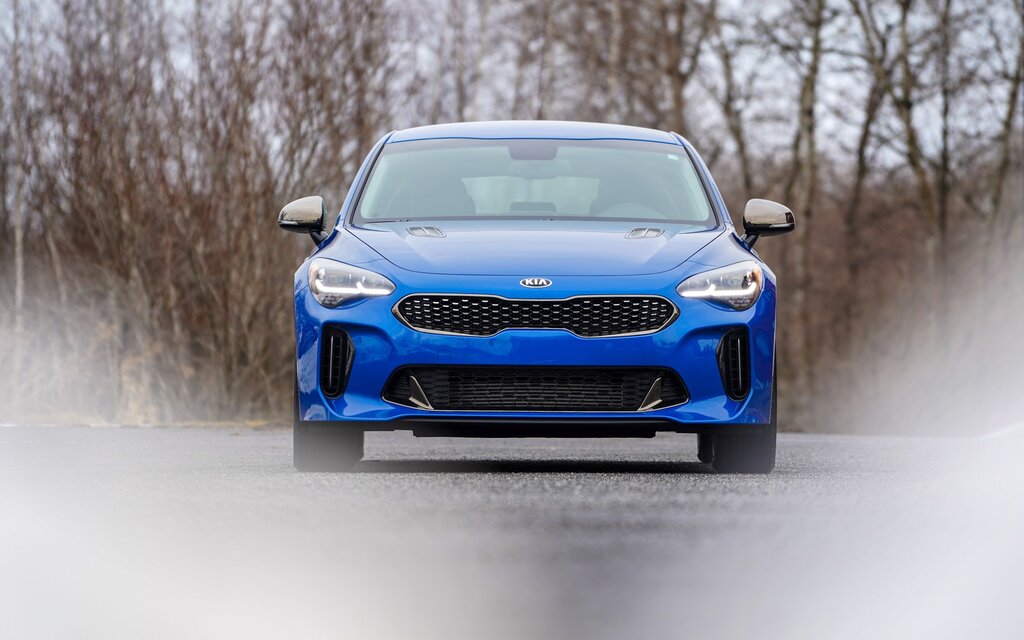 Guillaume acknowledges that sedans have it pretty rough these days, but his "baby," as he calls it, has the design and attributes to survive and prosper.
"If there are some issues, it's not because of how the car looks... it's more the positioning of where it is for a Kia," he confessed. Canadian pricing ranges from $39,995 to $53,605.
The executive finished the interview by hinting that the Kia Stinger may come back in a different form, including under the hood. Does this mean an electric motor will save the Stinger? Of course, it's way too early to say, but one thing's for sure: no self-respecting car enthusiast wants the Stinger to die, even if there's a chance it might become a collector car someday.
Share on Facebook