Kia Stinger Could be Dead in Less Than a Year, Report Says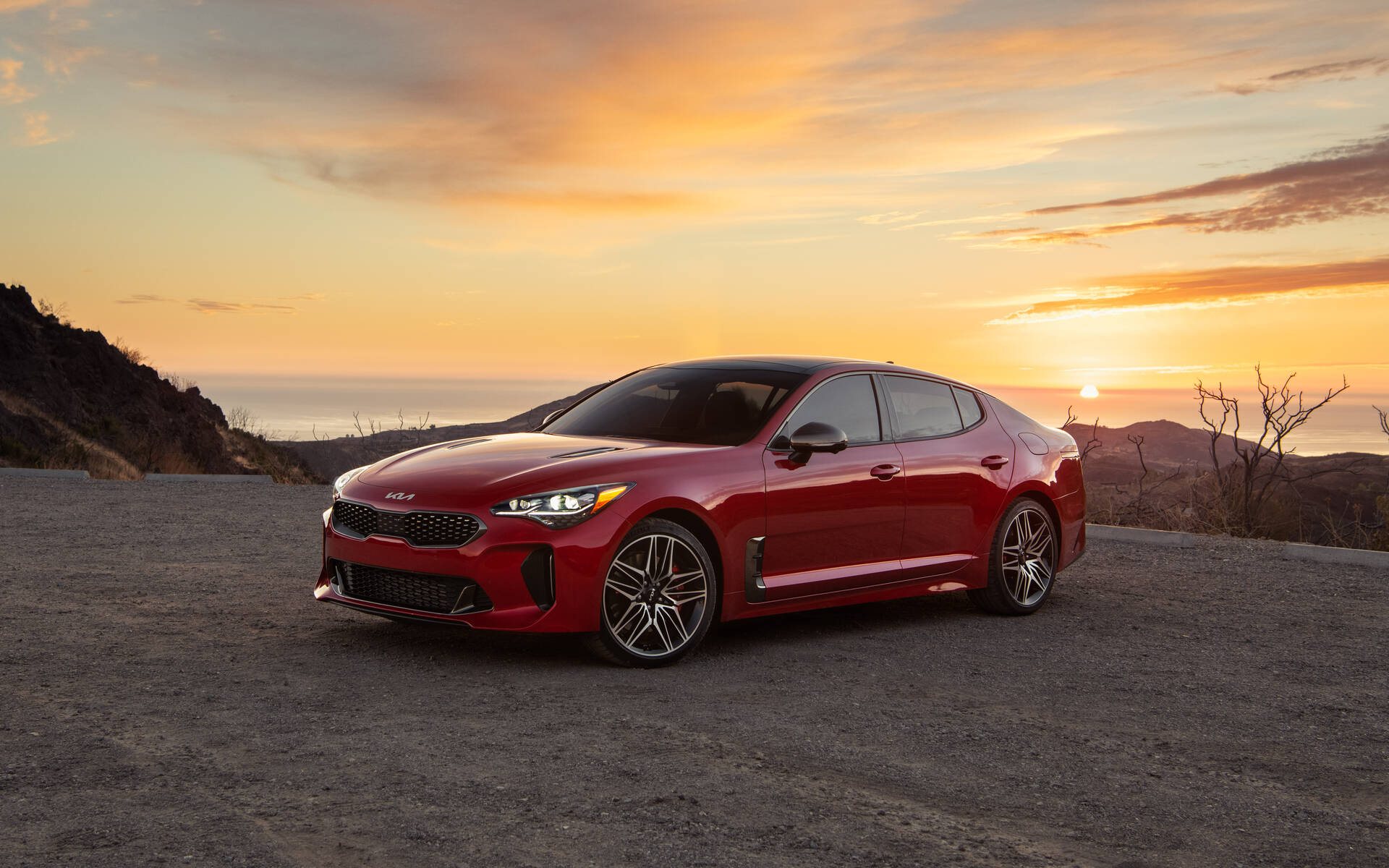 Despite being introduced in 2017 as a 2018 model, the Kia Stinger's death was first predicted way back in September 2019. A new report claims that the sports sedan now has less than a year to live.
Local industry sources have told Korean Car Blog that Kia will end production in the second quarter of 2022.
A few months before that, the Sohari plant that builds the Stinger will transition to electrified vehicles including a hybrid variant of the Carnival minivan for select markets.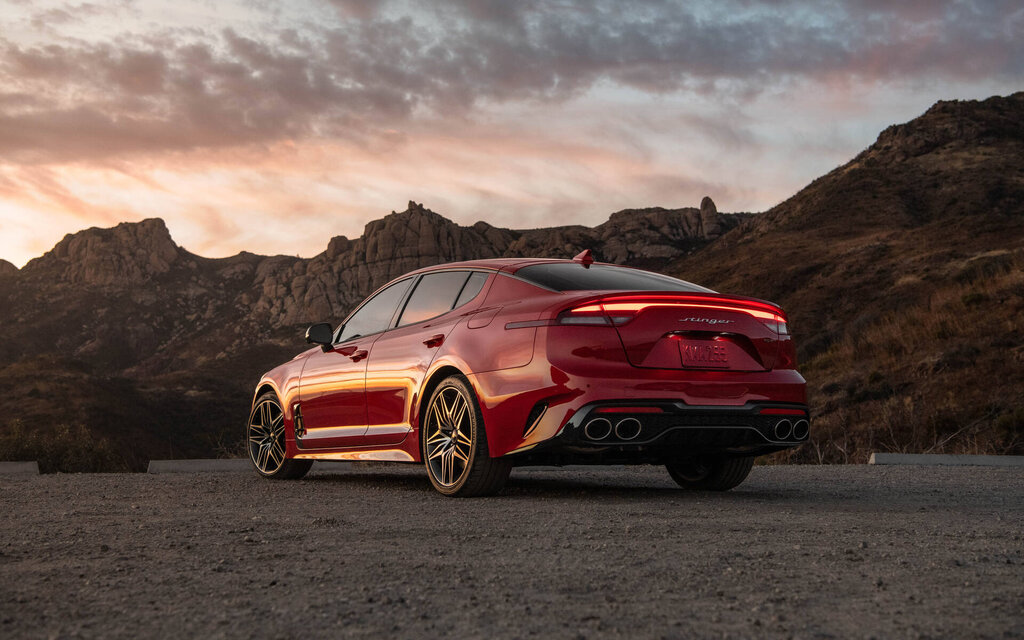 The Stinger's low sales have apparently convinced Kia that it's time to move on. Remember, the company plans to launch a full lineup of dedicated all-electric vehicles within the next five years, starting with the EV6 and including performance models. An electric sports sedan lies in there somewhere.
In Canada, the Kia Stinger is currently available with a single engine, namely a twin-turbocharged 3.3-litre V6 producing up to 368 horsepower and 376 pound-feet of torque. It is mated to an eight-speed dual-clutch transmission and all-wheel drive system. The new turbocharged 2.0-litre four-cylinder engine (300 hp, 311 lb-ft) that recently made its debut outside of Canada will not come here, unfortunately.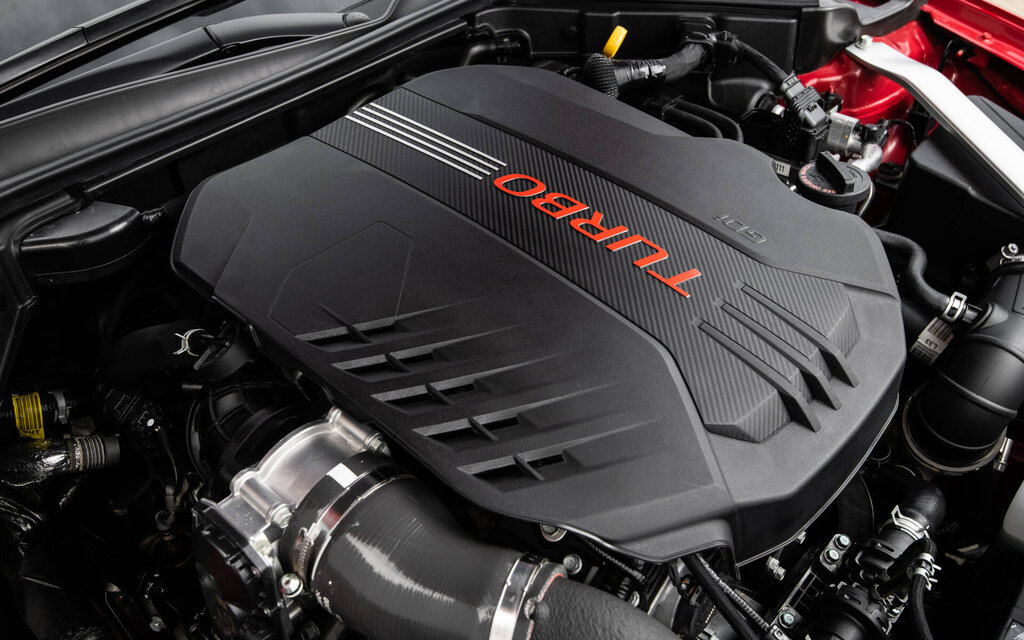 Also, with yet another entry-level model getting the axe for the 2022 model year, the Stinger's base price has increased by more than $5,000. Sure, the car has received mild styling revisions, a more expressive sound system and a 10.25-inch centre display as standard, but that's not going to make a dramatic change in terms of sales.
With the Stinger likely on the way out, Kia and parent company Hyundai will rely on the G70 from luxury brand Genesis, which is becoming relatively popular around the globe and offers the same powertrains as the Stinger. Canadian pricing for the refreshed 2022 model ranges from $45,000-$59,000.
Watch: 2022 Kia Stinger Introduced With Mild Changes
Share on Facebook