Is the Dodge Viper Coming Back? FCA Design Chief Hopes so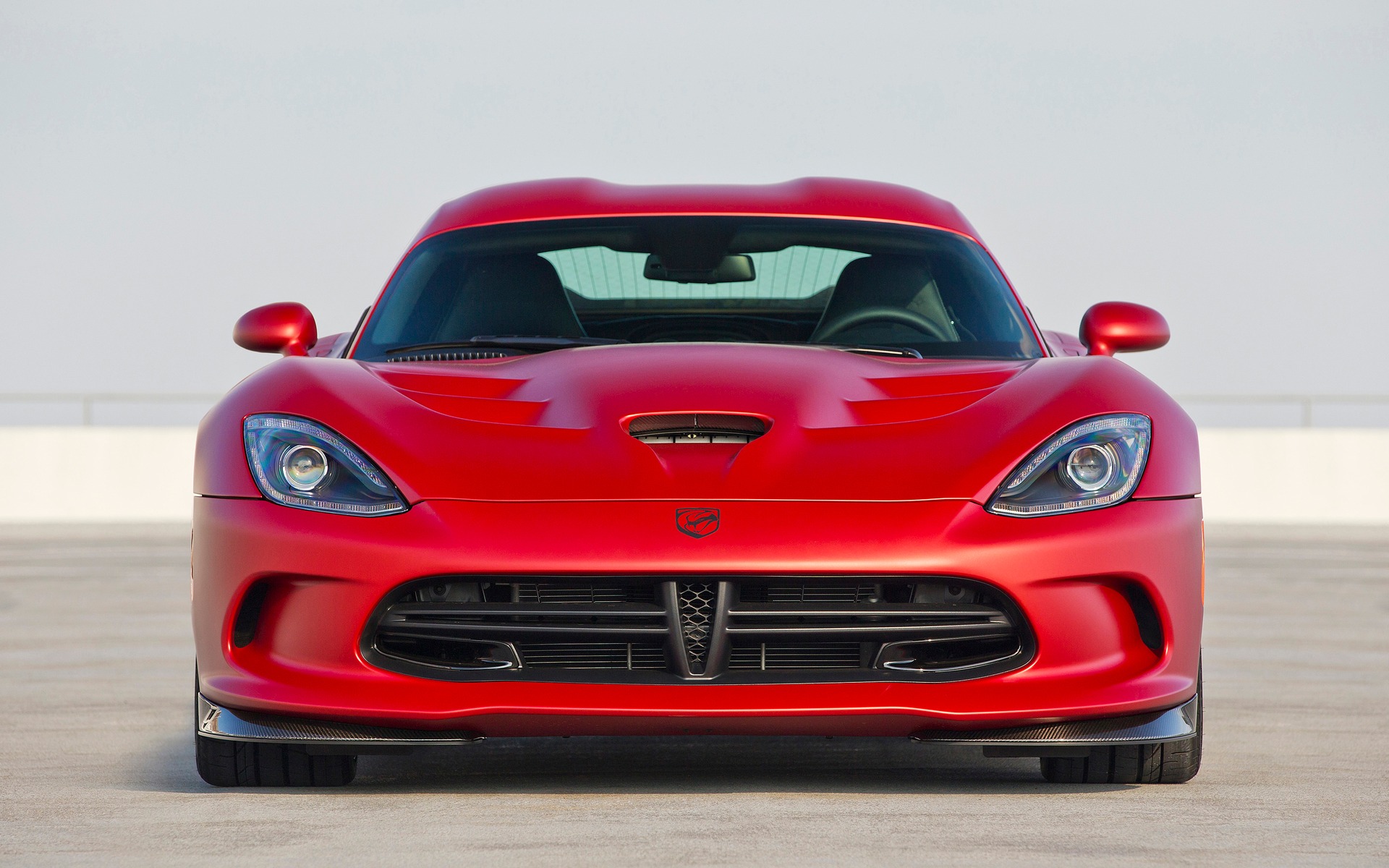 Fiat Chrysler Automobiles terminated the iconic Dodge Viper after the 2017 model year, but the company's design chief Ralph Gilles is still frequently asked by fans if the car will ever make a comeback.
"In my lifetime I surely hope so," he said while answering a caller's question in an interview with Autoline.
But for the Viper to return, FCA will have to make a unique business case.
"It will have to celebrate another step-function, a new thing in technology," Gilles cautioned.
What does that mean? Inevitably, the 8.4-litre V10 wouldn't be back. Rumors circulating last year claimed the automaker would consider building a modernized Viper with a brand-new, lightweight chassis and a naturally aspirated V8 producing anywhere between 550-700 horsepower (the old Viper was rated at 645 hp).
However, Gilles' comments suggest that it might not be different enough to justify bringing the Viper back in an age of smaller engines and electrification.
Maybe FCA would have to switch to a mid-engine layout—like GM did with the 2020 Chevrolet Corvette—and incorporate a hybrid powertrain—like the modern Acura NSX. That would certainly alienate a few purists, but a greater number of potential buyers would pay attention, especially if performance levels are much higher than they were with the late Viper.
Right now, FCA's flagship performance model and most powerful car is the 797-horsepower Dodge Challenger SRT Hellcat Redeye. And there's a strong chance the next generation will feature some form of electrification.
In addition to sports-car enthusiasts, we know a few other people who are probably praying for the return of the Viper: thieves. As previously reported, Dodge's muscle cars rank among the most stolen vehicles in North America.
What do you think? Is a V8 or even a V6-powered Dodge Viper something to get excited about?
Share on Facebook