Even the Dodge Challenger Hellcat Could Go Hybrid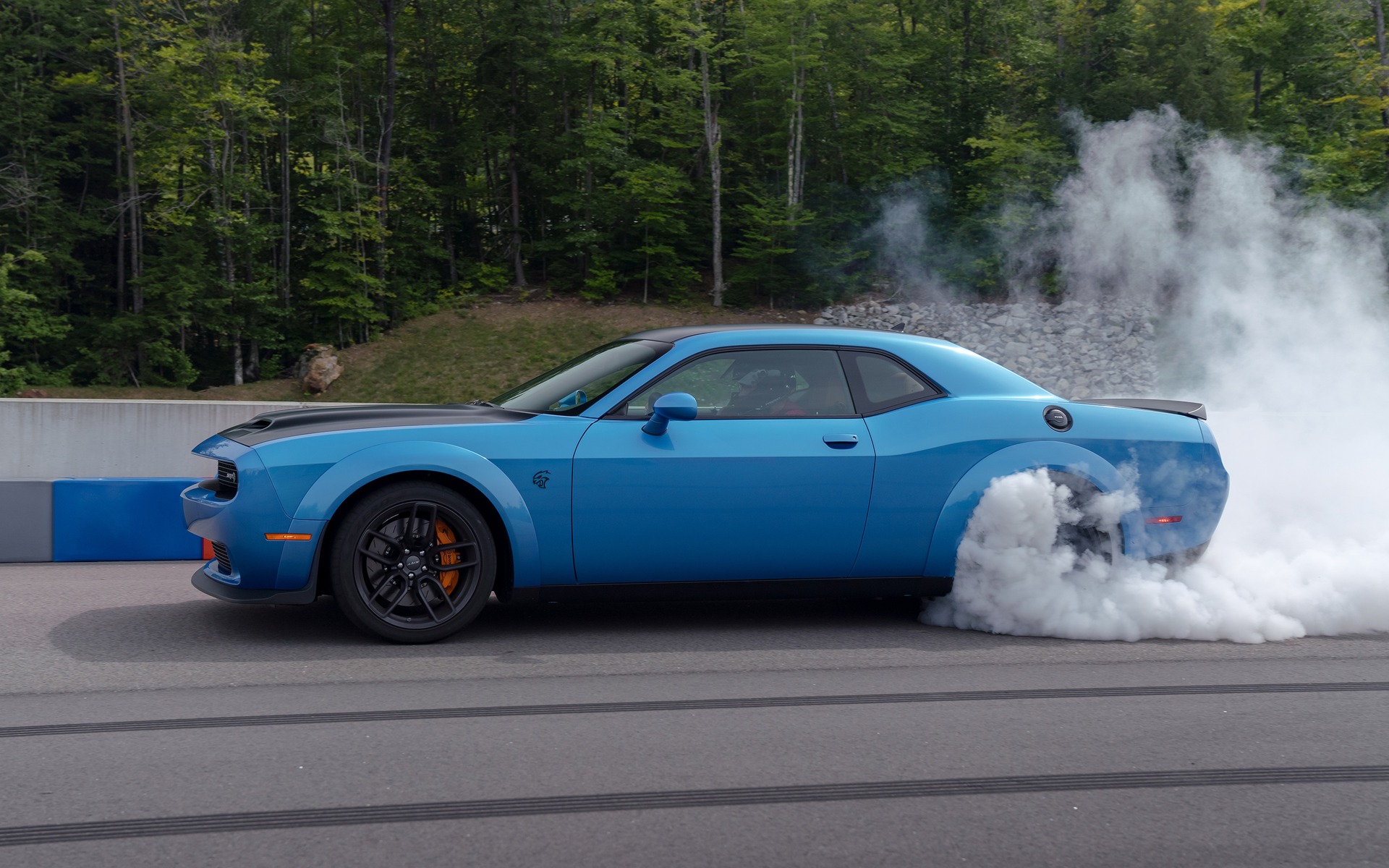 American muscle cars and models like the Dodge Challenger SRT Hellcat in particular are probably the farthest thing from a gift to Mother Nature. I mean, with over 700 horsepower on tap (just shy of 800 in the case of the Redeye version), FCA's ultimate performance machine can consume as much as 18.1 L/100 km in the city and fill the air with smoke while doing burnouts.
Customers don't care, obviously, but since increasingly stringent emissions standards are forcing FCA and others to add more electrified vehicles to their lineup (despite the Trump administration's effort to roll back the Corporate Average Fuel Economy regulation), the automaker is planning to shake things up.
Tasked with developing a broad electrification strategy, its global powertrain chief Micky Bly told The Detroit Bureau that FCA will try to reposition itself as one of the industry's leaders in electrification "over the next 12 to 18 months."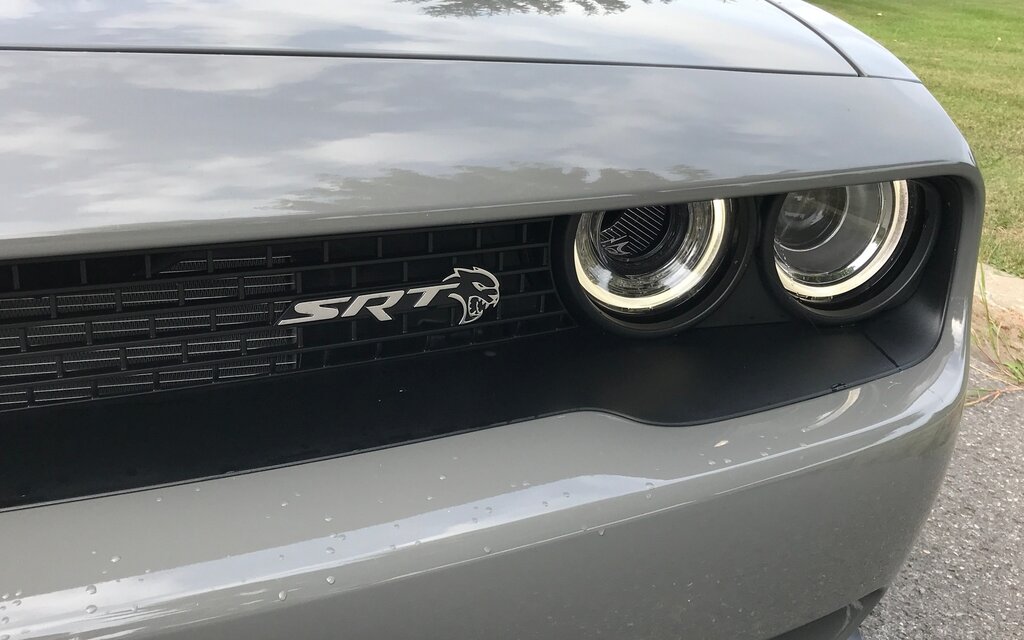 While he didn't mention any specific product, the people at the website also spoke with company insiders who hinted that the Challenger Hellcat could receive the hybrid treatment as part of the plan.
Of course, it wouldn't be the first time that an automaker uses a gas-electric system to increase performance and efficiency, but we bet you never imagined reading the two H-words in the same sentence ever, right?
Here's the catch: it wouldn't be a full-on hybrid, but rather a 48-volt, mild-hybrid variant similar to the Jeep Wrangler and Ram 1500 equipped with eTorque technology. The idea is to add about 130 pound-feet of torque while easing the burden on the supercharged V8.
What do you think?
Share on Facebook