Kia Adds Spice to New York Auto Show with HabaNiro Concept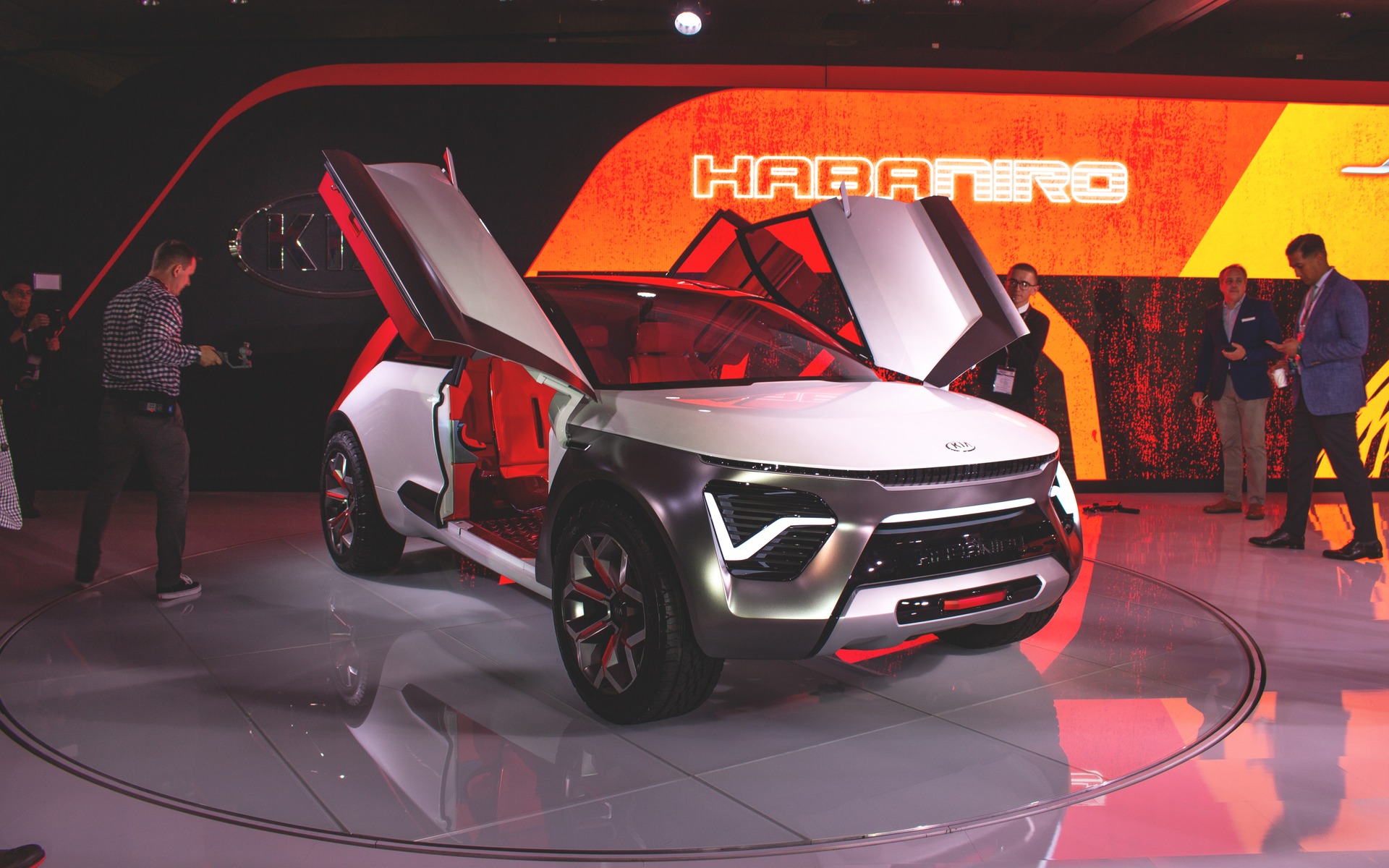 Really, there wasn't much excitement and surprise at this year's New York Auto Show. Thank God, Kia spiced things up a little by introducing the HabaNiro concept.
This fully electric vehicle from Korea boasts extremely futuristic looks complete with butterfly wing doors and rugged 20-inch wheels. It's powered by two electric motors and offers a range of 480 kilometres.
The Kia HabaNiro concept can also drive by itself thanks to a Level 5 autonomous mode. The interior still features a steering wheel so you can resume control of the vehicle at any time. And I hope you like red because it's all over the place.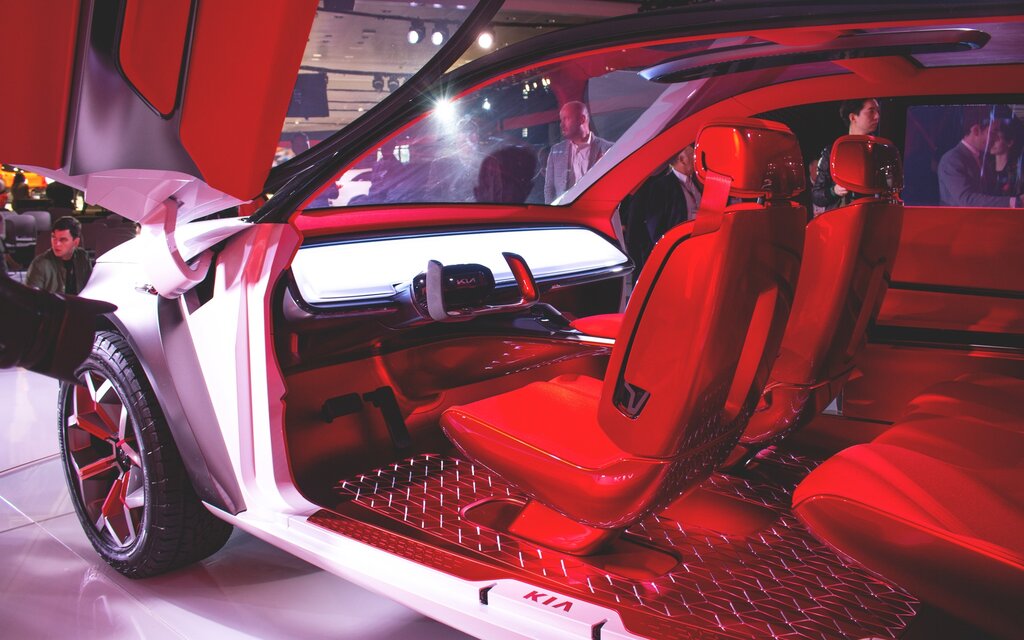 Don't expect to see anything like that at your local Kia dealer anytime soon, of course. The HabaNiro is merely a design study that shows the brand's vision of the future of electric vehicles.
And you know how marketing-obsessed automakers like to invent new vehicle segments? Well, Kia is describing the HabaNiro as an all-electric "Everything Car." I wonder what they will come up with next…
Share on Facebook