Tesla Employees Asked to Help the Company Deliver Cars Yet Again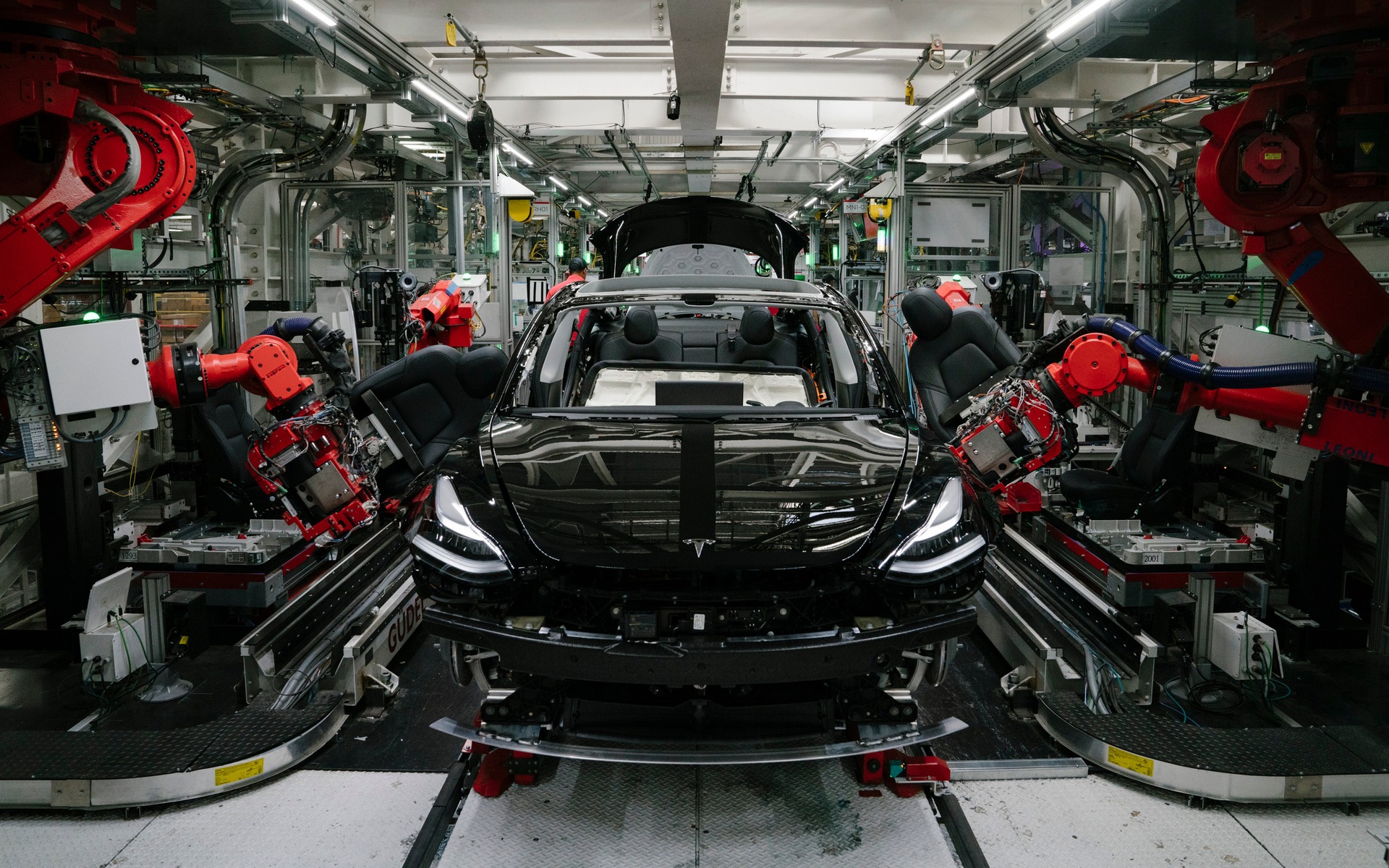 Tesla has a delivery problem. We know it. CEO Elon Musk acknowledged it (his exact words were "logistics hell"). Sure, the wait for Model 3 customers in Canada has been shortened to about 6-8 weeks as production ramps up, which is part of the reason why it ranked as the eighth best-selling car in Canada last year. But despite purchasing a trucking company in January to aid in its delivery efforts, Tesla is still scrambling to meet quarterly targets.
In fact, just a few hours after unveiling its brand-new Model Y compact crossover last week, senior vice president Sanjay Shah sent out an email to department heads to once again seeking volunteers from across the company to lend a hand and deliver cars before the end of the first quarter on March 31, Business Insider reported after getting a copy of that internal email.
"We need your help to make more progress in volunteer sign-ups," Shah wrote to employees. "We have to deliver 30,000 more cars in next 15 days."
Tesla delivered a total of 90,966 vehicles across North America in the fourth quarter of 2018, but that number is expected to drop during the first quarter of 2019 as Musk and his crew begin delivering cars in Europe and China.
No one at Tesla has commented on this story, but the company has always said that employee participation is optional. Some of the volunteers have spoken anonymously about doing it for the good of the company and for their own job security. One of them said he drove a car three hours to deliver it to a waiting customer before taking an Uber ride back, which Tesla paid for.
Share on Facebook