Tesla Model Y: Meet Tesla's Brand-New Electric SUV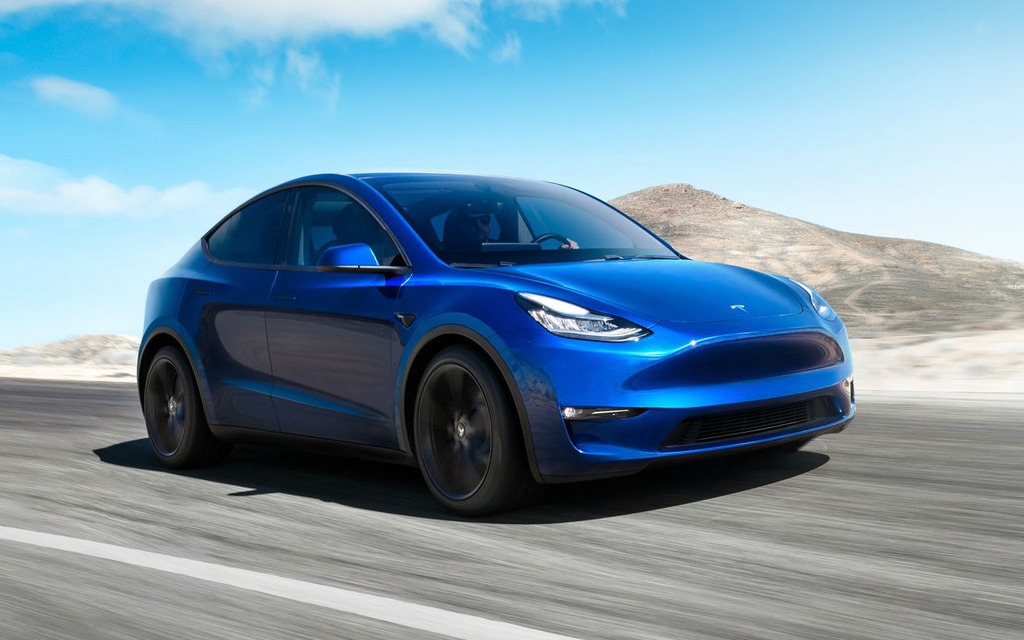 True to form, Tesla held a big party last night to unveil its latest car, the much-anticipated Model Y.
Live from the company's design studios in Los Angeles, Tesla CEO Elon Musk took part in the presentation and confirmed to attendees that the first units will be delivered in the fall of 2020.
Musk spent some time highlighting all the various models in the history of Tesla before the Model Y finally hit the stage.
Smaller than the Model X, the new Model Y is actually more of an oversized Model 3 than a shrunken Model X.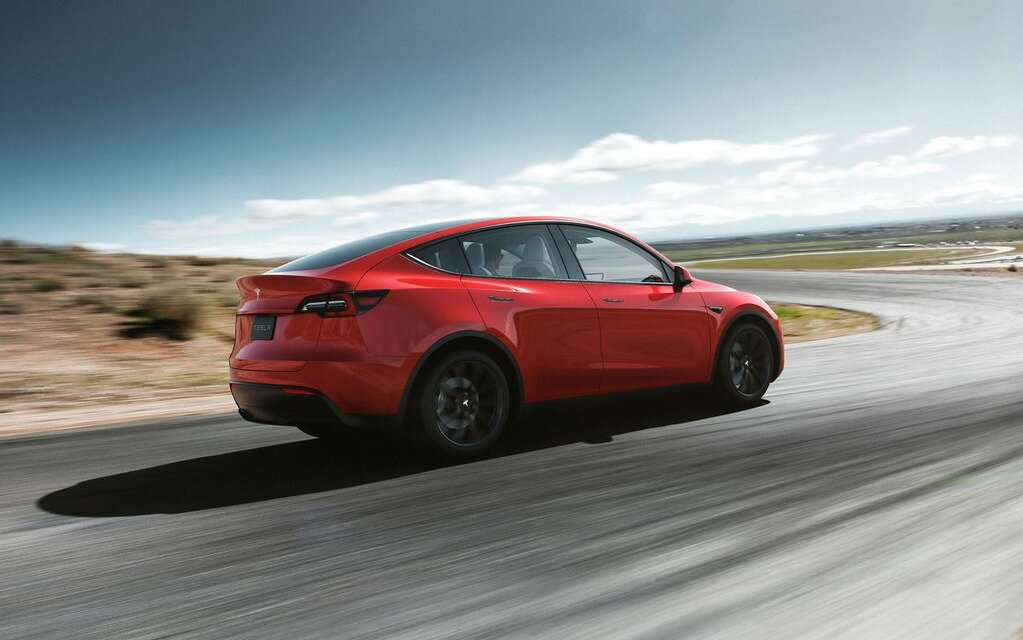 This latest product carries a visual signature that's very similar to the Model 3, particularly up front with the missing grille. The interior uses a familiar approach, as well, with a gigantic 15-inch touchscreen drawing all the attention. It gives the impression you're sitting in a Model 3.
Despite its somewhat compact dimensions, the new Tesla Model Y offers a seven-passenger option. And as is the case with every other Tesla vehicle, the brand's highly mediatized Autopilot semi-autonomous driving system is available, too.
No pricing yet, but…
The base price for the Tesla Model Y in Canada has yet to be confirmed. However, Elon Musk hinted that it will cost about 10 percent more than the Model 3. The latter currently starts at $47,600, so that would put the Model Y at around $52,000.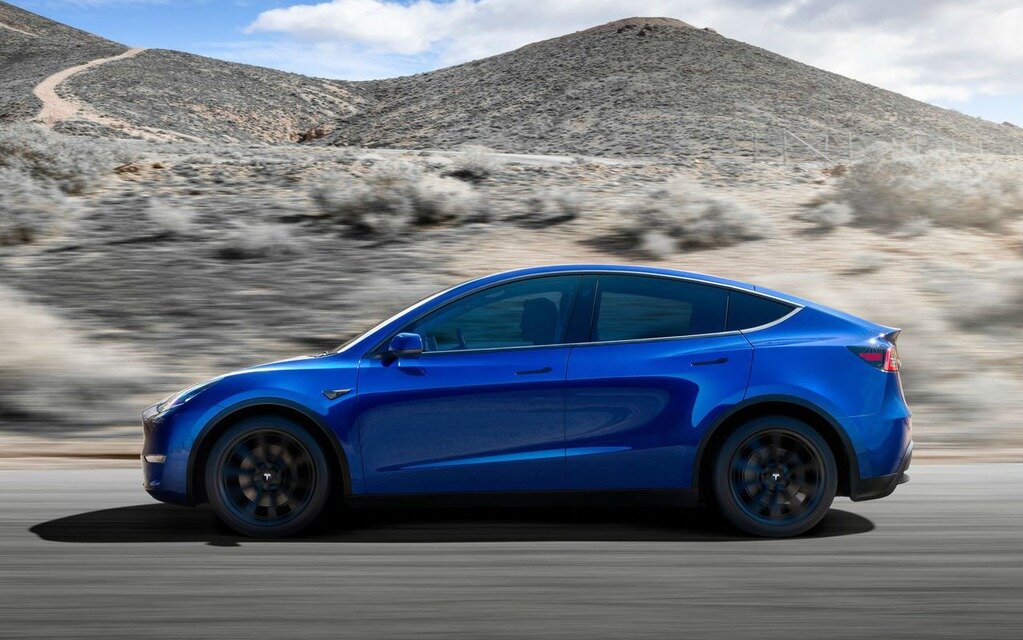 Once again, the entry-level Standard Range model will go on sale later. For now, Tesla customers can order a Model Y Long Range, with Canadian pricing set at $64,000.
In the U.S., Tesla confirmed that the base Model Y will retail for $39,000. As for the extended-range version, Americans will have to pay at least $47,000.
As mentioned earlier, deliveries of the Tesla Model Y are scheduled to begin in the fall of 2020. Early adopters will be blessed with a maximum range of 483 kilometres. If you decide to wait for the standard unit that's expected to arrive in the spring of 2021 (provided that Tesla doesn't run into more delays), the automaker promises a range of 370 kilometres, which is still very competitive.
Thrill seekers, take note: Tesla will offer a Performance version that sprints from 0-100 km/h in 3.7 seconds and reaches a top speed of 241 km/h. An AWD model will be ready for launch in 2020, as well.
Share on Facebook