The Tesla
Model 3

is the #8 bestselling Car in Canada in 2018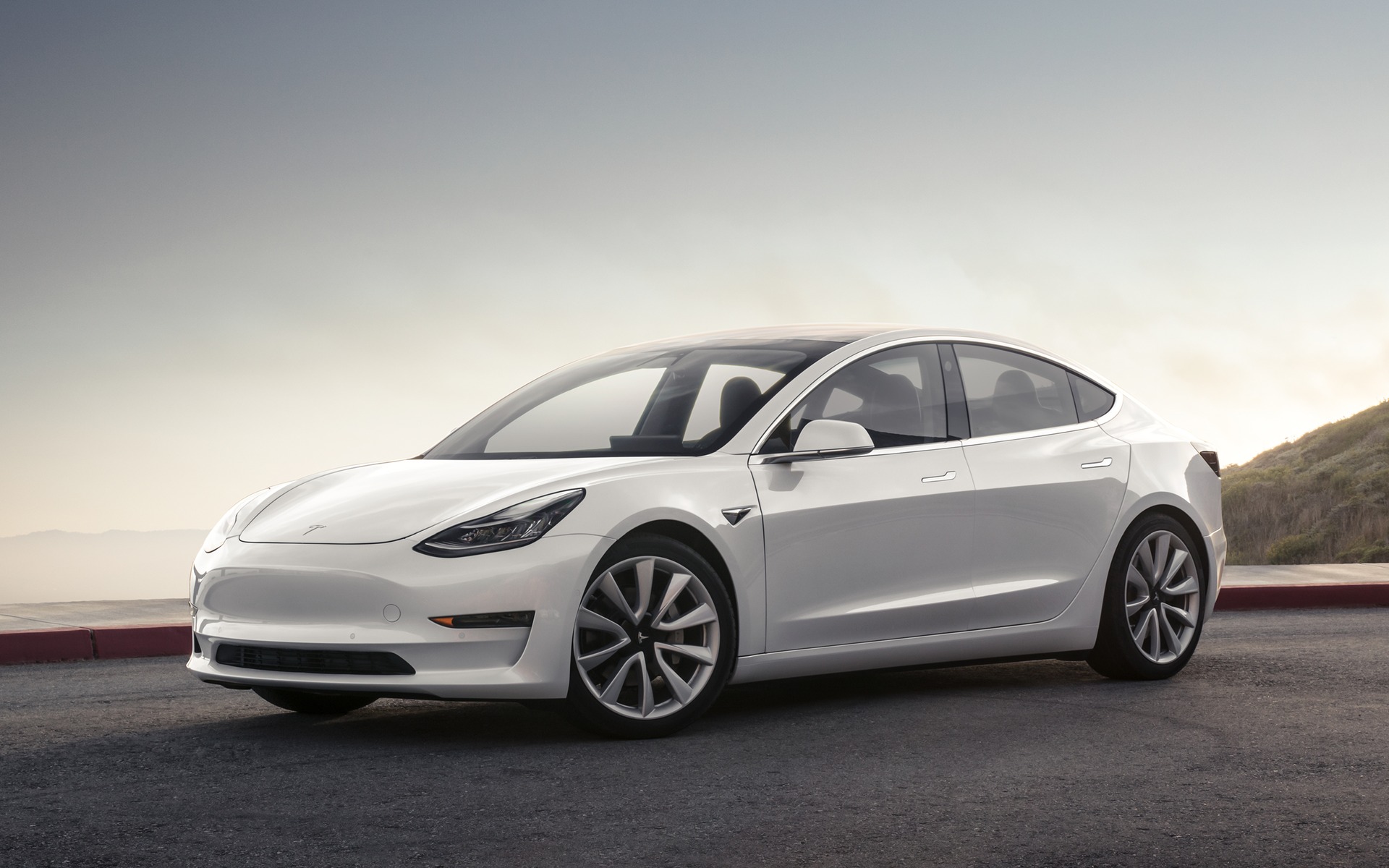 Despite the very low market share of electric vehicles in Canada and in the United States, in addition to the numerous issues that occurred during production ramp-up, Tesla accomplished a feat many thought would be impossible.
The Model 3 sedan, the brand's first "affordable" EV, finished the 2018 calendar year as the eighth bestselling car in Canada with a reported 14,750 units sold. In the U.S., the Model 3 ranked 11th with 138,000 units sold during 2018, which is just as remarkable.
In Canada, Tesla's sedan outsold popular cars such as the Toyota Camry, the Kia Forte, the Honda Accord and the Nissan Sentra, among others. In addition, it was a few hundred units away from beating the Volkswagen Jetta and climbing to the #7 spot.
What's even more amazing is that the first units of the 2018 Tesla Model 3 were the more expensive ones, though the vast majority found homes in the three provinces that offer green-vehicle rebates, such as Quebec (up to $8,000), British Columbia (up to $5,000 before taxes) and Ontario (up to $14,000)—though the latter's incentive program was cancelled during 2018.
The Model 3 starts at $45,400 before freight and delivery charges for a base, rear-wheel-drive trim that offers a maximum driving range of 425 kilometres and can accelerate from 0 to 100 km/h in 5.9 seconds. The Dual Motor AWD variant is listed at $54,700 and boasts a max range of 499 km and a 0-100 km/h time of 4.8 seconds. Finally, the Performance package jacks the price up to $70,100 and allows the car to blast from 0 to 100 km/h in 3.5 seconds.
Share on Facebook