Nissan Canada Announces Pricing for the Longer-range LEAF PLUS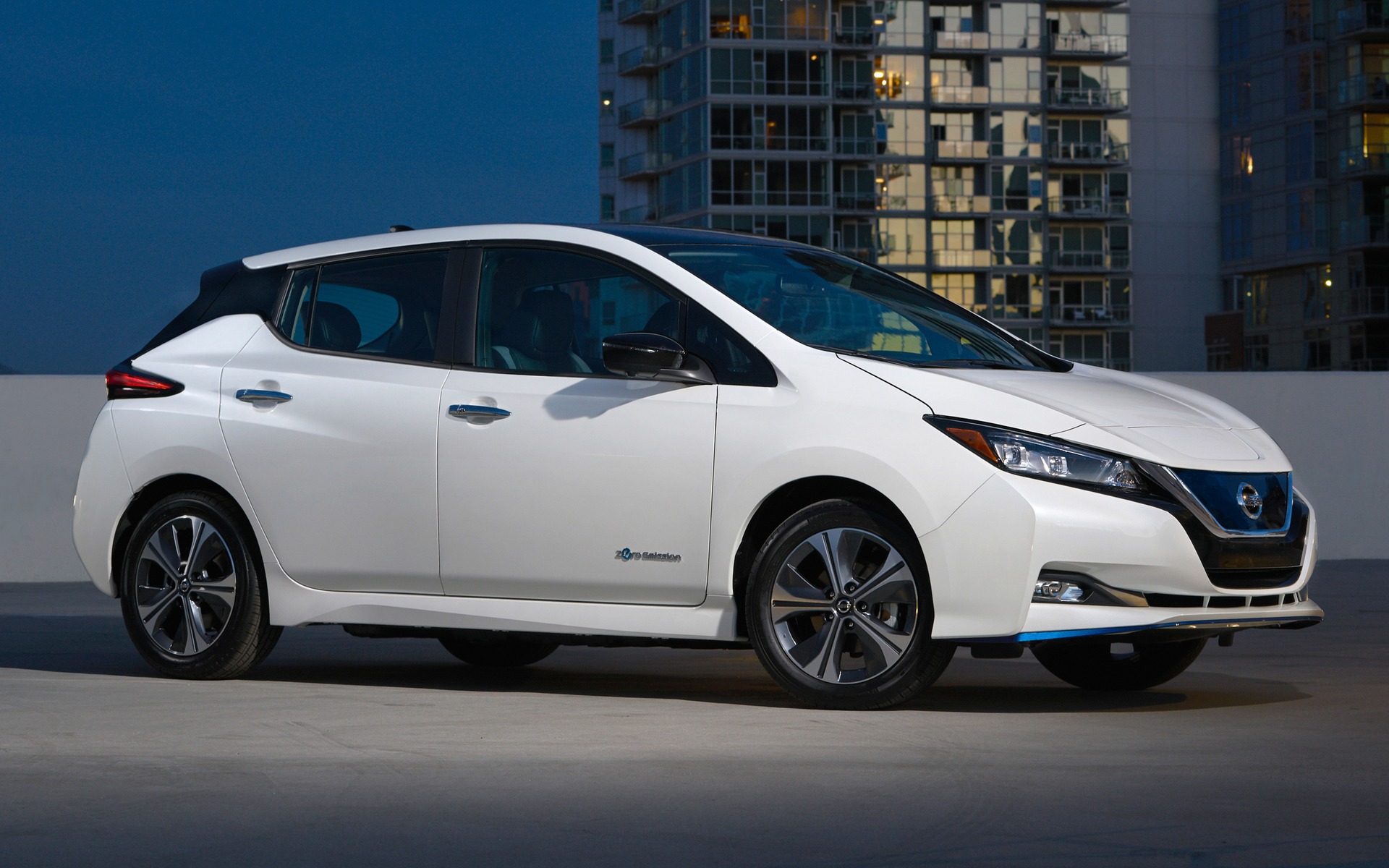 Last January, Nissan revealed the LEAF PLUS equipped with a 62-kWh battery, allowing for a maximum driving range of 363 kilometres on a single charge. Up until now, the second-generation LEAF and its 40-kWh battery pack yielded a driving range of up to 243 km.
In addition, the LEAF PLUS is more energetic with its 214-horsepower motor, compared to 147 hp for the "regular" LEAF. According to Nissan, acceleration is 13% quicker while top speed is increased by 10%.
The automaker has just announced pricing for the longer-range version. The 2019 Nissan LEAF S PLUS will go on sale starting at $43,998 before freight and delivery charges of $1,950, while the SV PLUS will list from $46,598 and the SL PLUS version will retail from $49,498.
For comparison's sake, the Hyundai Kona Electric and its 415-km max range is offered from $45,599, while the Chevrolet Bolt EV and its 383-km range goes for $44,800 and up. The base Tesla Model 3 is priced from $47,600.
We can distinguish the LEAF PLUS from the regular LEAF by its slightly redesigned front fascia, with blue accenting and e+ logo on the quick charge port cover. When the LEAF PLUS will go on sale in Canada in April, the 40-kWh LEAF should only be available in SV trim for the 2019 model year, which starts at $40,698. In all cases, the Quebec government offers a green-vehicle of up to $8,000 (after sales taxes) while the B.C. government applies a rebate of up to $5,000 before calculating sales tax.
Nissan LEAF SV: $40,698
Nissan LEAF S PLUS: $43,998
Nissan LEAF SV PLUS: $46,598
Nissan LEAF SL PLUS: $49,498
Share on Facebook