2019 Bentley Mulsanne W.O. Edition by Mulliner: a Tribute to Walter Owen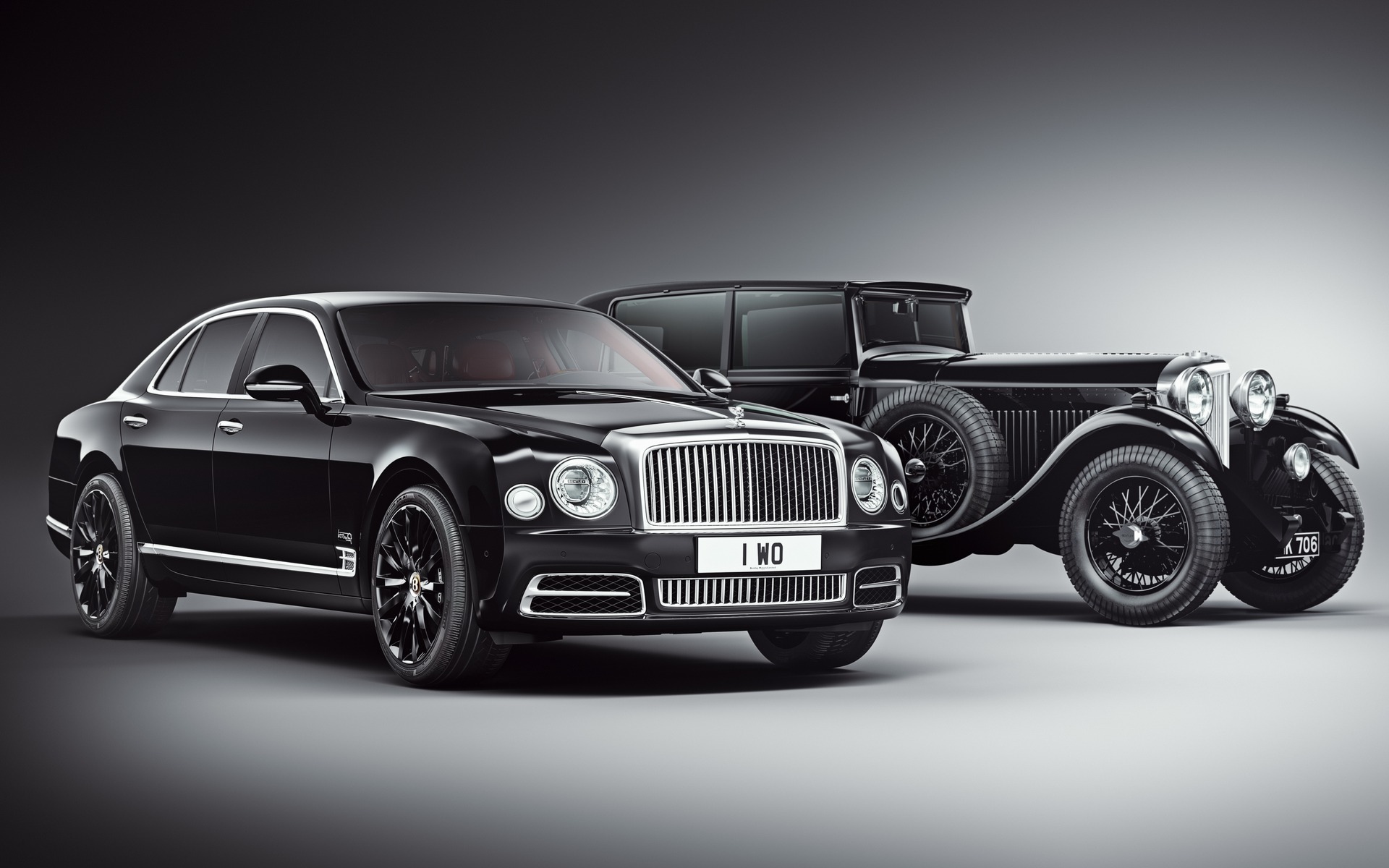 In 2019, Bentley will celebrate its 100th anniversary, and to underline this important milestone, the British brand will build a very special version of its lavish Mulsanne sedan.
In his quest to build the most luxurious car on the planet, Walter Owen Bentley, with the help of coachbuilder HJ Mulliner, launched the 8 Litre in 1930, his last model before financial problems arose—it was the Great Depression after all—followed by the sale of the company to Rolls-Royce. The car was notably equipped with a 7983-cc inline six-cylinder engine, powerful enough to push the 8 Litre to 160 km/h. The second unit produced—numbered GK 706—was W.O.'s personal car which, sadly, he had to sell in 1931.
In 2006, now under the control of the Volkswagen Group, Bentley bought Walter Owen's 8 Litre back, and during its restoration, the crankshaft was replaced, among other things, carefully conserving the original one.
Paying tribute to its founder, and the car he fondly cherished, the brand decided to produce the 2019 Bentley Mulsanne W.O. Edition by Mulliner. A car even more luxurious, even more expensive and even more exclusive than the "regular" Mulsanne, which retails for CAN$405,471 before freight and delivery charges as well as sales tax.
The W.O. Edition can be specified in any of the thee Mulsanne variants (regular wheelbase, extended wheelbase and Mulsanne Speed), and sets itself apart by its cockpit decorated with even richer materials, black Beluga alloy wheels as well as a refreshments cabinet lodged between the two rear seats.
That cabinet is particular, because by folding down its armrest, we discover art deco marquetry in honour of the 8 Litre, painstakingly created with four types of wood and aluminum. In which we find an absolutely unique piece. As a matter of fact, the original crankshaft of GK 706, W.O.'s personal car, was cut up into 100 pieces, and each Mulsanne W.O. Edition displays one of these under in a glass case. Not too shabby.
As we can guess, only 100 units of the 2019 Bentley Mulsanne W.O. Edition by Mulliner will be built, exactly the same number of units produced of the 8 Litre.
Share on Facebook